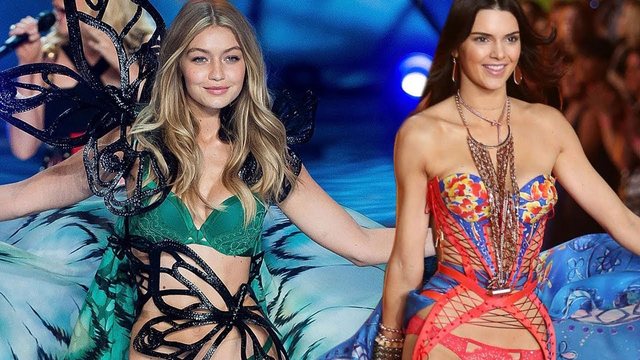 Victoria's Secret has been accused of copying lingerie brand Edge O'Beyond.
The resemblance of Victoria's Secret creations to those of Edge O'Beyond has been noticed by the Diet Prada site, which wrote in a post that two lingerie styles appeared on the VS site, both distinctly similar to the models launched on the market most seen by Edge O'Beyond.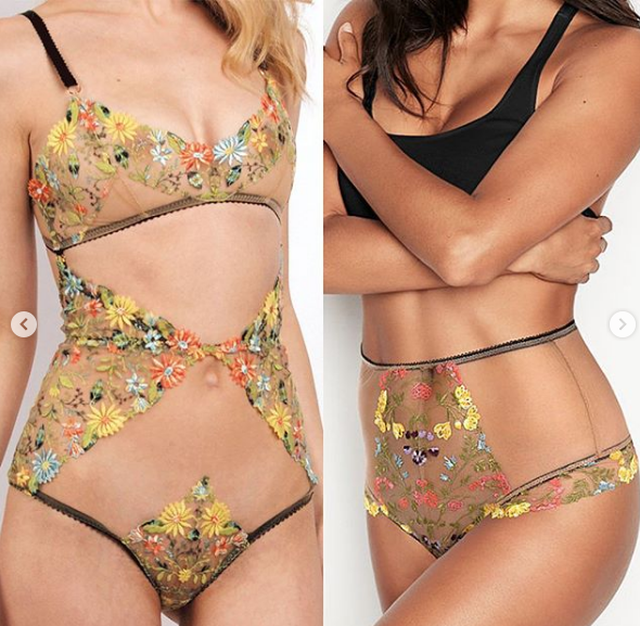 It is a model of floral embroidered lingerie that are being sold on the Victoria Secret website and have a great resemblance to Edge O. Daisy collection.
View this post on Instagram
Një tjetër detaj i rëndësishëm është se themeluesja e Edge O', Naomi De Haan shprehet se në mars të 2019-ës ka marrë një porosi me vlerë 1150£ nga një kliente, që pretendon se ka emrin e Koordinatores Krijuese të Victoria's Secret. Porosia përfshinte artikuj nga koleksioni Daisy dhe disa stile të tjera.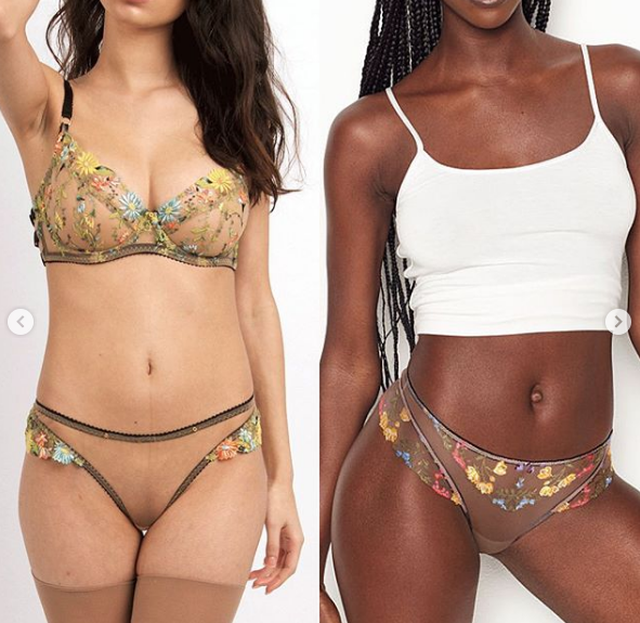 Edhe marka Destiney Bleu ka akuzuar Victoria's Secret se ka porositur produktet e saj, me qëllimin për t'i imituar.
Në fillim të kësaj jave, themeluesja dhe stilistja e Destiney Bleu tha për Diet Prada se "kishte vërejtur një mospërputhje të dyshimtë në një porosi".
View this post on Instagram
The order included panties that did not match the shoes and a pair of other panties in various sizes, as well as the $ 300 "Celestial" skirt, which is the same style that Beyoncé wears in the music video for her song Black is King.
"My intuition prompted me to Google the name of this great message. It's standard practice ... in the event of a scam, or a stylist / influencer, and we want to send them an extra gift or note." said Bleu about the Prada Diet.
Looking for details online, she found that the name matched that of Victoria's Secret Vice President on LinkedIn. While the address to which the message was to be sent also matched the offices of the VS. This caused Bleu to cancel the order.