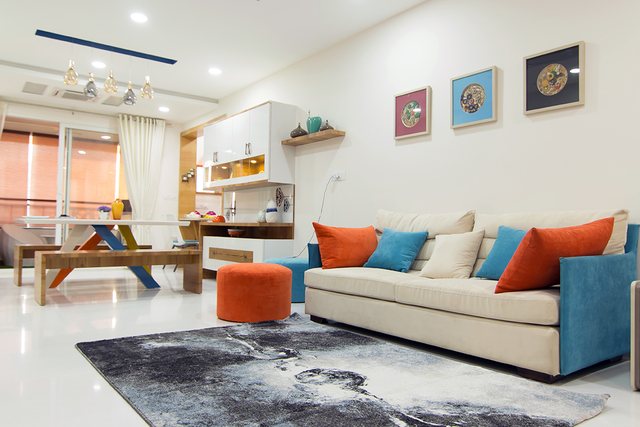 More and more, architects and interior designers advise to furnish the apartment in a personal way, because the spaces in which we live every day are both emotional and social places. But, of course, also functional.
Nowadays, the home is considered a place where everyone's social experiences are reflected, from which it is easy to identify the behaviors and lifestyle they lead.
The most modern furnishing trends list 5 ways of furnishing, which dominate in the furnishing of almost 5-year-old apartments: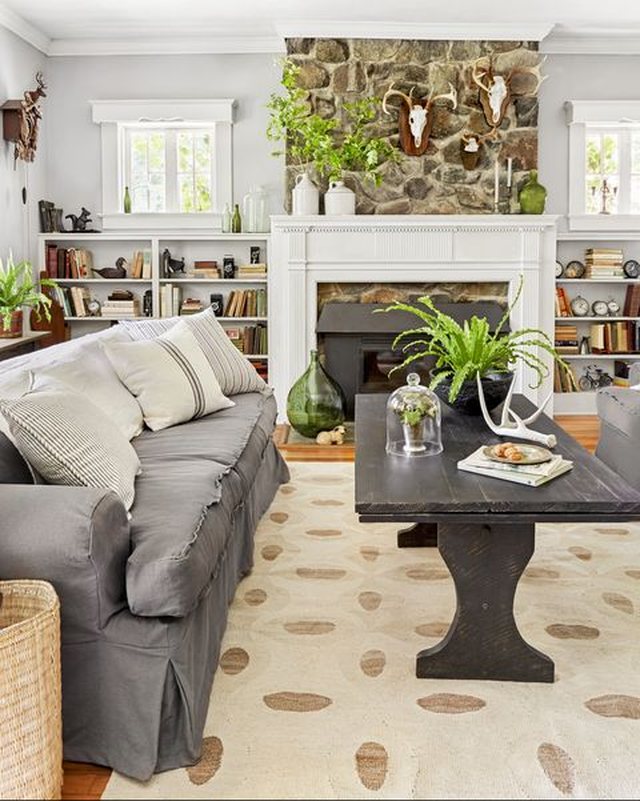 Cosy Home
Living by instinct, the apartment is an emotional place that stays away from the dictates of fashion where one finds oneself and feels comfortable with relatives.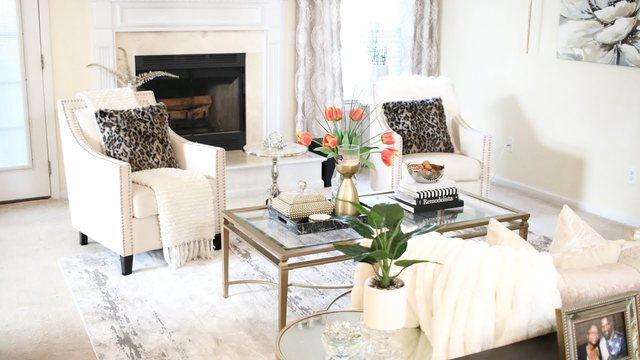 Customized Home
It is the place designed and sewn according to the tastes and needs of the people who live in it. It means living in a personalized way every object and detail of your apartment.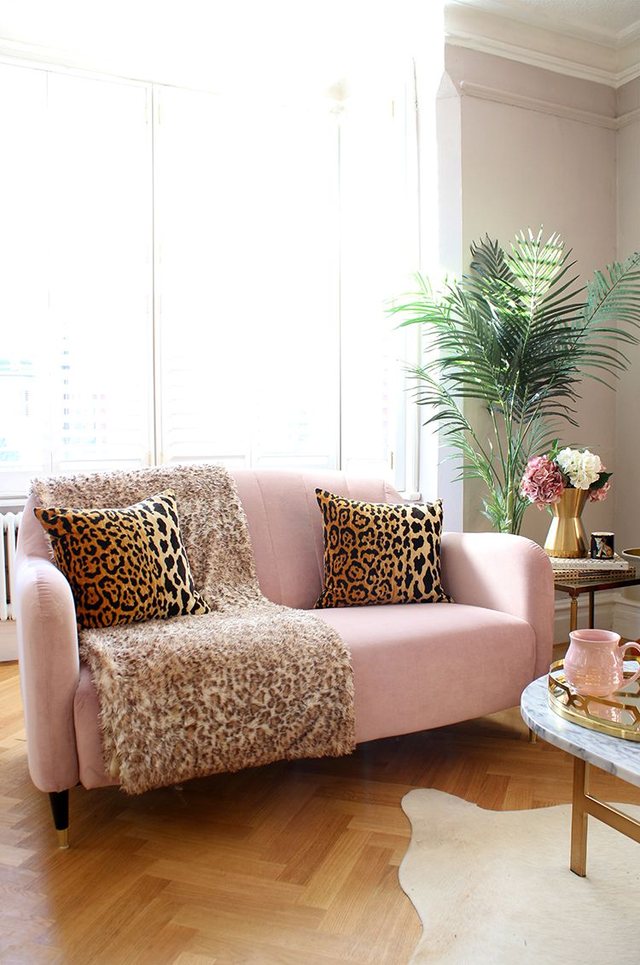 Wild Style Home
For those who want to live naturally. The decor is inspired by nature and uses materials such as stone, wood, which convey the rural style.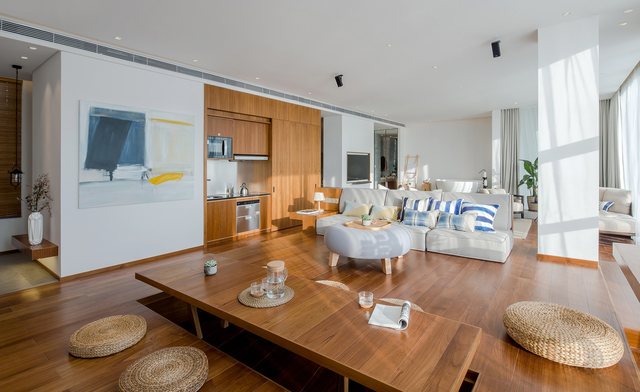 Supernormal House
Living on a basic basis makes it possible to live your daily life in a special way. This is the apartment that facilitates the use of residential premises. In the foreground is the practical and functional side, but without giving up the aesthetic side.
Nomadic House. Living temporarily is the trend of people oriented towards rapid change. In this apartment the furniture and accessories should be moved and dismantled simply, in order to always create new configurations and furnishings.