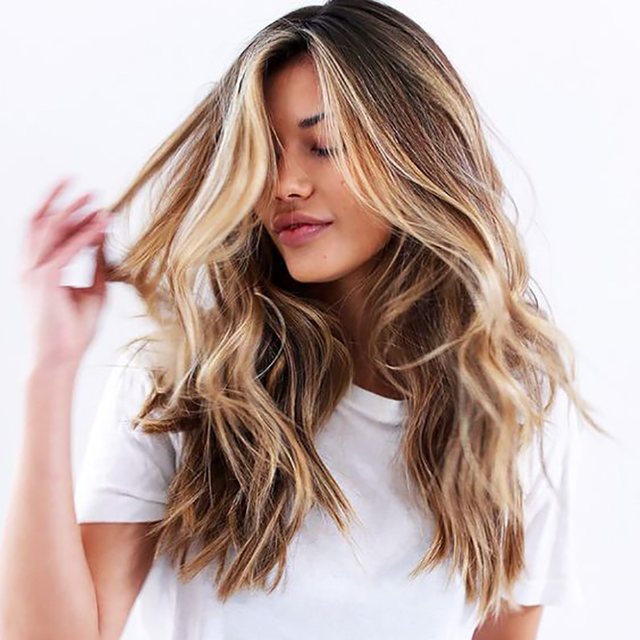 Every girl wants to have strong and voluminous hair. But for some, that does not seem to be natural. No matter what type of hair you have, there is a mistake that you can always make to the detriment of your hair and that prevents it from being strong and beautiful.
According to the stylist of famous characters, Eva Scrivo, the secret is exactly in the brush with which she usually combs her hair. It plays a very important role in determining hair volume. According to her, flat and metal brushes do not create enough tension, so the hair loses volume and falls out.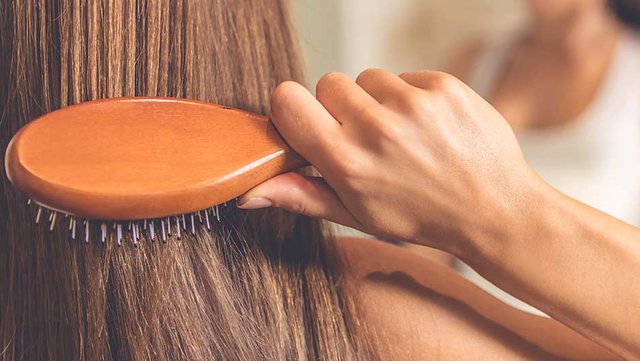 So what is the ideal type of brush to use?
The key to strong hair lies in using a soft, round brush. Scrivo says this brush style gives hair the opportunity to create more volume.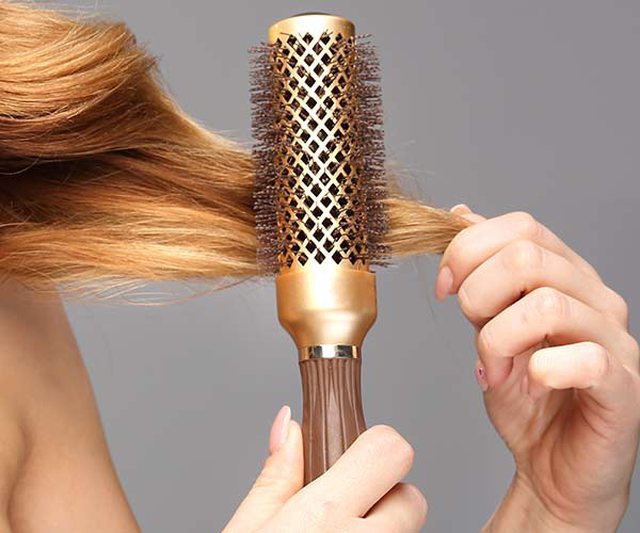 If the hair does not have volume even after changing the brush, then you should be careful with the temperature of the masses. Stylist Nick Penna says you have to be very careful with the straightener you use to straighten your hair, because heating them to very high temperatures can lead to hair damage and breakage.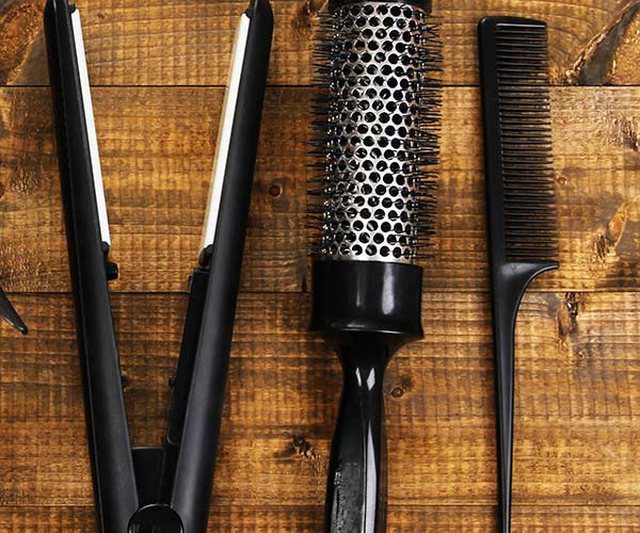 Thus, the next time you straighten your hair after showering, it is advisable to use a heat protection spray, but without forgetting the round brush to have strong and voluminous hair.