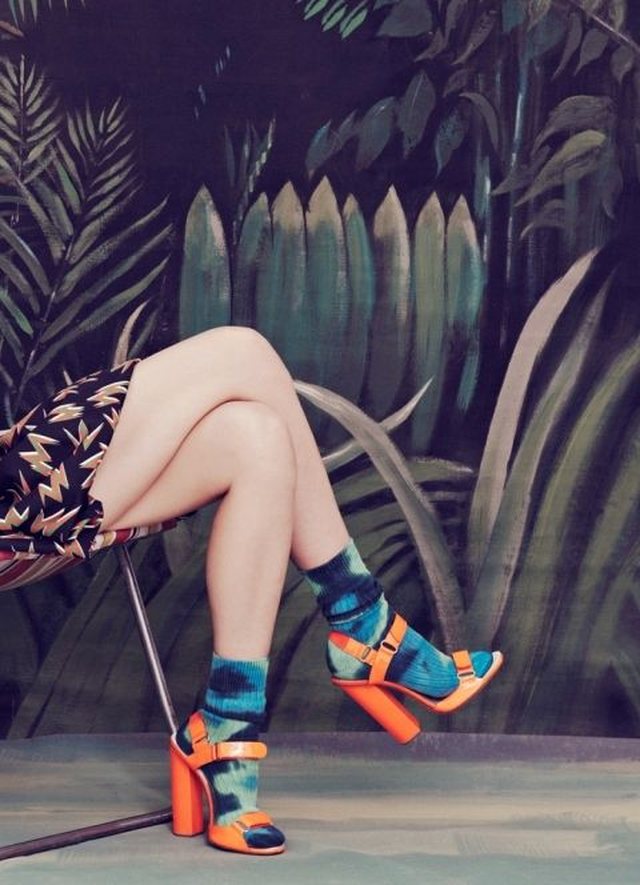 Summer is in its last days, but none of us are ready for the change of seasons right? This is the goal that many of the most popular fashion names, in this late summer and early fall, try to preserve a bit of both seasons by combining: sandals and socks.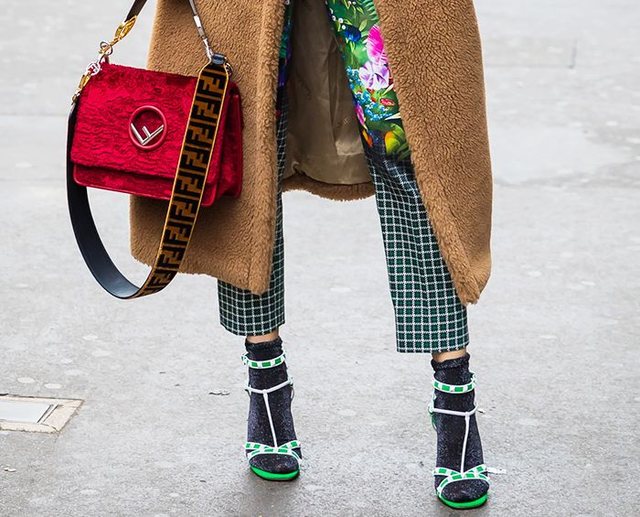 It is not an attempt encountered for the first time, not even a catwalk trend alone. Many of the popular girls have already started using it every early fall as to show that the time of sandals is not over.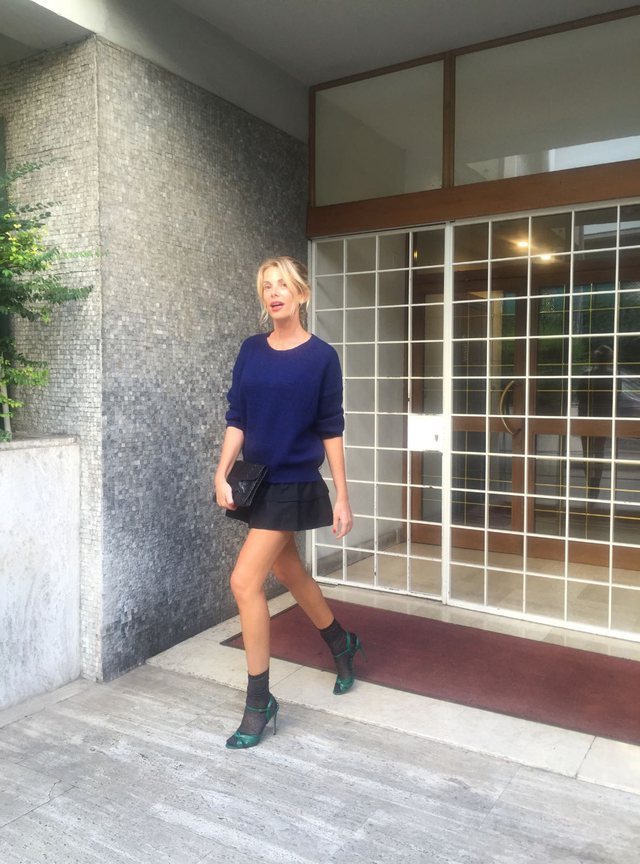 Prezantuesja italiane Alessia Marcuzzi, në blogun e saj lapinella.com e solli si një mundësi shumë të mirë kombinimin e sandaleve të saj të preferuara edhe në vjeshtë. Me këtë qëllim miksoi këto dy elementë që u përkasin stinëve të ndryshme në një kombinim perfekt.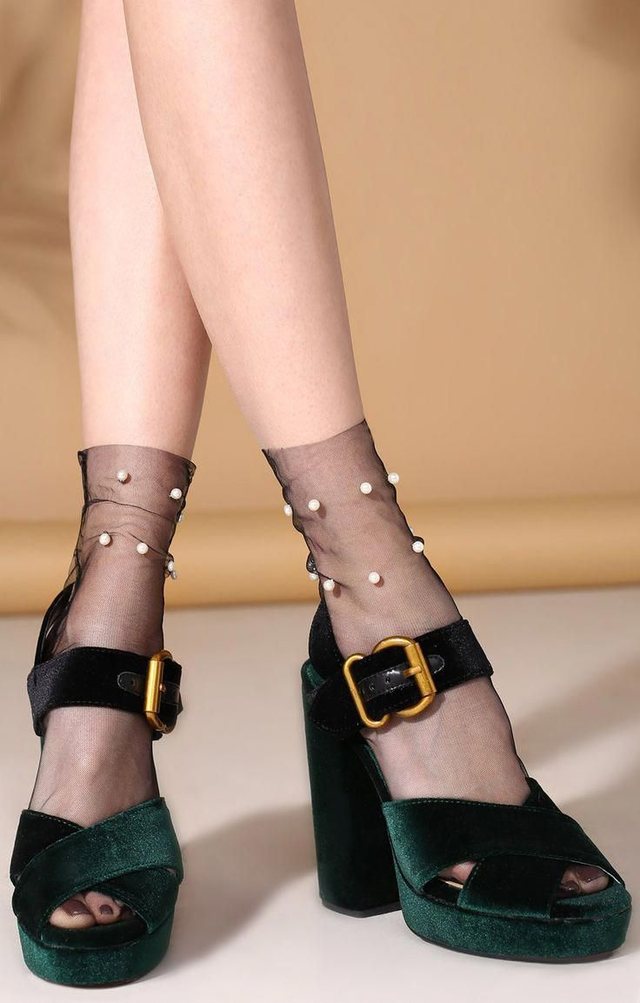 Nga të gjitha propozimet e stinës, ajo adhuron binomin çorape me sandale, një rikthim në stilin e viteve '80 që vazhdon të frymëzojë pasarelat për trended e stinëve të ndërmjetme!
Ndërsa të gjithë ne po përpiqemi të përshtatemi me një mënyrë të re të të jetuarit dhe të punuarit në distancë, çorapet dhe sandalet janë një kombinim i shkëlqyeshëm që do t'ju ??bëjë të ndiheni komod, por të qëndroni të mos rrezikoheni nga infeksionet që në motin e freskët janë edhe më të shpeshta.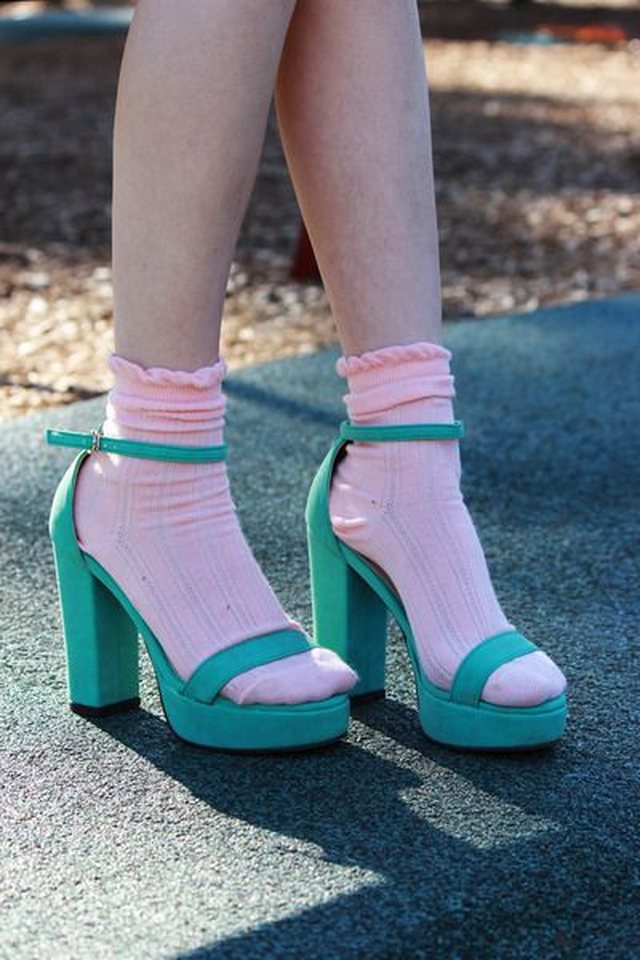 Më poshtë janë pesë tendencat kryesore të '20 që do t'ju ndihmojnë të dukeni elegante, pa marrë parasysh rrethanat.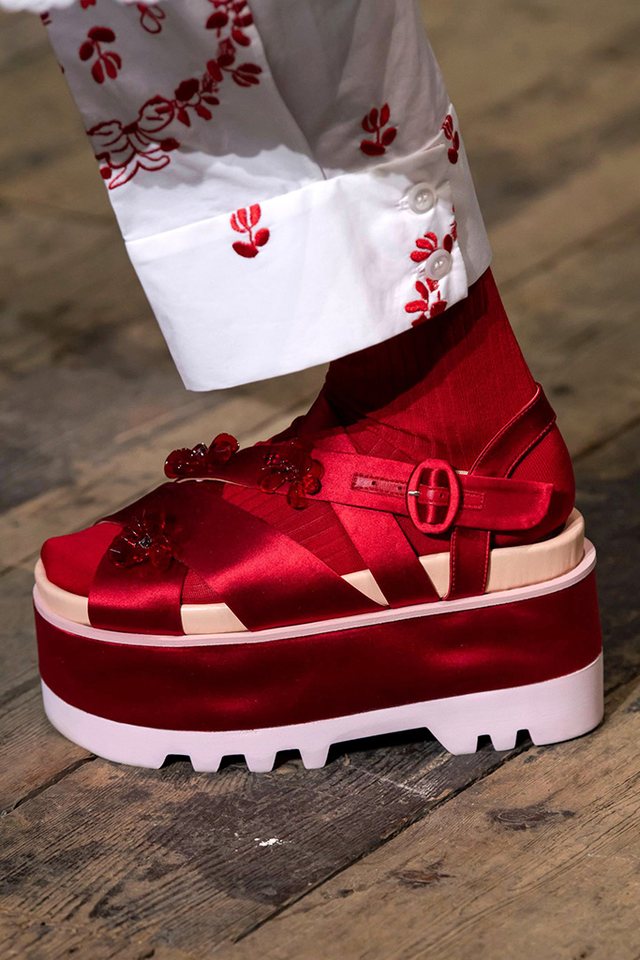 Kombinoni ngjyrat
Duke iu përshtatur ngjyrave të çorapeve dhe sandaleve, do të bëni që ky kombinim të mos bjerë shumë në sy. Çorape çorape të kuqe me sandale të sheshta të koordinuara me ngjyra, kombinim i stilit dhe dizajnit.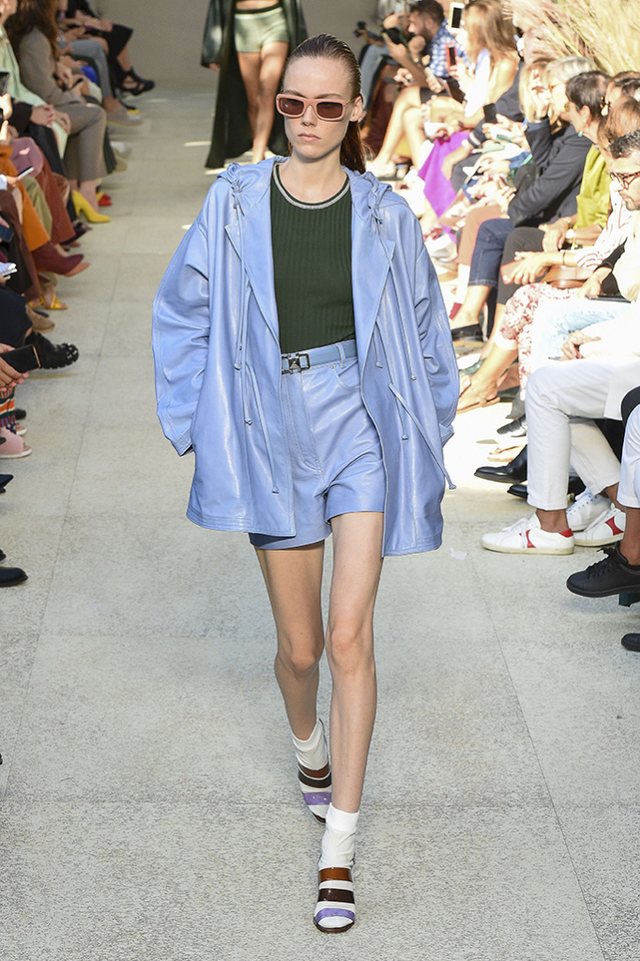 Luaj me teksturën
Salvatore Ferragamo gjithashtu prezantoi disa kombinime çorape lëkure dhe sandale. Çorapet prej lëkure mund të jenë praktike edhe për muajt e freskët që pritet të vijnë.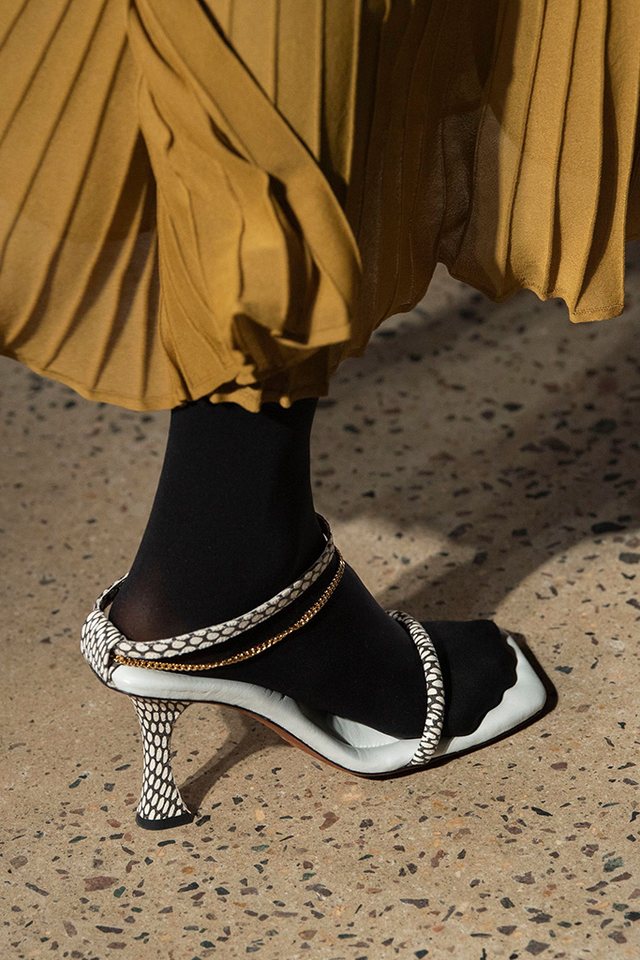 Tërheqja e të kundërtave
Një tjetër trend i këtij kombinimi është eksperimentimi me ngjyra të kundërta. Kombinimi klasik i ngjyrave është një tjetër element për t'u përfshirë në veshjet e vjeshtës.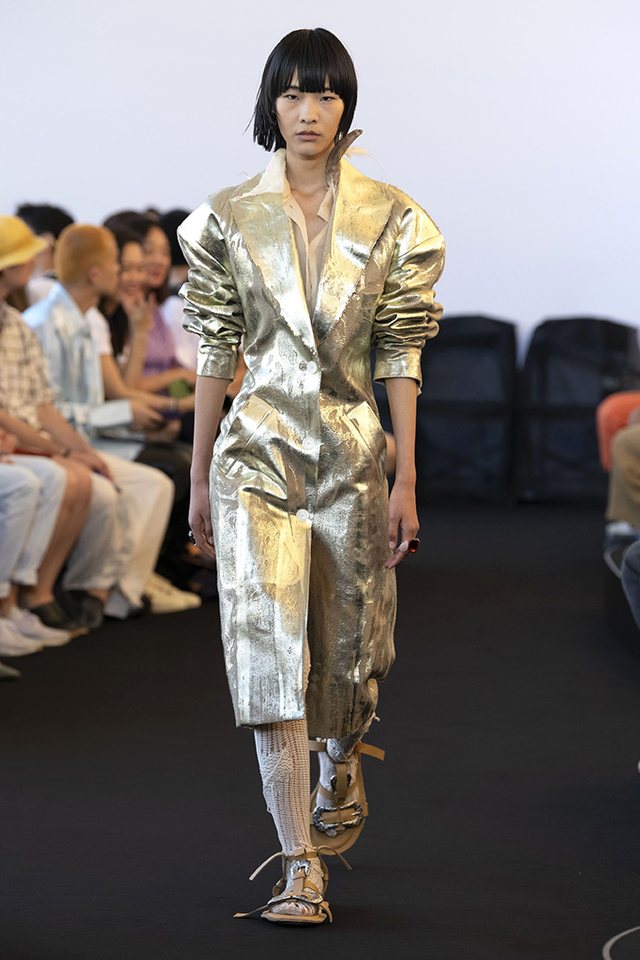 Kombinimi me çorape të leshta
It turns out that even the classic combination of wool socks with sandals is a trend this season. At Paris Haute Couture Week , Acne made this choice, which immediately created an original look.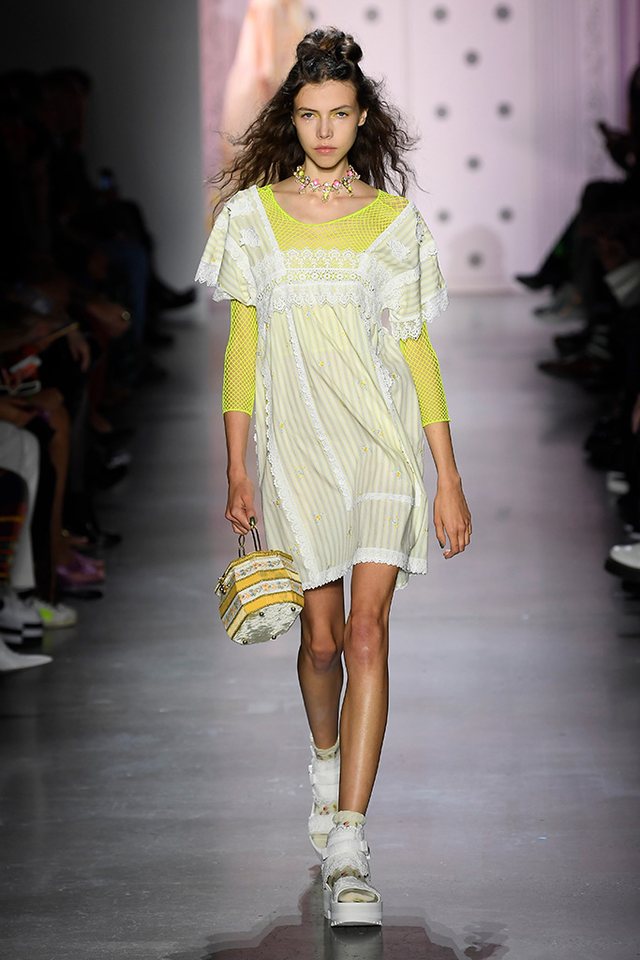 Remember the flowers
Anna Sui has introduced the trend of floral socks and white sandals. This combination brings a modern style, without looking chaotic. The best part? You can allow the imagination to turn to sock choices that can be combined with white sandals.