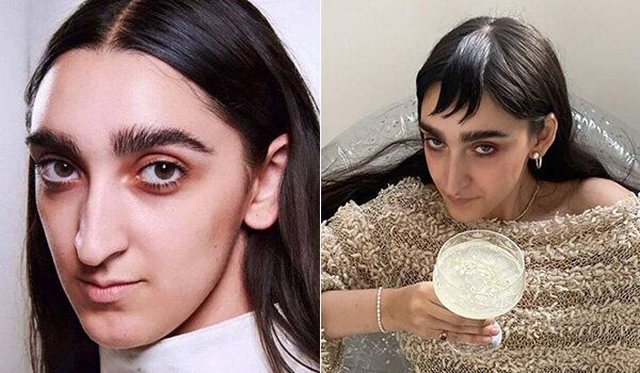 If the name Armine Harutyunyan does not mean anything to you, then you are not aware of the latest events from the world of fashion and showbiz. Social networks are boiling up lately and are creating controversy about a phenomenon that should not have existed, but in fact is between us everywhere - in the workplace, in society, in schools and not infrequently in the family. We are talking about bullying. If you have not experienced it at least once, call yourself lucky!
We can all be victims of bullying, but especially those who in one way or another turn into public figures - they can never escape cyber bullying. This time the "prey" was Armine Harutyunyan, one of the new models of the luxury brand Gucci.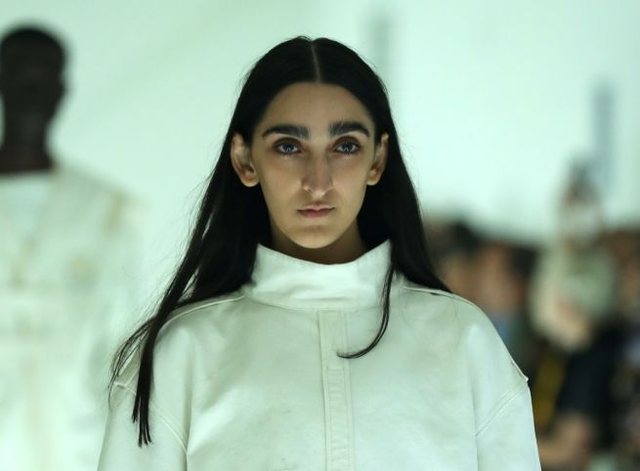 Armine is a 23-year-old model of Armenian descent selected by Gucci for fashion shows at Milan Fashion Week since last September and who was included in the list of the 100 most beautiful women in the world. That was enough for the digital "haters" to attack. All ready to judge Armina's appearance - which according to them was far from the criteria of beauty that "deserve" to step on the catwalk.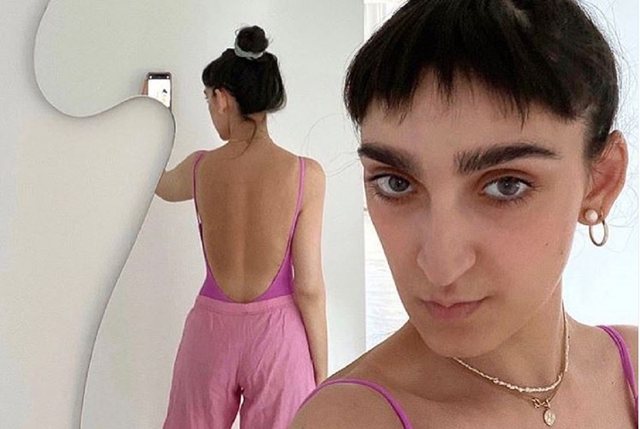 Some called it "ugly", someone "unsuitable for the fashion world" and someone else was ready to incite bullying everywhere by creating memes.
A thua se ata që fshihen pas ekranit dhe e kanë kaq të thjeshtë të gjykojnë dikë nga pamja, janë perfektë?! E dyshojmë!
Ajo që është edhe më shumë për të ardhur keq, është fakti që media me emër mbështesin këtë valë bullizmi kundrejt një vajze që nuk po bën asgjë, veçse punën e saj. Kujt i prishi punë se Armine nuk është e bukur (që për më tepër, bukuria është relative)?!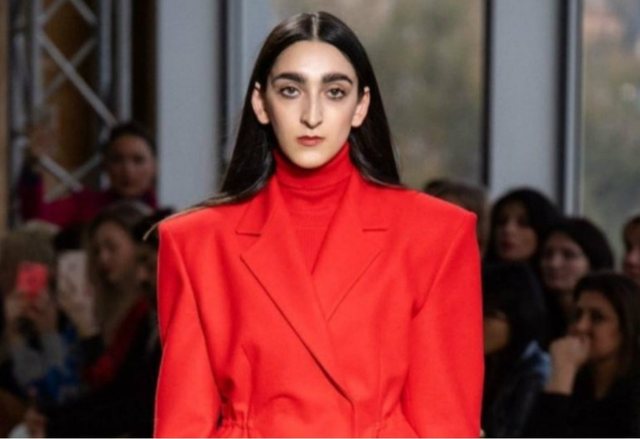 Media Italiane Libero Quotidiano shkruan se "gjykimi bëhet legjitim dhe i domosdoshëm, për një modele që jeton me bukurinë e saj. Është si të shprehësh një mendim për aftësitë teknike të një futbollisti."
Të shprehësh një mendim dhe të bullosh dikë janë dy gjëra të ndryshme. Të thuash "s'më pëlqen" dhe "është e shëmtuar", janë sërish dy gjëra të ndryshme. Ndërkohë aftësia dhe pamja, përsëri s'janë e njëjta gjë. Përmendim këtu faktin që Gucci thotë se Armine është një nga 10 modelet më të mira.
"…në sytë tanë të përulur, Armine duket e shëmtuar. Shumë e shëmtuar. Dhe ne kemi të drejtën ta mendojmë dhe ta themi këtë gjë. Kjo nuk do të thotë që ajo nuk mund të jetë një njeri i shkëlqyer, shumë inteligjente dhe mbase një profesioniste e mirë në modelim. Por, për tiparet e saj, që nuk na kujtojnë saktësisht Venerën e Botticelli-t, do të kishim preferuar një milion gra të tjera si përfaqësuese të Gucci-t," –e mbyll shkrimin Libero Quotidiano, në përpjekje për të mbrojtur bullistët kibernetikë që shpërthyen të nxitur edhe nga mbështetja që gjetën.
In fact, no one has the freedom to infringe on the right of another! Even on social networks, where it is assumed that you have every right in the world to express your opinion, bullying is not allowed.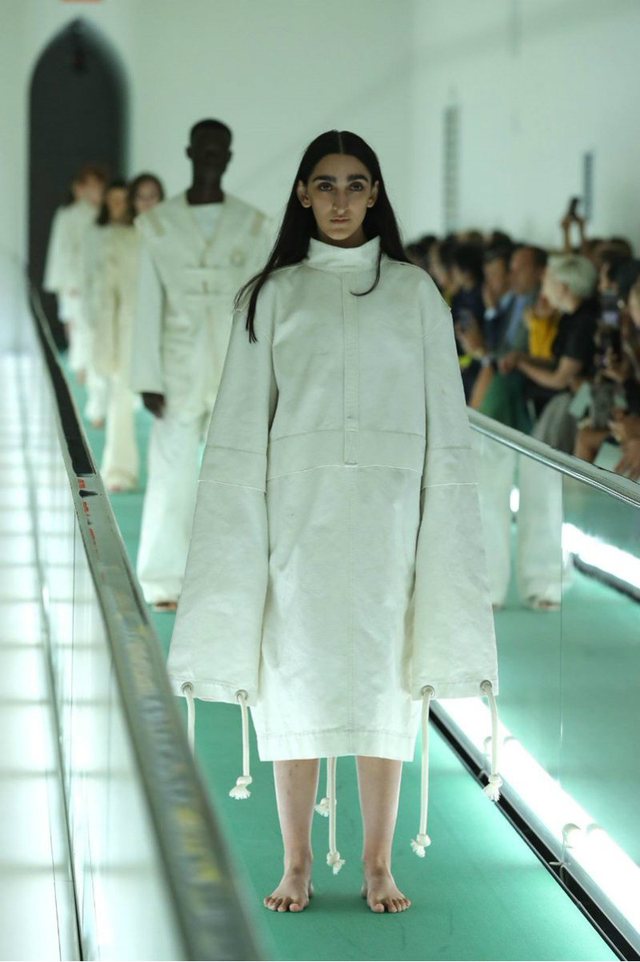 However, bullying is one of the problems of the century, which can not be solved so easily, especially when the media give it a voice.
While the media, social networks and "internet critics" are buzzing with comments, neither Gucci nor Armine have reacted.
But at the end of the day, even this controversy has a good side - marketing!