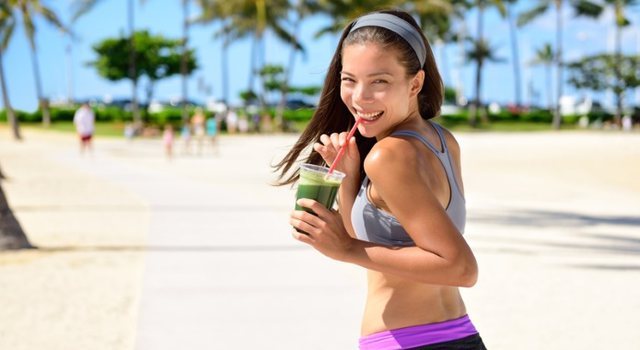 After the summer we left behind and the hot days, it is time to rehabilitate the body and the pounds gained during these hot months.
Diet, in emergencies, when we gain a lot of weight, is effective, but often it has also become the cause of disorders in the body. The truth is that we should never forget physical exercise, fitness or jogging.
For those who do not have time for the first two, there is a solution. Jorge Cruz, one of America's most vocal gymnasts, advises in his book "8 Minutes in the Morning" that just 8 minutes before you leave home and with a well-chosen diet program is more than enough to lose. excess pounds simply and permanently.
During the holidays we all overdo it with the food and alcoholic beverages that accompany prolonged summer evenings. For just one week, say no to alcohol, sweets, fried foods, excess salt in food and limit olive oil.
Last tip: Drink at least two liters of water a day.
MONDAY
Breakfast: Plain yogurt, coffee or green tea.
Paradite: Two slices of pineapple
Lunch: Roasted chicken, skinless, 200 grams of spinach, optional.
Afternoon: An energetic noodle (are protein foods in the form of chocolate, cereals, dark chocolate and with different flavors, such as: honey, cherries, strawberries, etc.)
Dinner : Fish of the type you want, with salad and avocado.
TUESDAY
Breakfast: Two slices of wholemeal biscuits with jam, coffee or green tea.
Morning: An energetic noodle.
Lunch: Two eggs and salad as desired
Afternoon: An orange juice
Dinner: Beef, 200 grams, plus greens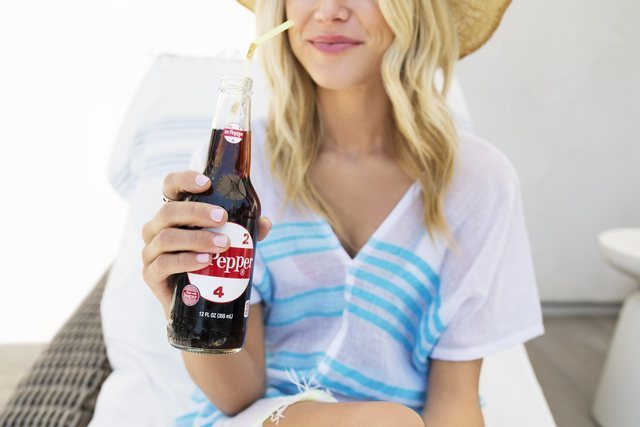 WEDNESDAY
Breakfast: Plain yogurt, coffee or green tea
Morning : A slice of watermelon
Lunch: Greens, 60 grams, and green salad
Afternoon: Energetic noodles
Dinner: Sea bass (quantity as desired) with grilled zucchini.
THURSDAY
Breakfast : 40 grams of whole grains, green tea or coffee
Morning: A noodle
Lunch: Grilled salmon with green salad and corn
Pasdite: Two slices of pineapple
Dinner: White cheese, 100 grams, and broccoli as desired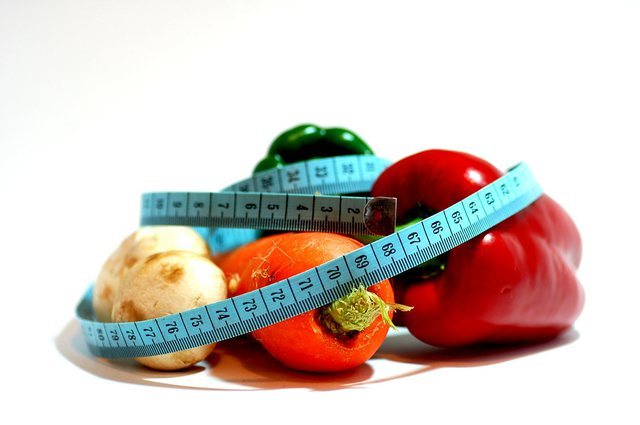 FRIDAY
Breakfast: Whole grains, 40 grams, green tea or coffee
Morning: Orange juice, mixed with lemon juice or citrus as desired
Lunch: Wholemeal pasta with turnip kimchi, 50 grams, and fennel, 100 grams
Afternoon: An energetic noodle
Dinner: Fresh tuna, 120 grams, green salad and celery
SATURDAY
Breakfast: Two slices of wholemeal biscuits with jam, accompanied by coffee or green tea
Morning: An energetic noodle
Lunch: Chicken, rooster or rabbit, 200 grams, accompanied by green salad
Afternoon: Watermelon
Dinner: Fish, 250 grams, peppers and dill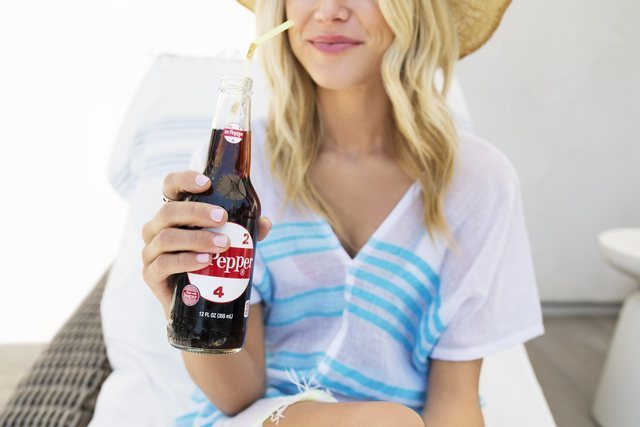 AND PART
Breakfast: Plain yogurt, coffee or green tea
Paradite: Two slices of pineapple
Lunch: Grilled salmon, 200 grams, salad of your choice and avocado
Afternoon: An energetic noodle
Dinner: Rooster, 200 grams, green salad with celery