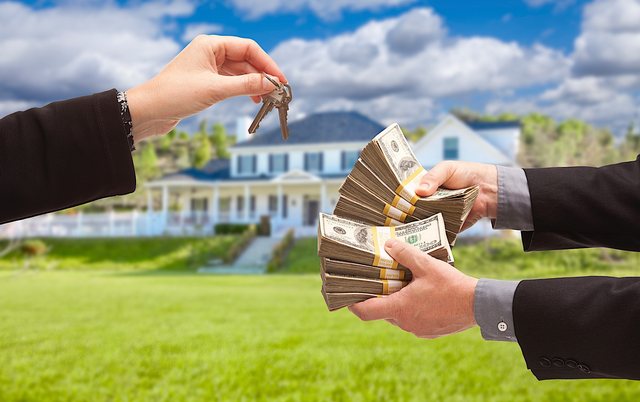 Selling a home is one of the most important events in life. This 9-step system will provide the tools you need to maximize your profits, maintain control, and reduce the stress that comes with the home selling process:
1. Know why you are selling the house and keep the information to yourself
The reasons for your decision to sell affect everything from pricing to how long the property stays in the market and how much money should be spent preparing it for sale. Which is more important to you: the money you lose, or how long the property stays in the market? Different goals dictate different strategies. However, do not reveal your motivation to anyone else because they may use it against you at the negotiating table. When asked, just say that your housing needs have changed.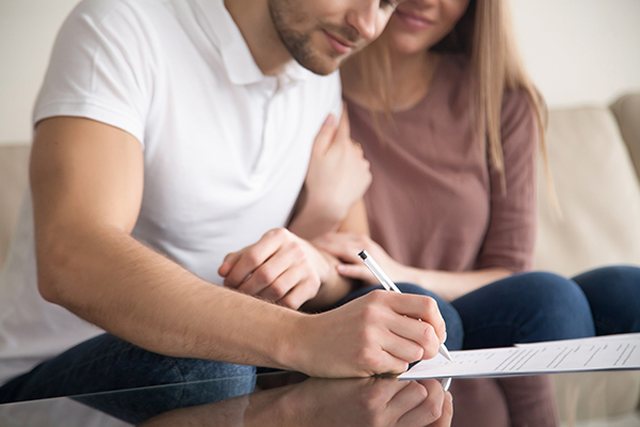 2. Do your homework before setting the price
Choosing a price should not be taken lightly. Once you have set the price, you have told buyers the absolute maximum they have to pay for your home, but too high a price is just as risky as too low a price. Remember that average buyers look at 15-20 homes at the same time considering your home. This means they have a basis for comparison, and if the price of your home is not favorably compared to others, buyers will not take it seriously. As a result, your home will stay in the market for a long time and, knowing this, new buyers in the market will think there is something wrong with your home.
3. Find out about selling prices in the area
(Actually, your agent should do this). Find out at what price homes similar to your home have been sold in the neighborhood where you live in the last 6-12 months and at what price current homes are listed. This is definitely the way prospective buyers will evaluate the value of your home.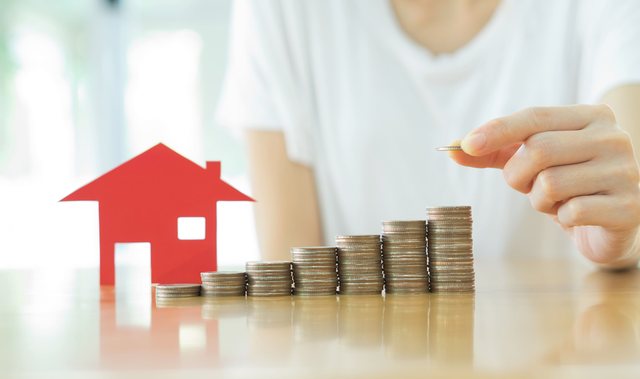 4. Maximize the sales potential of your home
Every year large companies spend billions of euros on product design and packaging. The phenomenon is critical and it would be foolish to ignore this when selling your home. You may not be able to change the location of your home or the layout, but you can do much to improve its appearance. The look and feel of your home generates a greater emotional response than any other factor. Clean it as if you have not cleaned it before. Fix everything, no matter how trivial it may seem. Introduce your home to get a "wow" experience from prospective buyers. Allow buyers to imagine themselves living in your own home. The decision to buy a home is based on emotion, not logic.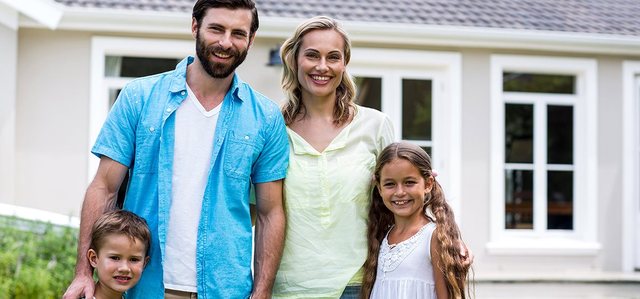 5. Know your buyer
In the negotiation process, your goal is to control the pace and set the duration. What is the motivation of the buyer? Does it need to move fast? Does he / she have enough money to pay the asking price? Knowing this information gives you an edge in the negotiations because you know how far you can push to get what you want.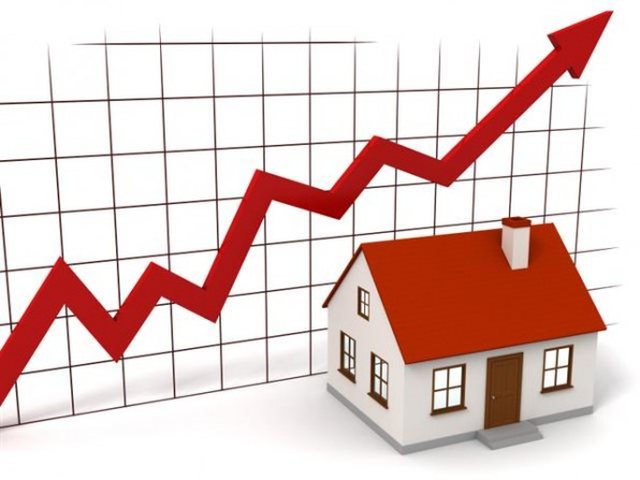 6. Stick to the contract
On your part as a salesperson, make sure you highlight everything. Smart sellers proactively go above and beyond the laws to detect in writing all known defects of their home. If the buyer is informed of a problem, he can not make claims later. Make sure all terms, costs and responsibilities are clearly defined in the sales contract and resist the temptation to avoid the contract.

7. Do not move out of the house before selling it
Studies have shown that it is more difficult to sell a house that is empty because it looks forgotten and unattractive. If it moves, buyers get the message that you have a new home and you are probably very motivated to sell it quickly. This, of course, will give them priority at the negotiating table.