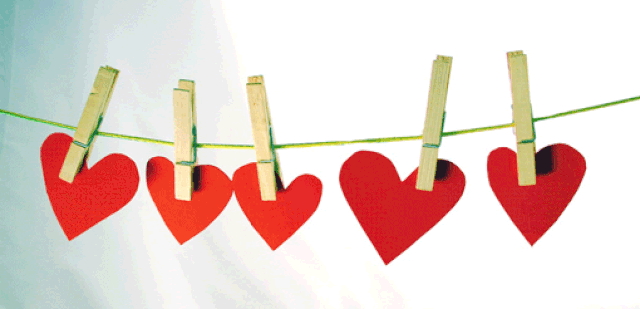 We hear a lot of people mentioning their love language. Yes, yes, the language of love really exists - it is the way we express, expect and receive love. Understanding what makes us involved in a relationship has the power to determine our needs and conditions. Dr. Gary Chapman is the author of the best-selling book, " 5 Languages ??of Love ", and of course, the lead expert on the subject. He has simplified them in detail for some of us who need refreshment because his first suggestion is to learn your main language of love. And, do not get too caught up in choosing just one. If you feel doubled between the two options, Dr. Chapman assures us that we are simply bilingual and I think that is adorable!
Dr. Chapman has a simple preliminary advice: " When your partner says 'I do not feel loved', listen to what he / she asks most often or what he / she complains about when there is tension in the air. He is telling you how he will fall in love." .
Here are the five languages ??of love:
1. 'The man of compliments'
" If this is the language of love, unsolicited compliments are everything you dream of. Hearing the words: 'I love you' is important. Insults can hurt you because they are not easily forgotten. "You need to hear good and encouraging words that inspire you ."
2. Man 'Less words, more deeds'
" Can helping with household chores really be an expression of love?" Absolutely! Anything you do to ease the burden of responsibilities of a person who values ??deeds will be one more point for you. "But remember, you have to do everything with your heart . "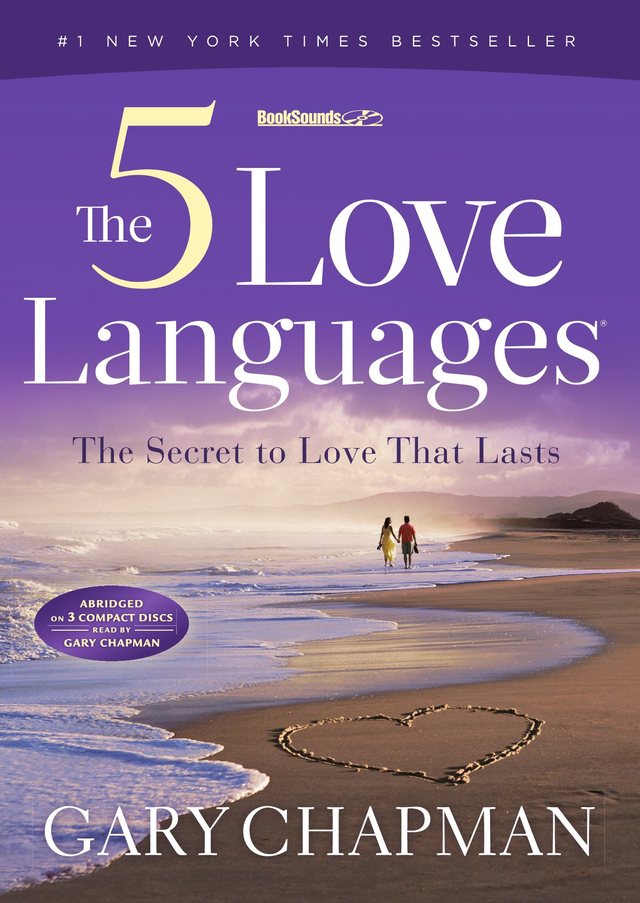 2. 'The man of gifts'
" Do not confuse this language of love with materialism; the gift recipient appreciates the love, thought, and effort behind the gift. "If you speak this language, it means that you are obsessed with details and appreciate small gestures."
3. Man 'Spending time together'
"Asgjë nuk krahasohet me vëmendjen që tregon partneri ndaj jush. Të jesh atje për këtë lloj personi është kritike, por të jesh vërtet atje - me TV të fikur, pirun dhe thikë të ulur, telefonat dhe detyrat në gatishmëri - e bën këdo prej jush të ndihet i veçantë dhe i dashur. Shpërqendrimet, aktivitetet e anuluara ose neglizhenca për t'ju dëgjuar mund ta çojnë lidhjen në problem".
4. Njeriu i 'Prekjes fizike'
"Një person, gjuha kryesore e të cilit është 'Prekja fizike', çuditërisht, është shumë i ngjitur. Përqafime, ledhatime në shpinë dhe prekje të vëmendshme të krahut - të gjitha këto mund të jenë mënyra për të treguar pasion, shqetësim, kujdes dhe dashuri. Prania fizike dhe gatishmëria janë thelbësore, ndërsa neglizhimi ose abuzimi mund të jenë të pafalshëm dhe shkatërrues."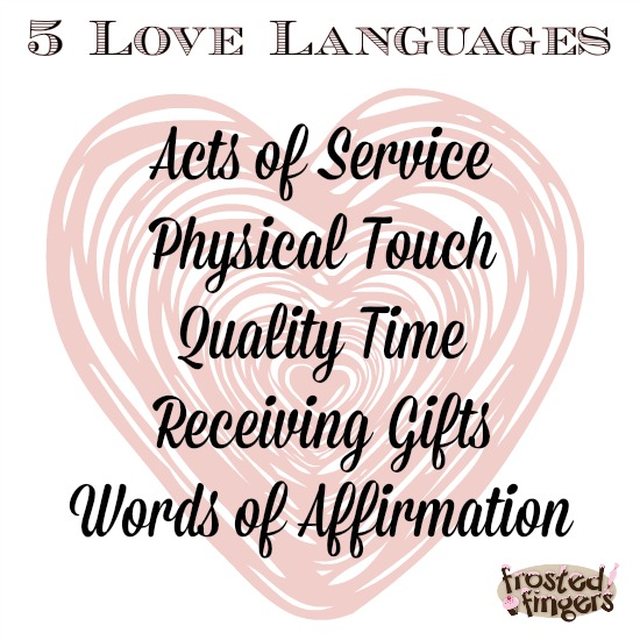 Where do you find yourself, what is your language of love?