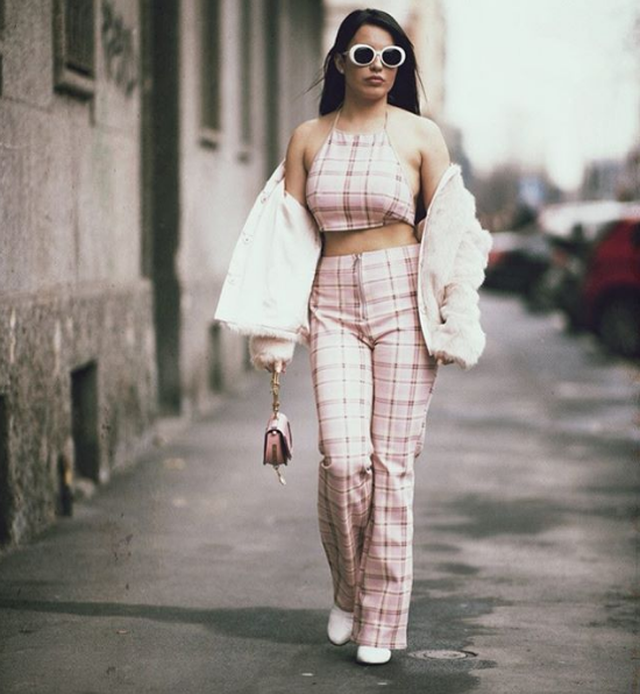 Have you ever wondered what famous girls do who look like they have long legs? You probably have in mind Gigi Hadid, Elsa Hosk, and many of Victoria's Secret stars. They look like they are always ready.
But what is the secret to having long legs as a supermodel, even though you do not have the body of a supermodel?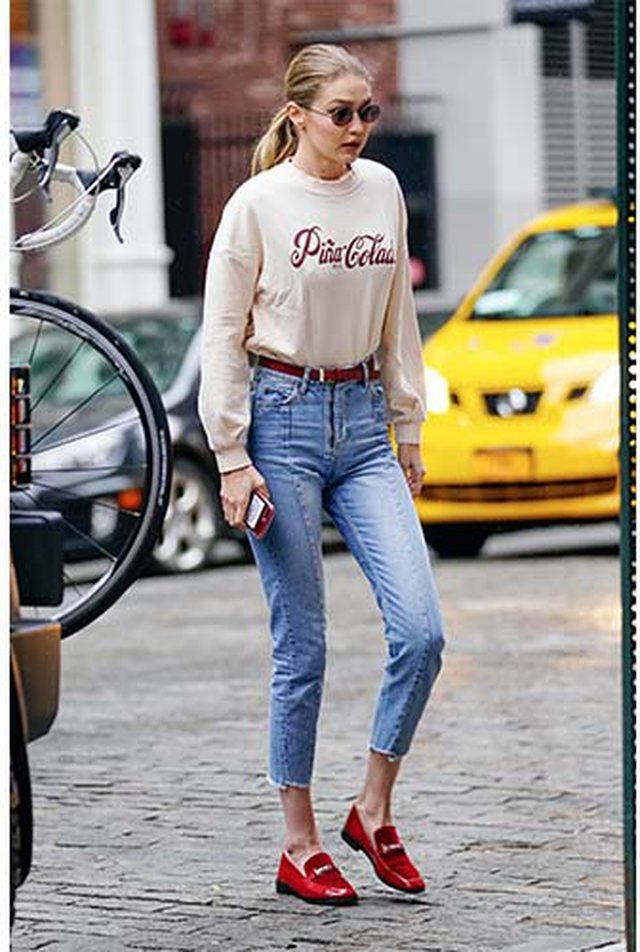 Answer: long-sleeved pants. Yes, it is that simple. One style trick for which celebrities give confidence for long legs is the choice of pants.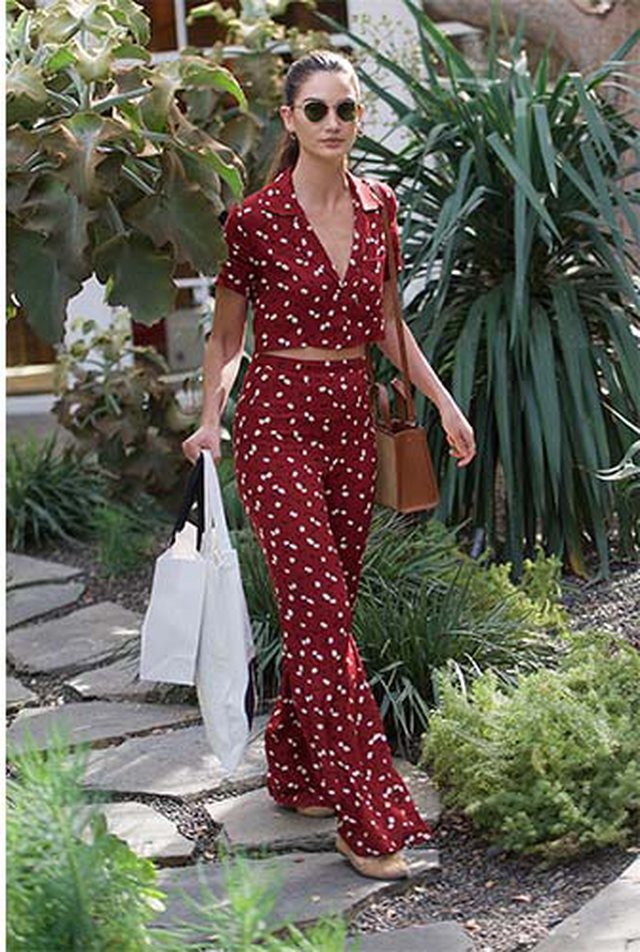 The silhouette of the dress has a lot to do with how you look wearing a pair of high-waisted pants. In short, long-sleeved pants mean longer legs.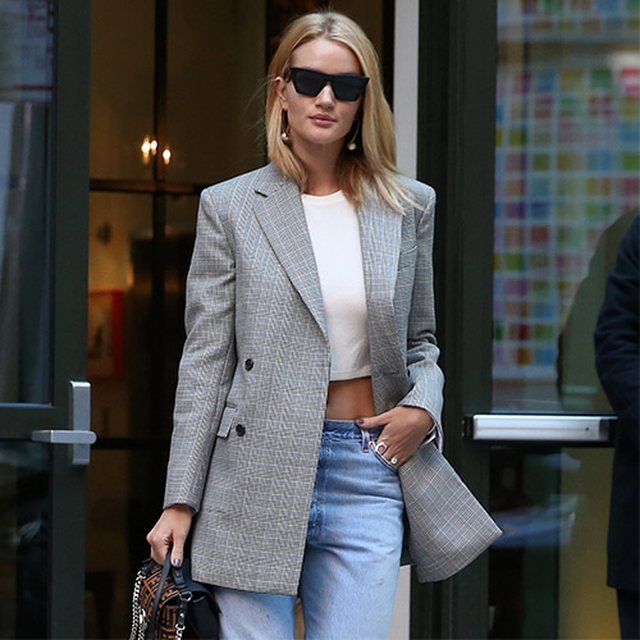 The reason that jeans and high-waisted skirts make the legs look longer has to do with the waist, the definition of which reaches to the point that it seems to lengthen the legs by even a few centimeters.