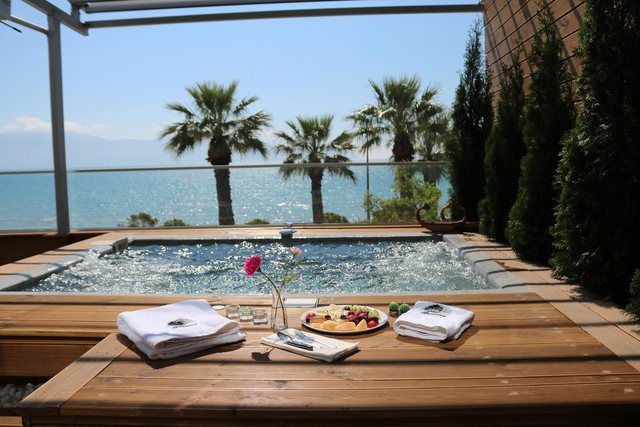 After a busy summer we all deserve a few days off and the perfect choice is near the crystal clear south sea. And who said no to the sea ?!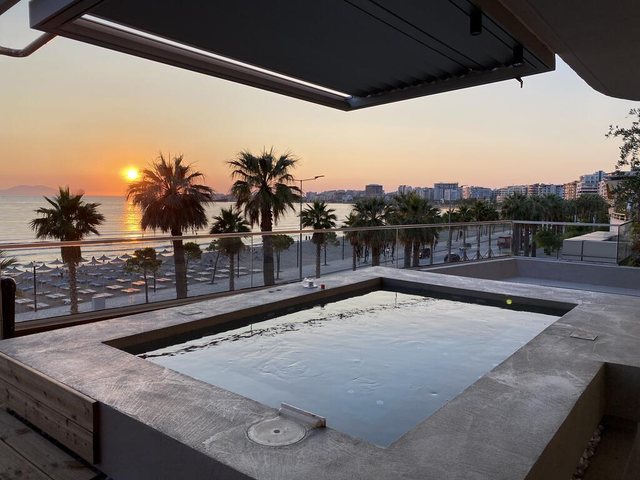 If, like me, you have been postponing your vacation all summer and have not decided anything yet, I want to help you. First, decide when you will rest and second, book an apartment in Vlora. The reason that makes me suggest you with full conviction? Belle View Apartments !
View this post on Instagram
Doja që gjatë ditëve të pushimeve të mund të shijoja gjithçka që s'kisha mundur gjatë muajve të verës, e mbytur me punë. Kështu që, duke parë sugjerimet në Booking, gjeta atë që po kërkoja. Një apartament në zonën e Lungomares, me një pamje të mrekullueshme nga deti. Madje jo vetëm kaq!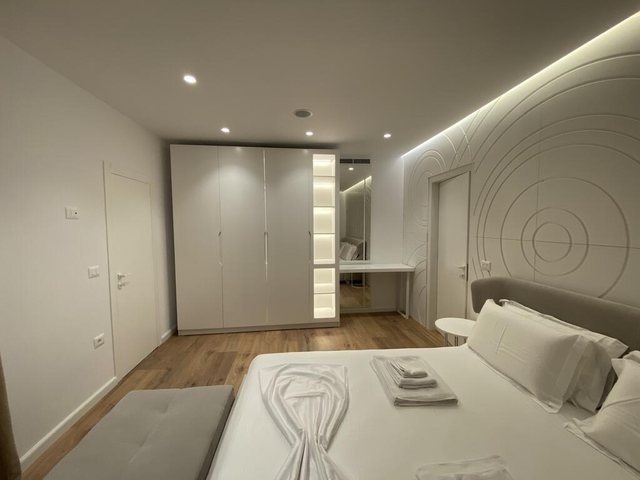 Shtëpia kishte 3 dhoma, 2 tualete, 2 xhakuzi – një në tarracë dhe një në tualet.
View this post on Instagram
Të mos ju flas çfarë mrekullie dolën fotot e mia në xhakuzin në tarracë me pamjen nga deti, teksa dielli perëndonte – kartolinë!
View this post on Instagram
Shtëpia kishte hapësirë të mjaftueshme për 7 persona, me një sipërfaqe prej 220 m katrorësh. Megjithatë nëse nuk ju duhet kaq shumë hapësirë, mund të zgjidhni edhe një nga hyrjet 2+1 apo 1+1.
View this post on Instagram
Ditën e dytë patëm të ftuar disa miq dhe vendosëm të mos dilnim nga apartamenti, por të bënim një skarë në tarracë. E ndërsa e gdhimë jashtë, shijuam bisedat e gjata shoqëruar me aromën dhe freskinë e detit.
View this post on Instagram
Edhe zgjimi ishte fantastik! Panorama e kaltër që shihet nga ballkoni të bën të mos duash të dalësh, por ta kalosh gjithë ditën duke medituar aty.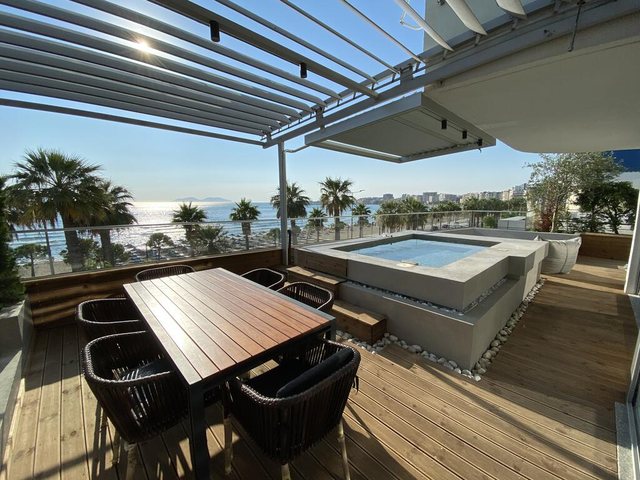 Ah, kam vendosur të rikthehem në fund të muajit. Po planifikoj një super festë për ditëlindje dhe vendi ishte perfekt për festa private!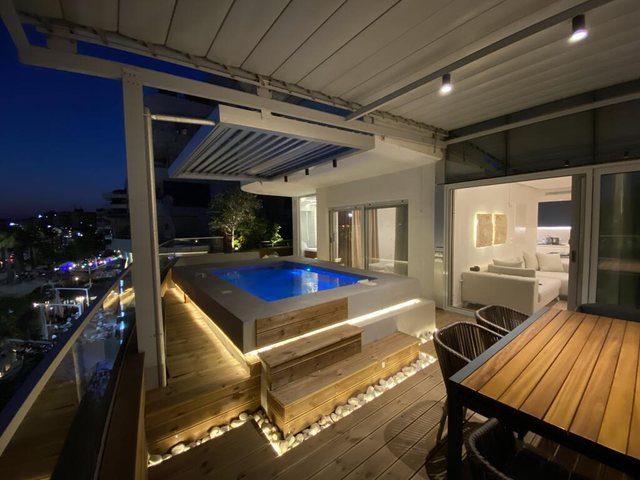 While you do not miss the chance to enjoy to the maximum even these few days left from the summer - Belle View Apartments welcomes you! Marin Nikolla has created in Belle View a European standard and your experience will be just as fantastic as in the most luxurious countries of Europe.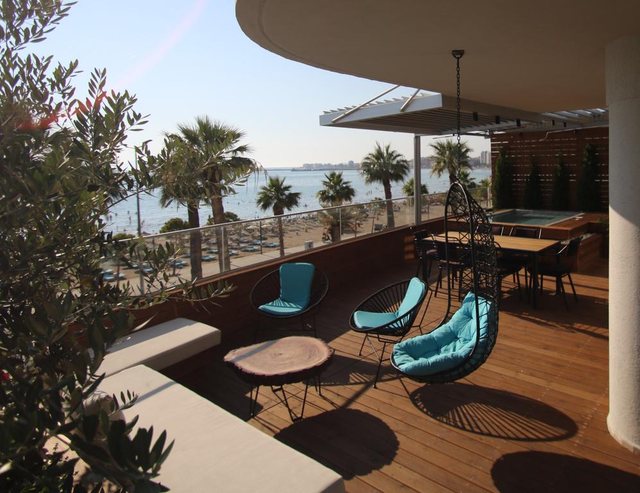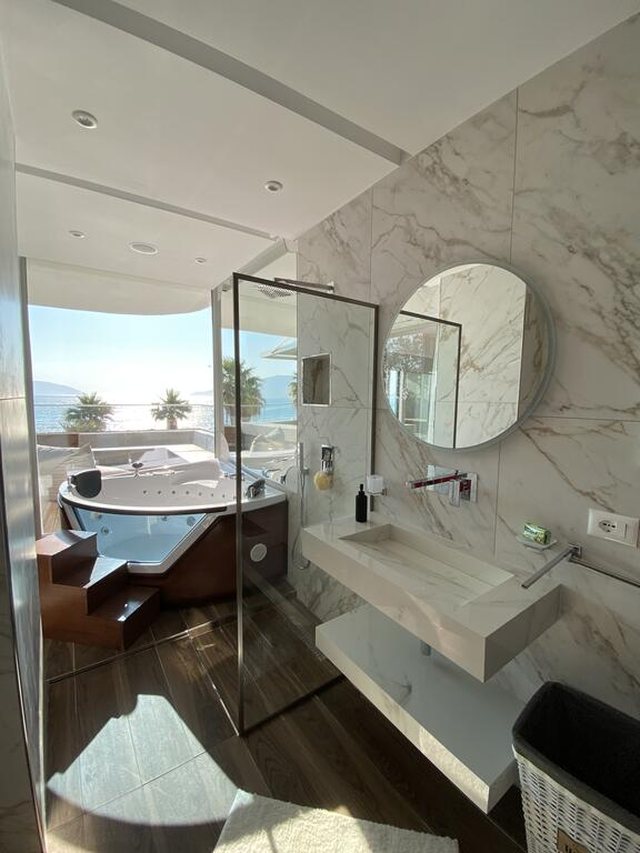 For any information you can contact Belle View Apartments at cel number: 0698757863
Or you can book in Booking, by clicking here