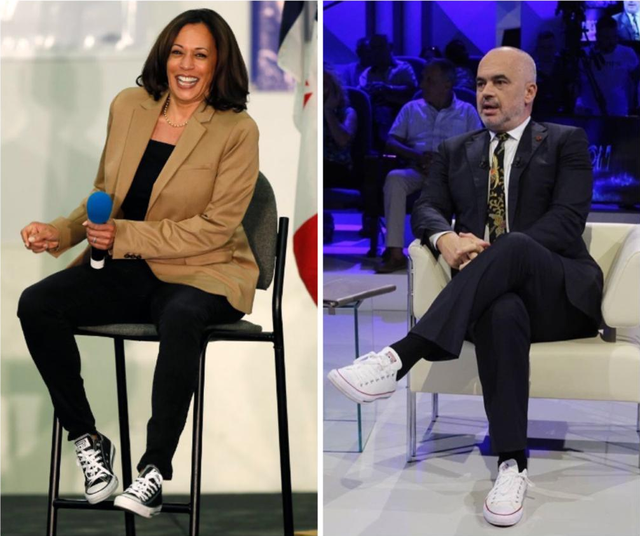 Kamala Harris has attracted media attention with athletes in the campaign, but she is not the first to wear them. You all remember the surprised look of French President Macron when Edi Rama from Albania appeared in sneakers and a suit. In Albania, we have gained immunity in the style of Prime Minister Edi Rama, but 4 years ago the foreign media dealt with his athletes.
It was even later learned, as Rama himself confessed, that he had promised to give such a pair to Emmanuel Macron.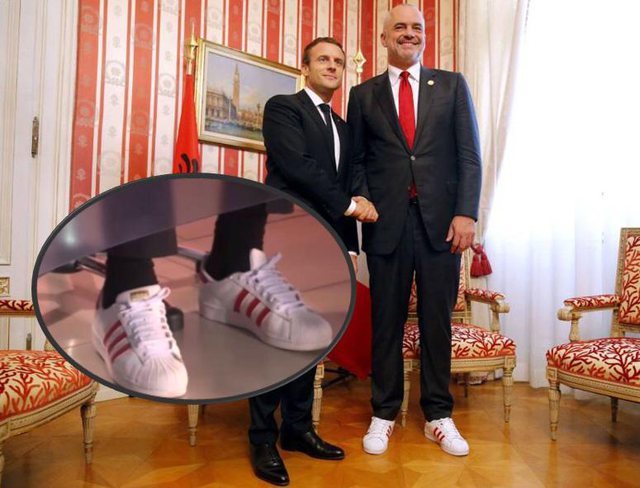 In the US, not Joe Biden, because he is a bit of old school for athletes as well, but Kamala is attracting energy and attention, even with her athletes in the election campaign.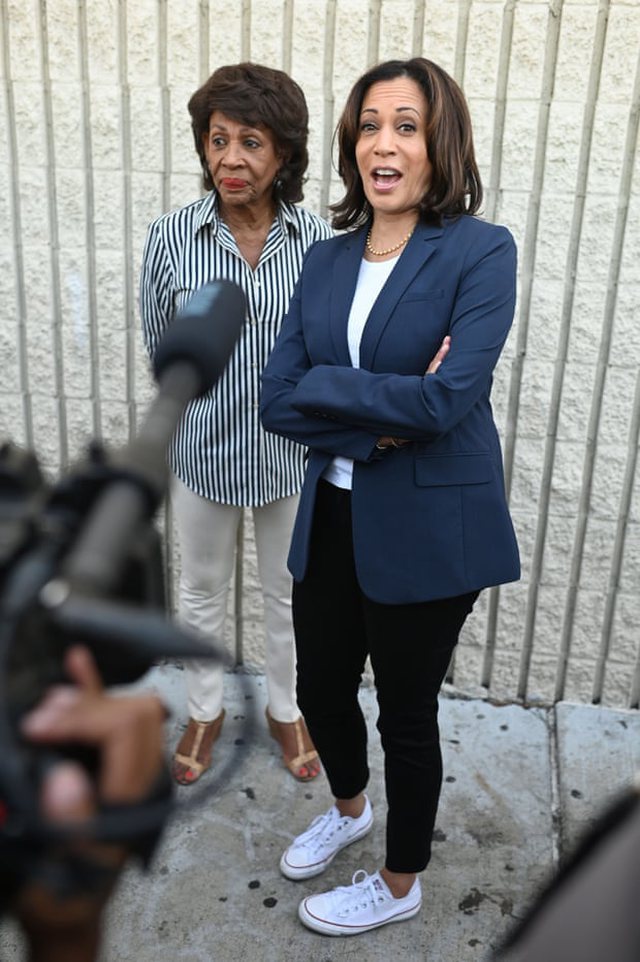 Kamala Harris says "The Guardian" is campaigning with 'sneakers', commenting that even what you wear tells about you. In this case it shows a politician in action, embracing change.
However, Kamala is not the first politician and that Edi in Albania has worn them since the 2017 campaign when he was looking for the wheel with sneakers and skirts, thus capturing the style of the new generation.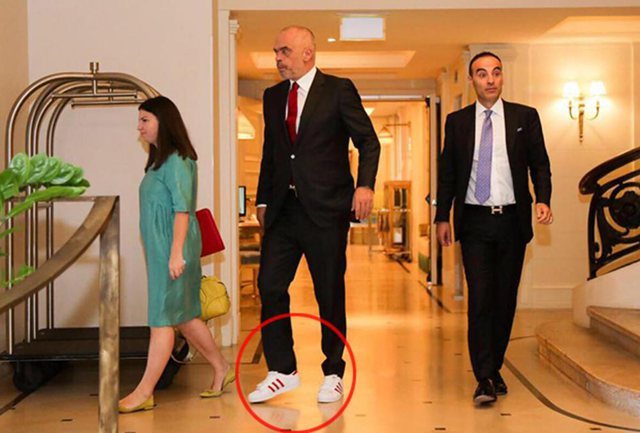 Even for Edi Rama there have been comments about this innovation in look.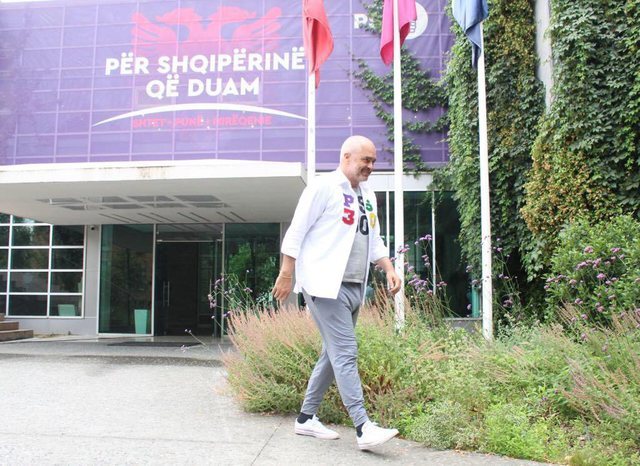 In December 2017, the prestigious Italian "Corriere" announced Prime Minister Rama as the character of the year for his unique style of dress.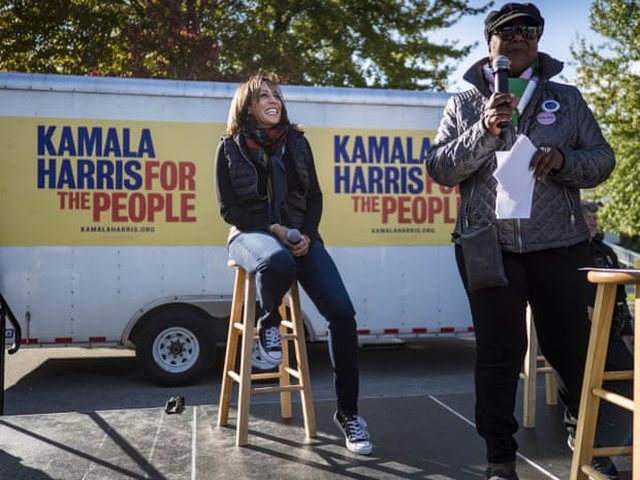 However, one thing is for sure in all cases, the sportswear of politicians, transmits much more dynamism and energy in their political life./tp/