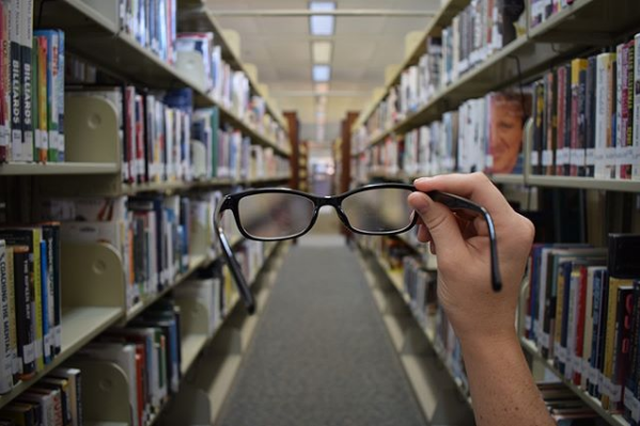 "Read a book" - this is the slogan of today in America and everyone has rushed to post the picture with the book in their hands.
September 6 is also known as the International Day of "Read a Book", ie "Read a book". Of course, it is not the only day to advise reading, but it is intended to encourage more and more young people to love the book.
This year, the reading day is also a little different than the others also due to the pandemic. You may not be able to read in the library or pick up books there, but you can order them online or not.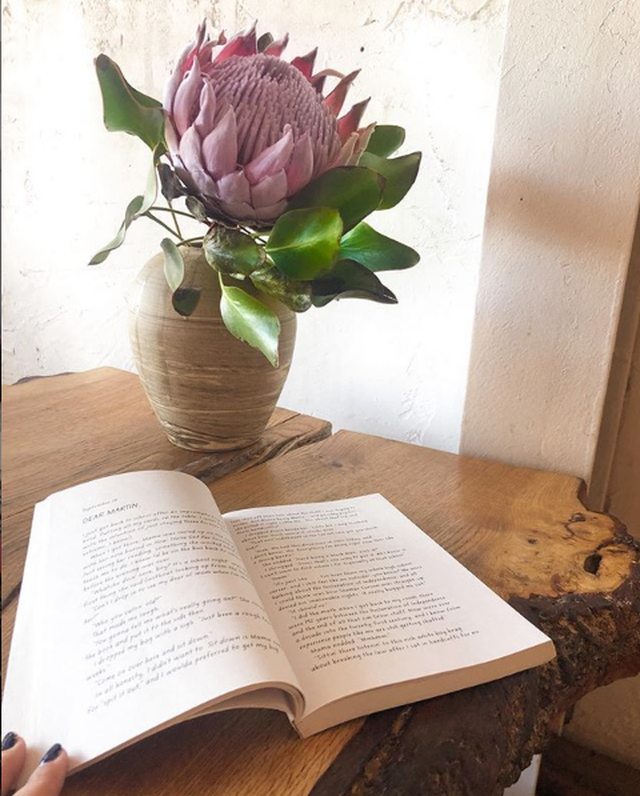 If you are isolated at home, a book may be the best way to travel the world from your favorite chair.
"Read a Book Day" is a day that should not be remembered only today, but at any time you can to get the most out of reading books. Reading enriches vocabulary, gives you more knowledge, awakens the imagination and creates another more beautiful world.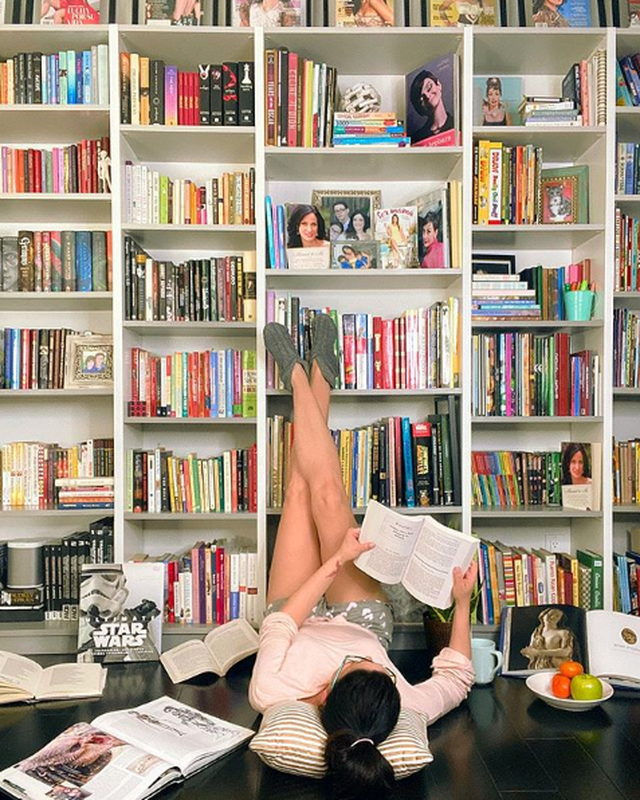 Ahh, what book are you reading now? Ready to post it? Remember the hashtag #NationalReadAbookDay.