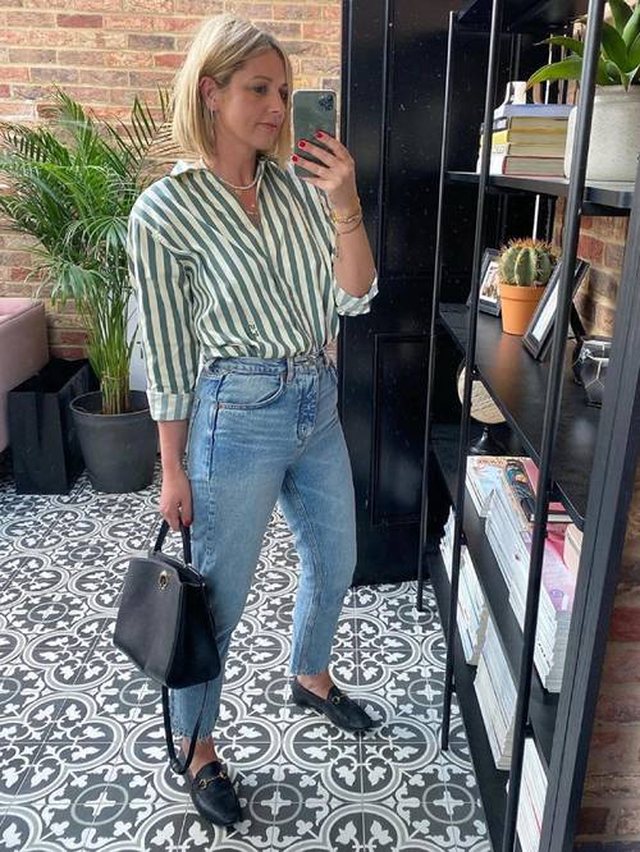 Autumn undoubtedly gives us more choices when it comes to dress at work. The summer period is very hot and not everything that keeps you cool can be worn at work, while serious and suitable clothes for work are not so comfortable.
Therefore autumn seems to be the perfect season to unfold your style and when you can use more outfits from the wardrobe. Favorite summer clothes, you can wear them with a few extra layers during the fall months.
Of course, having clothing ideas for every day is not always easy, especially when it comes to clothing that the labor code allows. So to inspire you, we are based on 5 combinations published by Who What Wear. We assure you that you will feel comfortable and trendy at the same time.
Costume i zi classic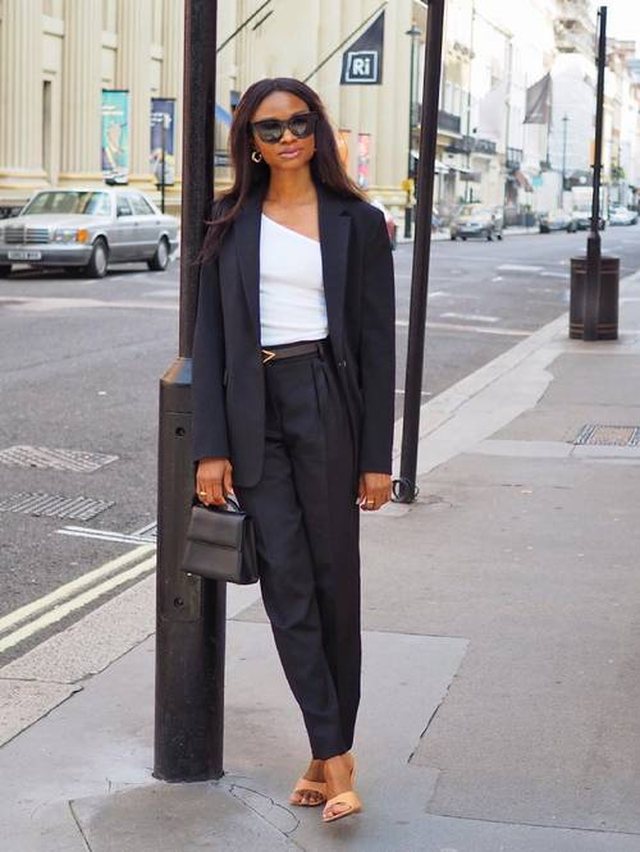 Serious shirt & pants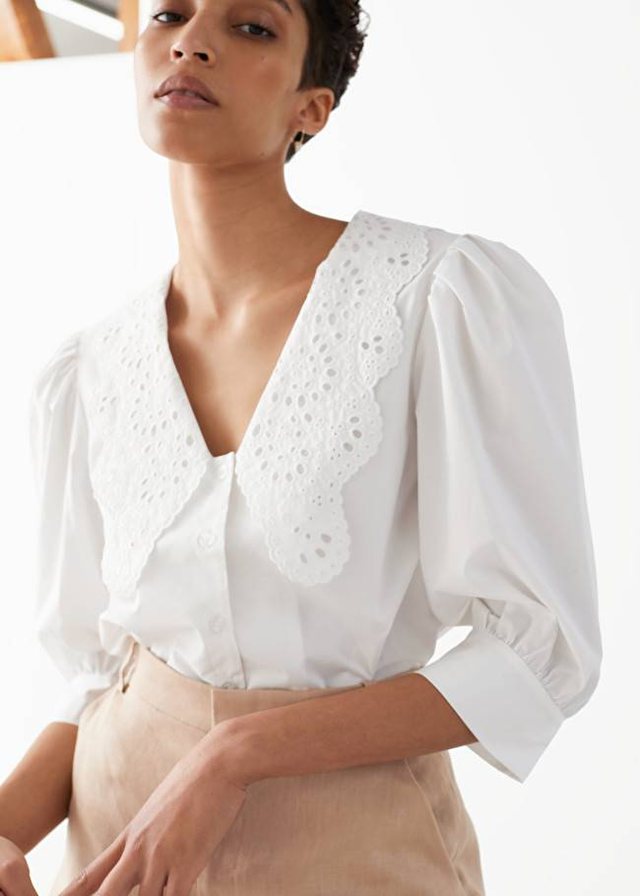 Shirt & jeans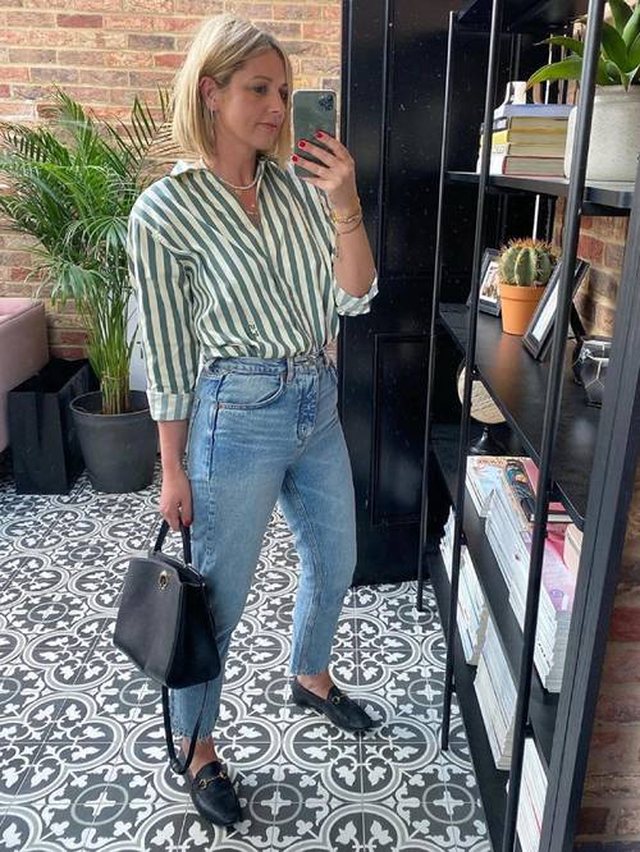 Dress-shirt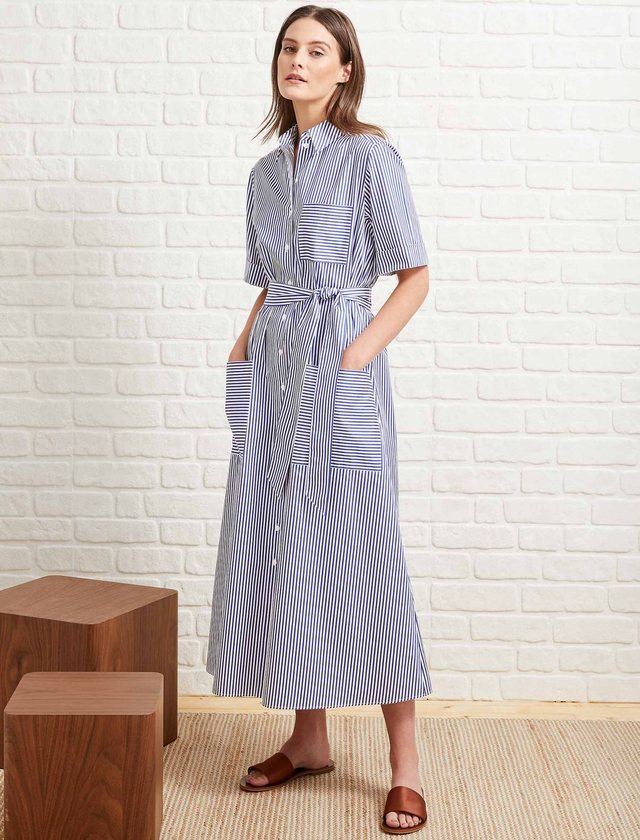 Suit with serious shorts