The measures imposed due to the pandemic have made the journeys more difficult and we have to make do with the nearby places. However, the British are lucky, as they can visit a wonderful place that probably not everyone knows.
It is a stunning Rapunzel-style tower, located in the picturesque Snowdonia National Park in North Wales.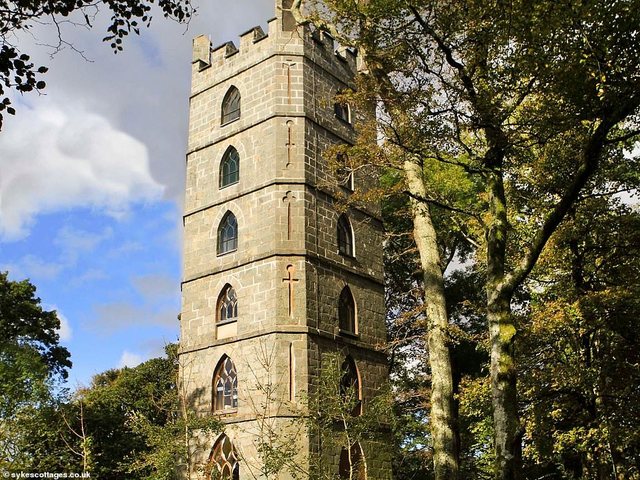 The 19th-century Gothic building, called the Brynkir tower, has six floors with a room connected by a spiral stone staircase.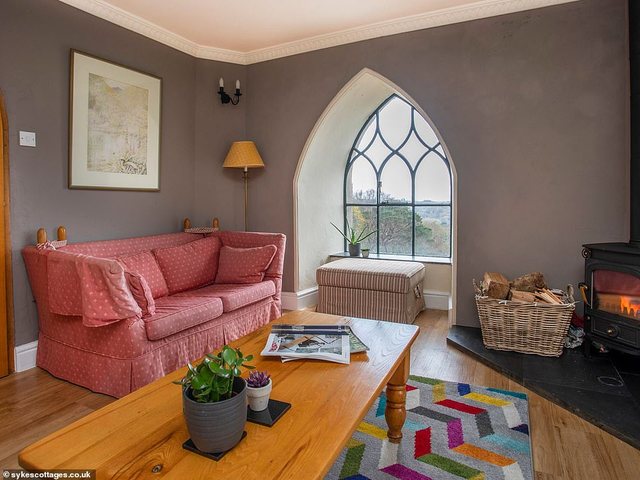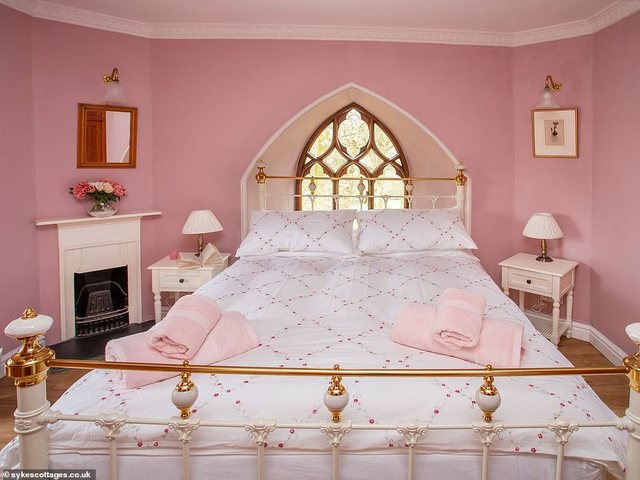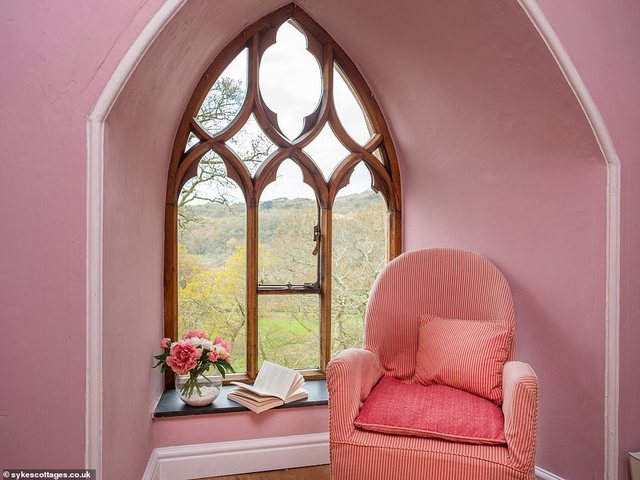 According to the Sykes Holliday Cottages website, a 2-night stay in this country costs 2 482.
Inside, there are two bedrooms, a living room, kitchen and bathroom.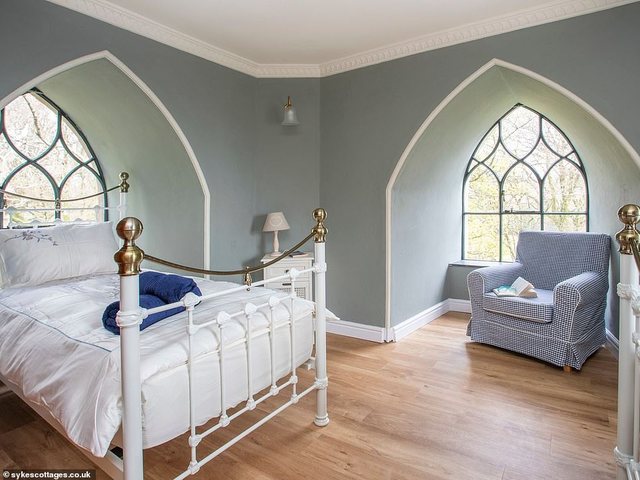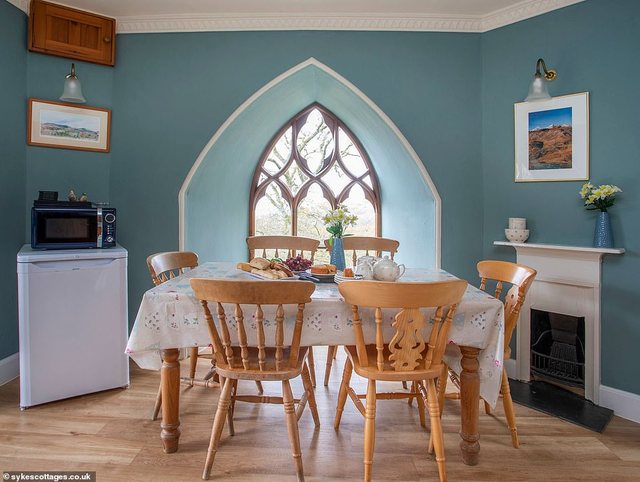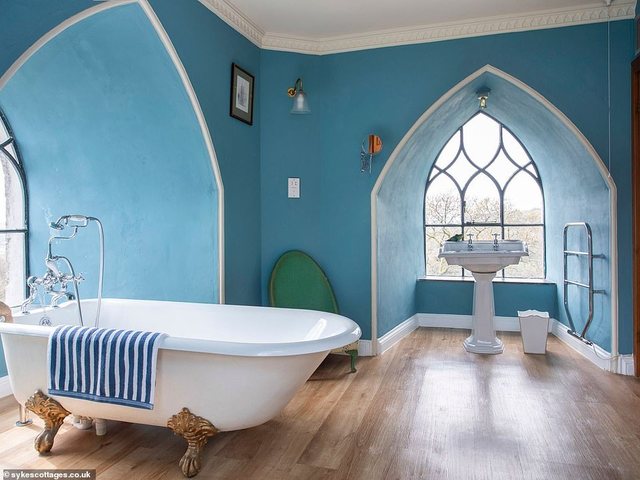 The living room stands at the top of the tower, providing incredible views of the villages stretching in every direction.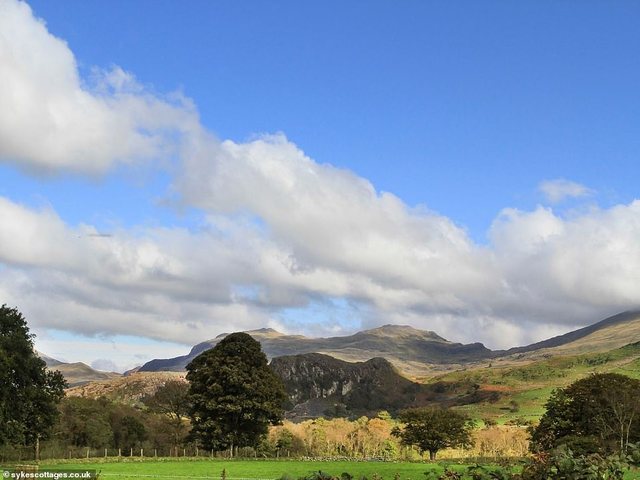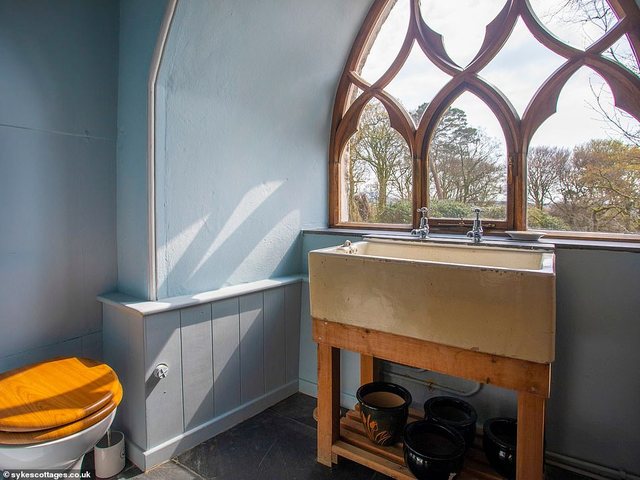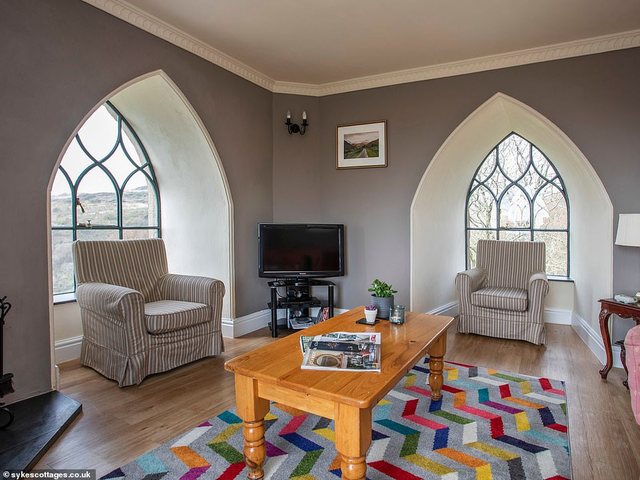 The ornate arched windows have a stunning view from every floor, while the heavy wooden door of the building is proof of its antiquity.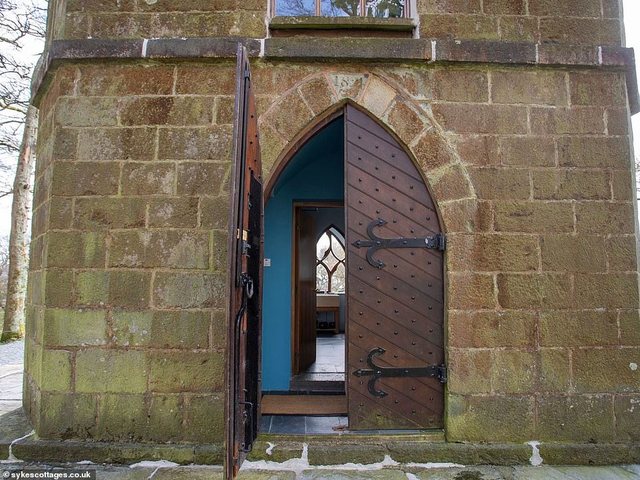 However, the tower has been refurbished and has WiFi, along with a TV and DVD player, as well as a fully equipped kitchen.