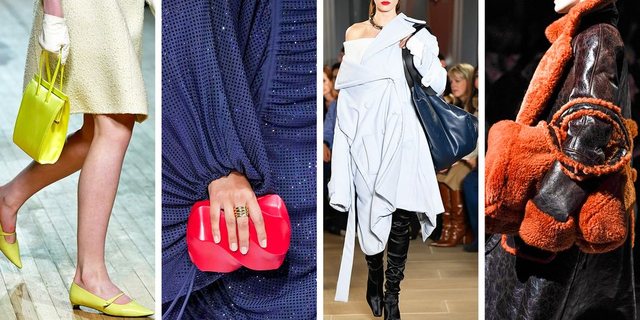 The new season and the pandemic have put to work both the big brands and the most famous names of bag designers, who, in their new proposals have decided to present models not only fresh, but also more comfortable than any season. next: it is a pandemic and at a time like this, when we are all trying to avoid as much as possible the risk of being infected with the coronavirus, even bags should be considered safe accessories.
From the fall 2020 catwalks, we spotted a range of trends ranging in different sizes, styles, sizes and shapes perfect for fall. From mini cuts to oversized bags, below you will find the models that will be circulating everywhere this season, to which you should pay attention.
Here are the top five bag trends worth investing in.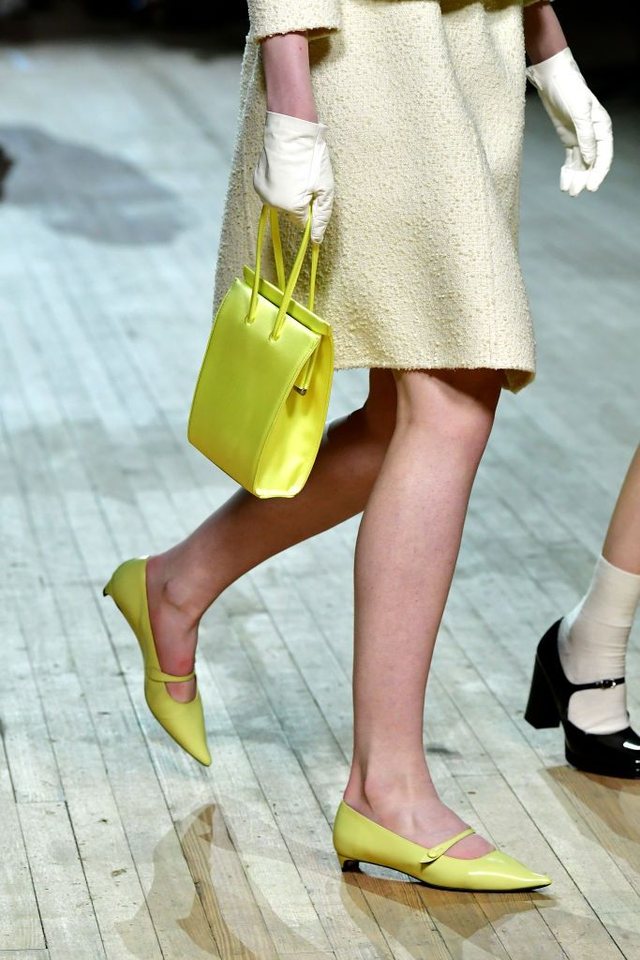 Bag 'Modern Day Lady'
We still find it a little difficult to switch from casual wear (eg, shorts) to a more elegant outfit like this, but autumn with a 'ladies bag' like Marc Jacobs style is a quick fix to combine any casual outfit. 'Modern Day Lady' is just as combinable with classic and elegant.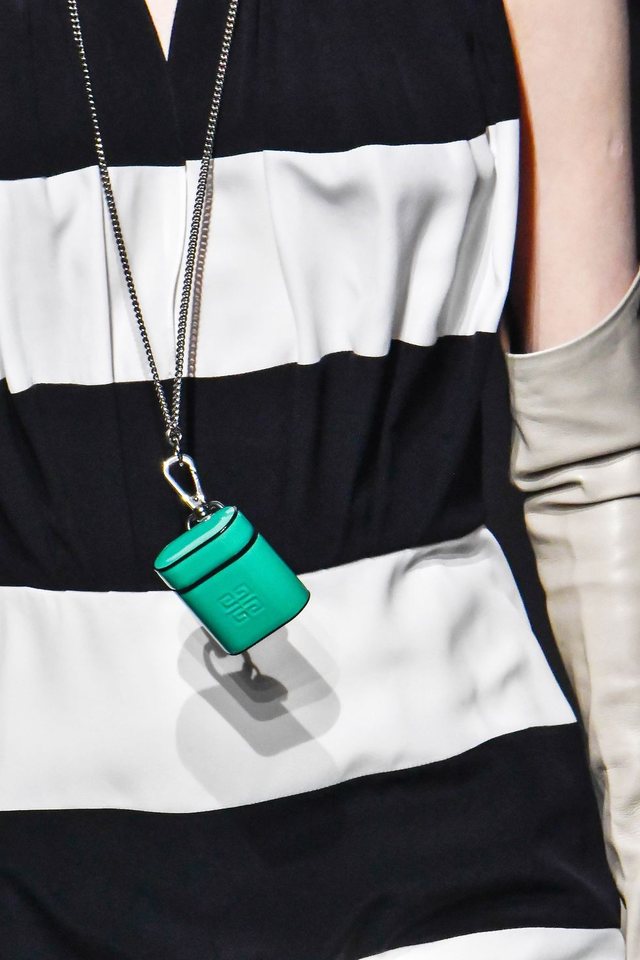 AirPod Styles
In the days when we are trying to avoid human interactions, all we need is to carry an AirPods style bag. Givenchy is one of the brands that has brought these models quite elegant.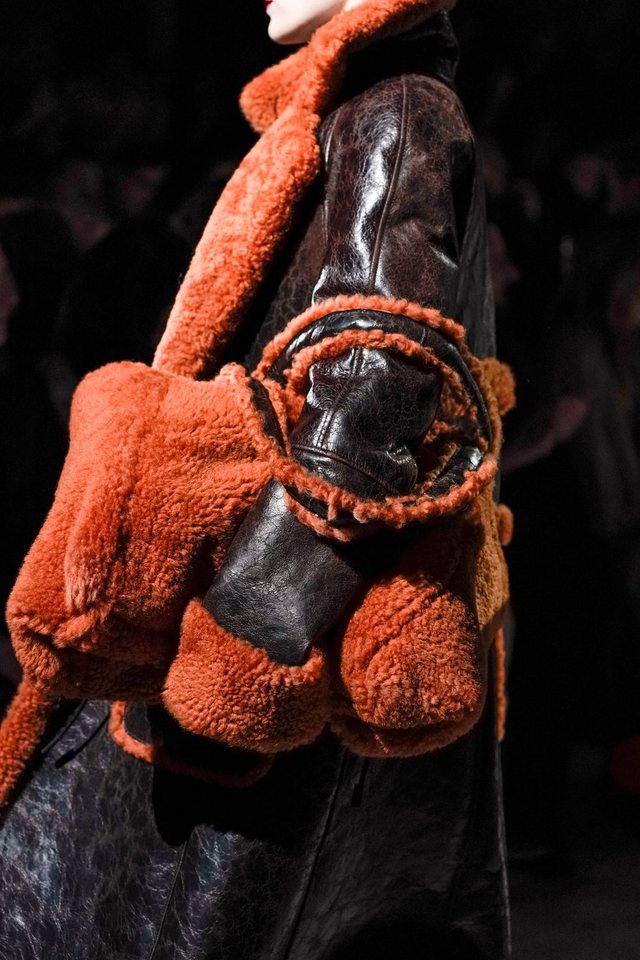 Çanta "Shearling"
There is nothing more comfortable than carrying a plush bag that fits our plush coats. Such bags are presented by "Dior", "Balmain" etc.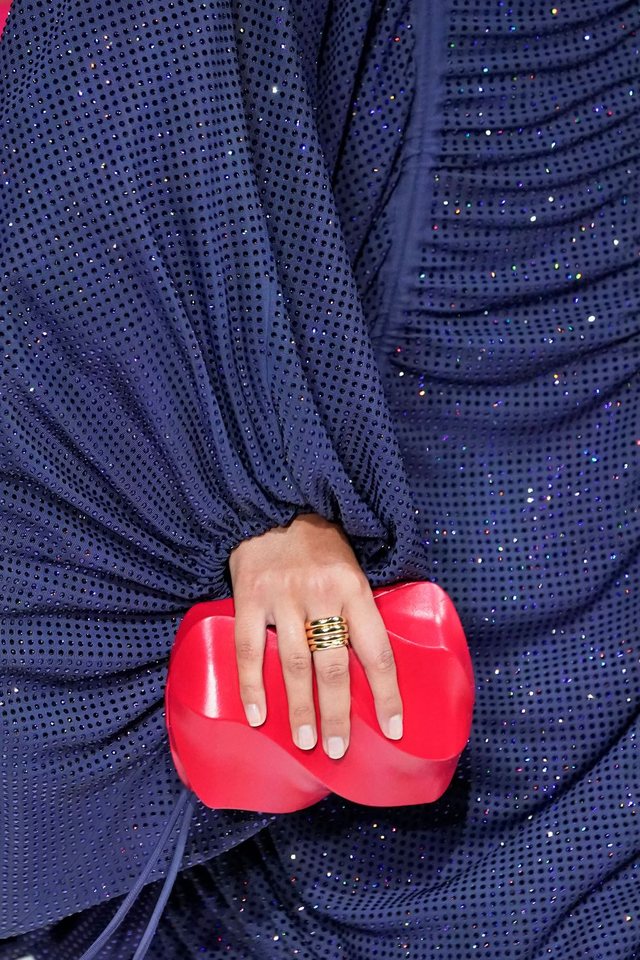 'Hard Shell'
Bottega Veneta brings small 'minaudière' bags - bold but very practical models as well.