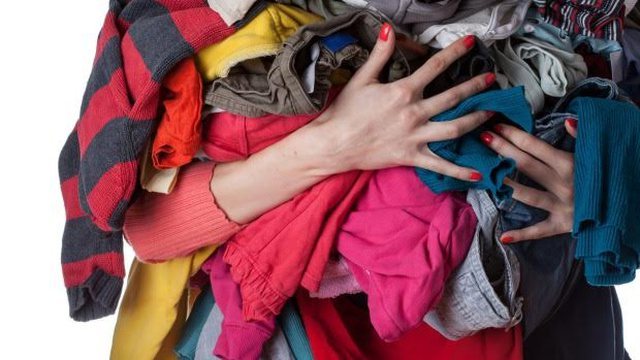 Old mixer. Spoiled children's toys. The box of candles you keep to give to someone, etc. etc. Given your good intentions, clutter tends to stack up and take up a lot of space. Check out these tips and you will immediately notice the change and your home will be more tidy and more comfortable.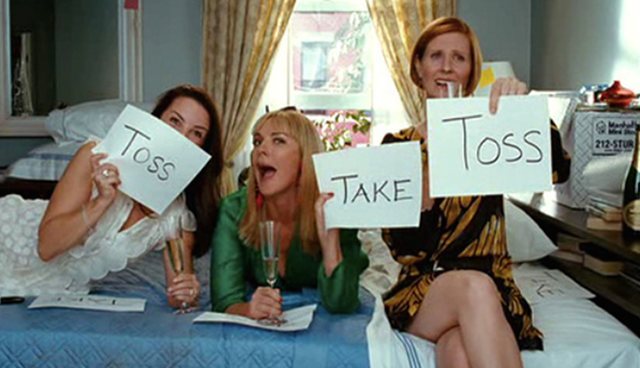 They do not carry gifts that they do not like
Looking very brutal, but there is no shame in keeping gifts that do not suit you. If you are worried that you will offend your mother-in-law, rest assured that she will not ask you where her gift went. Even if it happens, you can lie, that you have it in your office or somewhere else.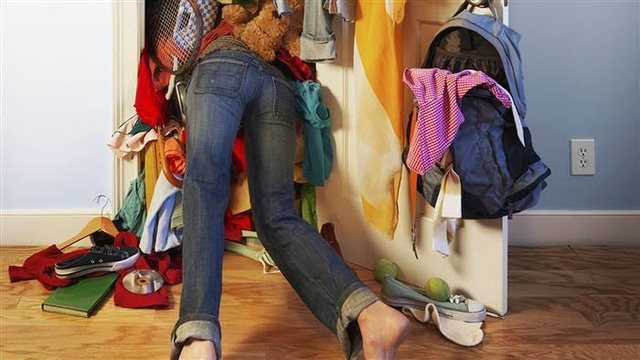 They do not wear clothes that they do not like
Usually this is known, but how many ugly shirts hang, or pants, that you think you will wear one day? When will that day be?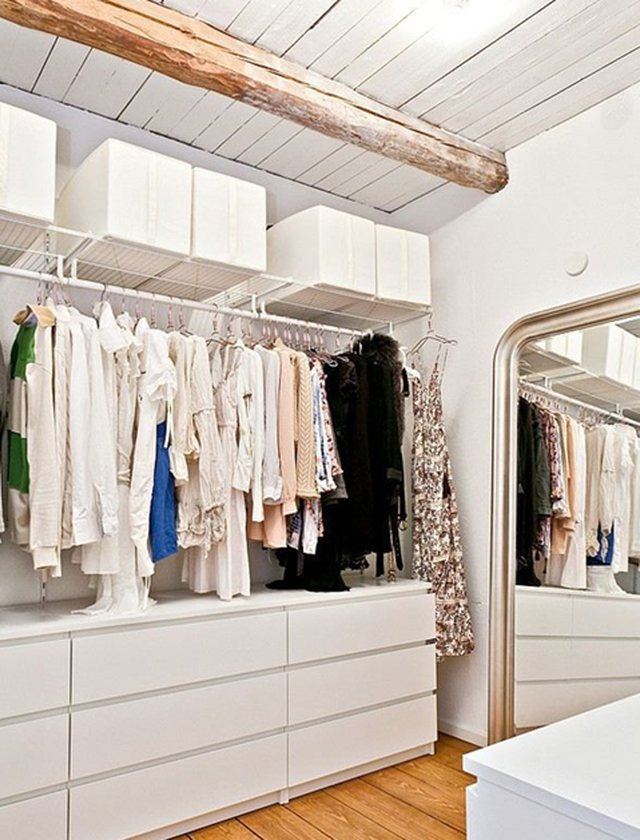 Their closet has no season difference
All year round wardrobe should be in your closet drawers. If you do not know them all, then you will need to make selections.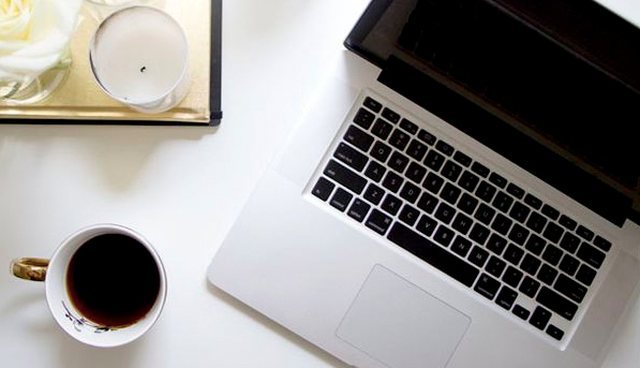 They digitize
Everything is now online: books, movies, even precious papers that you can scan.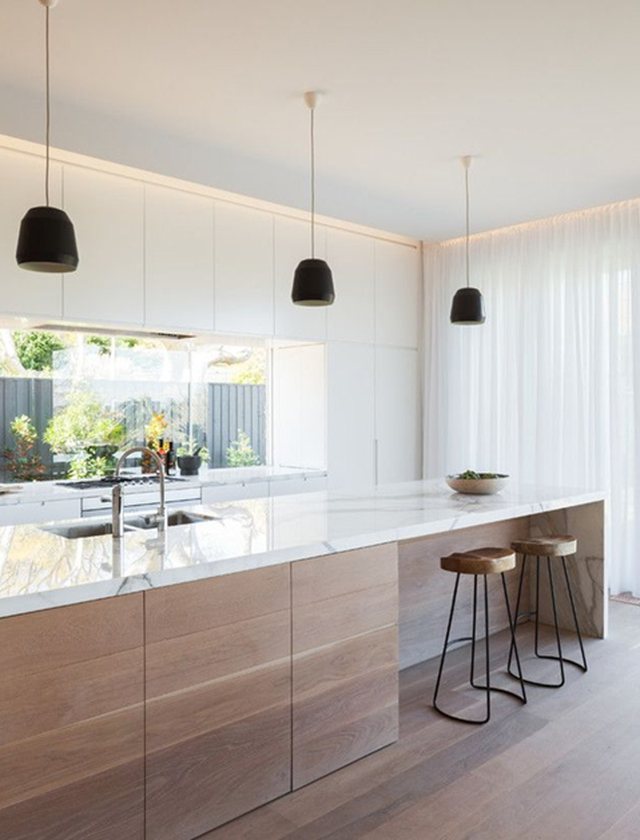 They clean the counters every day
Have you tried cleaning a counter that is a mess? It's not easy, is it?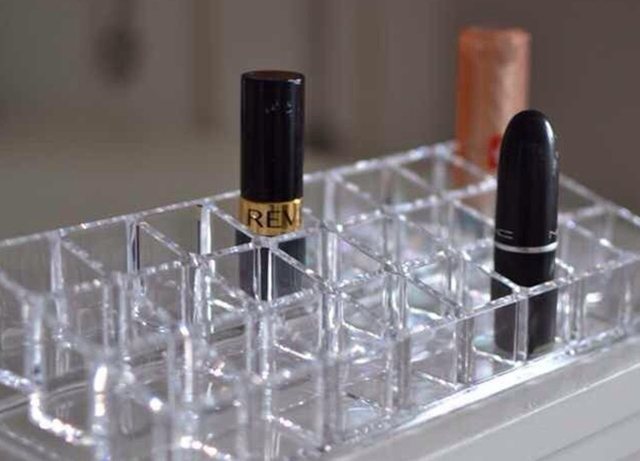 When they buy something, they throw away the old one
Think about the number of items you have at home. 20 pairs of shoes, over 10 lipsticks, over 5 toilet brushes, over 7 types of nails, etc. etc .. If you buy a pair of boots or a kitchen utensil, the old one should go away.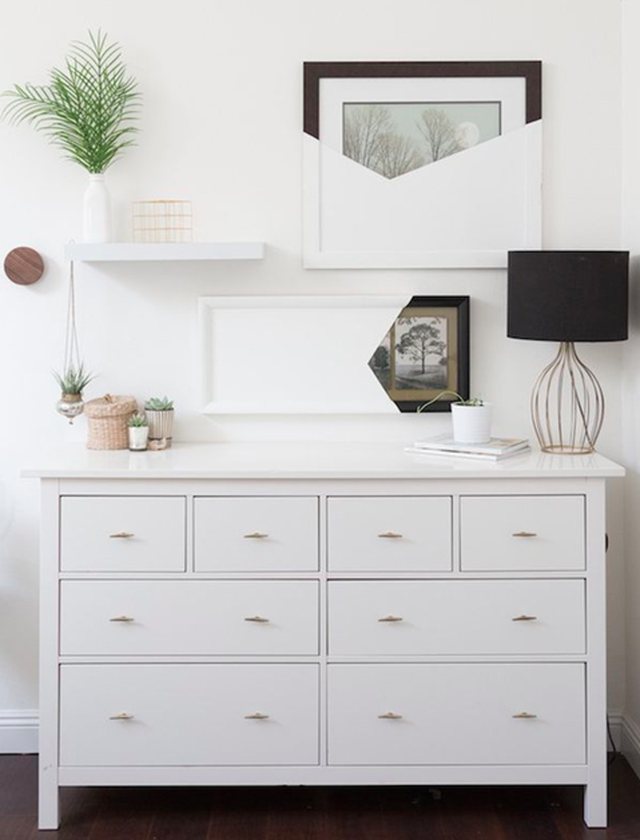 They do not have a drawer
Yes, it is tempting to have a space to put things, which you are not sure what to do with them. Without knowing it, there will no longer be just one such drawer…