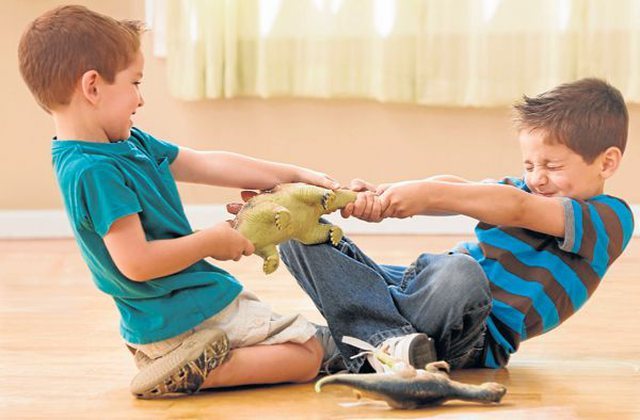 Maybe you have the nature to share everything with others and have no problem sharing your personal belongings too, but sometimes it is better to always keep some things to yourself.
In a time like this we are living in, it is difficult to guard against infection, so care must be doubly increased. There are some cosmetic items that, by sharing with close friends, can bring you or them health problems.
Therefore, be careful never to give it to your friends. Set aside generosity in this case and save yourself.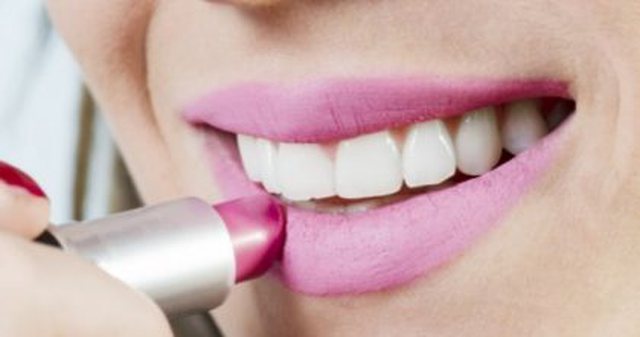 1-lipstick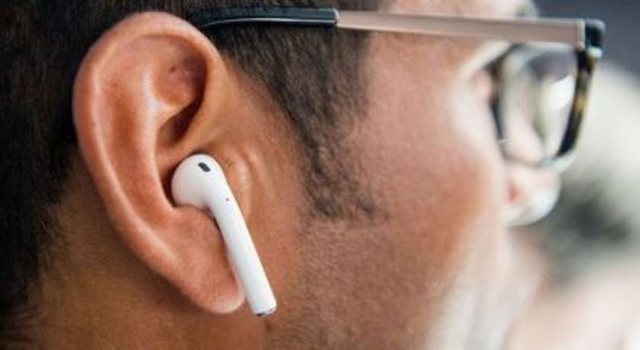 2- Headphones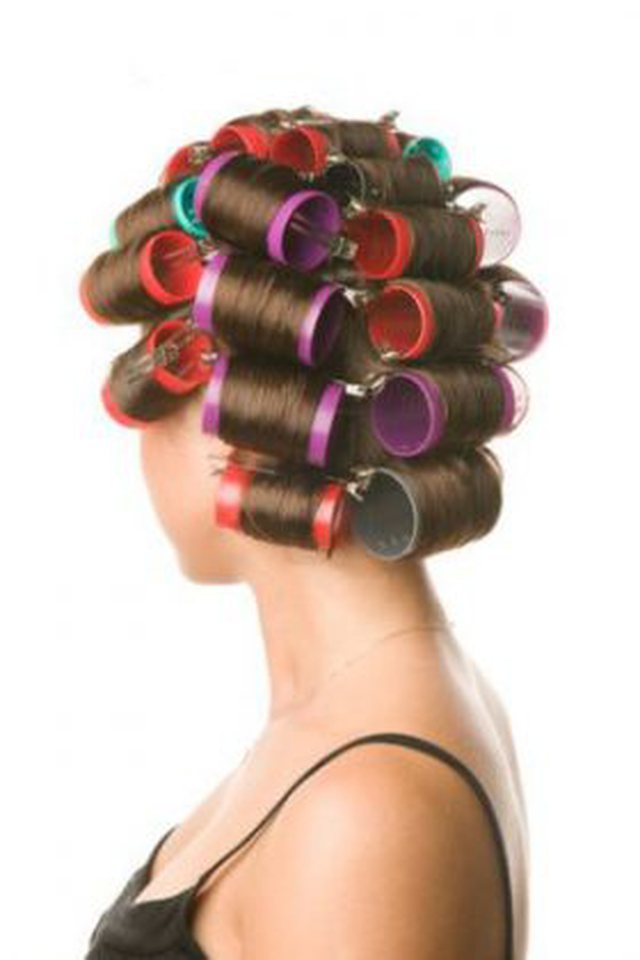 3- Curse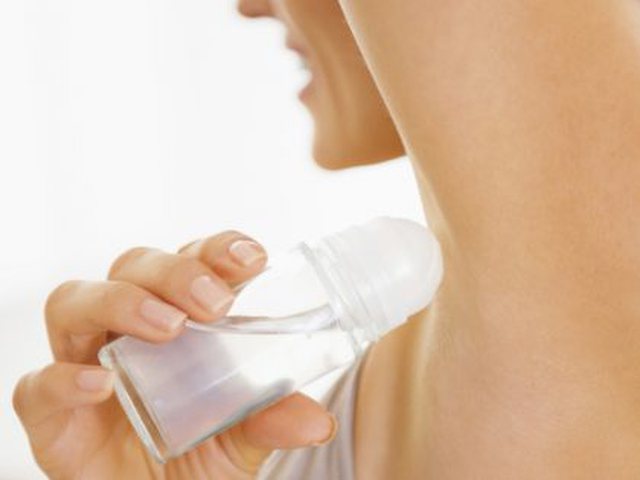 4- Deodorants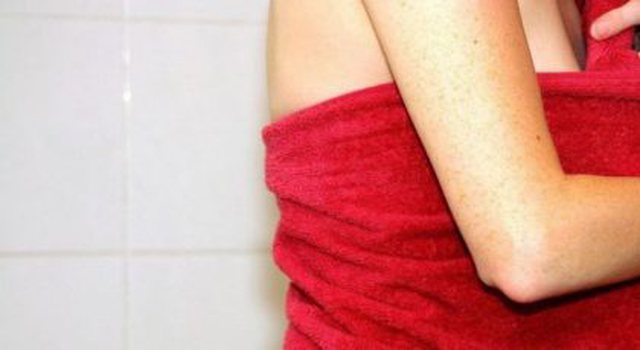 5- Towels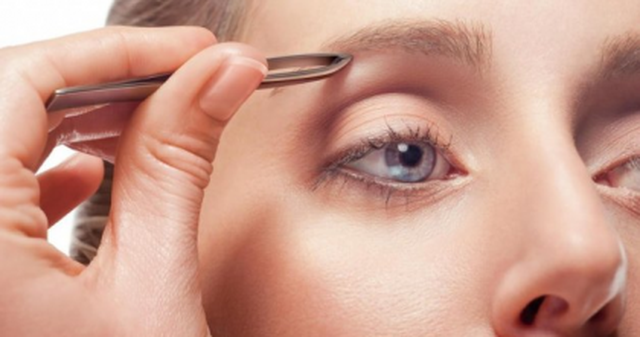 6- Piskatorja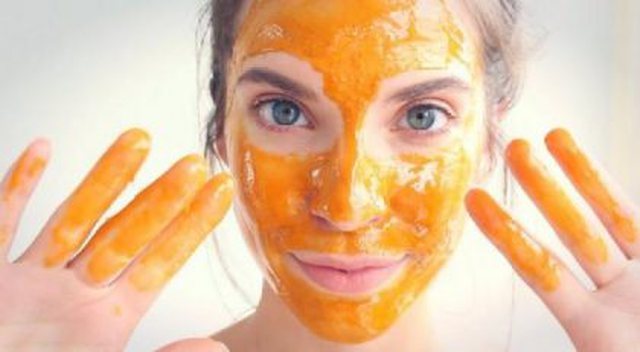 7- Face masks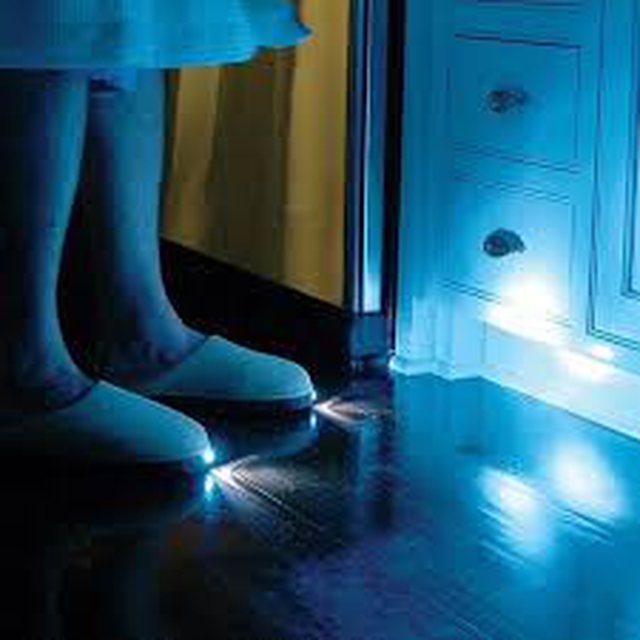 8- Pandoflat