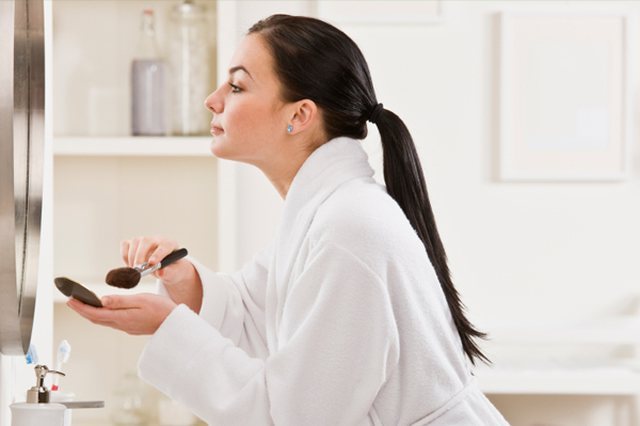 Mascara is probably the most difficult makeup product in terms of thorough cleansing. And if you are used to washing your face a few times or even if you have spent all the face wash, you may have left mascara marks all over your eyes.
But to help you solve this problem once and for all is a product that comes to your aid. Just a few seconds are enough: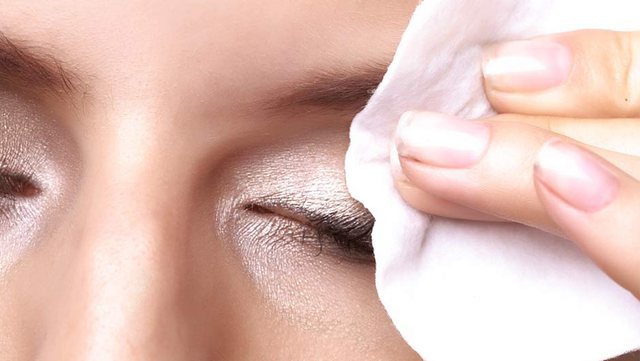 Step 1: Take some Vaseline and apply the lashes. Leave the mascara to soften and fall off for a few minutes and then clean with a cotton swab.
Step 2: Use a makeup remover with a clean cotton swab until the mascara is completely removed.
Caution: If you do not have Vaseline or makeup remover, you can also use olive oil or coconut oil, which can help to wipe off makeup.
Gave so it is! With two very simple steps the eyeshadow will be completely cleansed and you do not have to worry in the morning in front of the mirror.