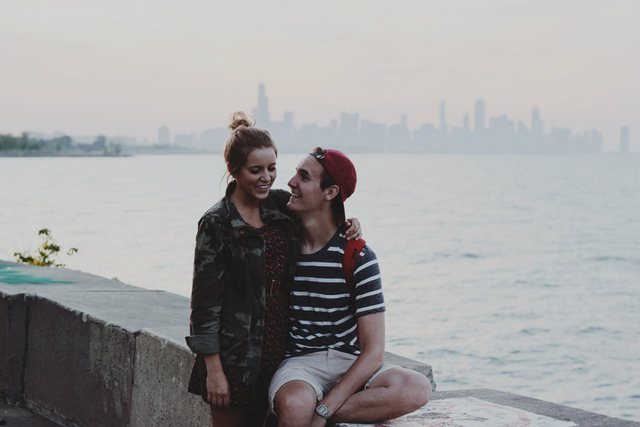 Are you in the beginning of a relationship and have some cramps? It is normal. Luckily for you, here are some questions you can use for your partner if you are still in the early stages. Maybe there is no need for many recipes here, but anyway these questions can help you orient yourself, because all the secret is in communication. Some creative questions that can be a good start to the conversation. The questions are interesting, though some seem basic. You will see that some of them will help you.
1. What do you enjoy doing when you are not at work?
2. What are your plans for the weekend?
3. Do you have anything important on the agenda that cannot be hidden?
4. What is your favorite game?
5. What is your favorite cocktail?
6. Do you have any animals to bother you with?
7. What idea do you have in mind for the ideal meeting?
8. Who is the closest person in the family?
9. What is your favorite place in the whole world (where would you like to go)?
10. What is the job of dreams?
11. Have you read any beautiful books lately?
12. Are you a cat or a dog?
13. Are you obsessed with TV shows?
14. What kind of music do you like to listen to?
15. Where do you see yourself after a few years?