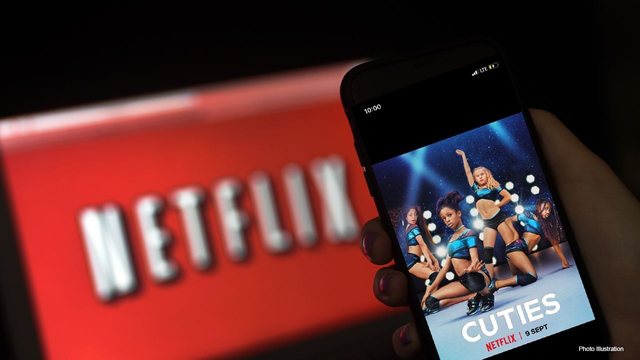 The French comedy, written and directed by Franco-Senegalese Maimouna Doucoure, in its directorial debut, tells the life of little Amy, an 11-year-old Senegalese who enrolls in a dance school called 'cuties', (in the original language' mignonnes'), where her feminine aspect begins to appear and she comes into conflict with a family with traditional Muslim values.
Another detail of the film that has caused quite a bit of controversy is the poster itself. All the minors wore clothes that exposed their body parts and took provocative poses in front of the camera: an inappropriate sensual dance has been one of hundreds of criticisms on Twitter and Instagram. "Encourage pedophilia", was one of the comments on social networks, "those scenes that the girls did and remade in front of a male staff without anyone to protect them, where were the adults?".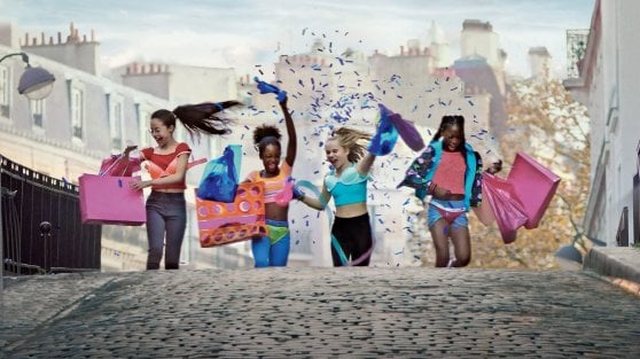 Netflix's response: "Cuties - reads the statement - is a social tale against child sexuality. "It's an award-winning film and a powerful story about the pressure that young girls suffer on social media and from society as they grow up - and we encourage anyone interested in these important issues to watch the film."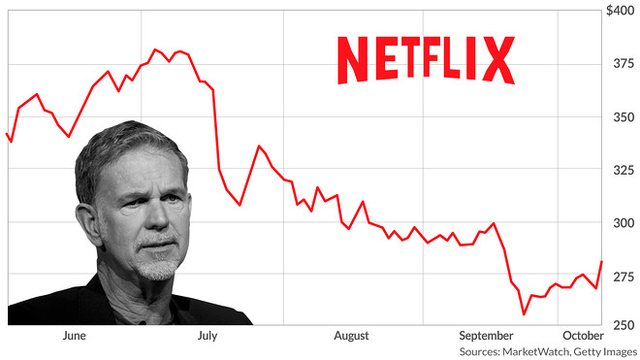 The #cancelnetflix petition has started on the Internet, which has received 660 thousand signatures so far. Critics respond that the goal was precisely to denounce an environment that could be hyper-sexualized, that of dancing, especially in an era in which young girls would do anything to integrate. For this reason, Netflix's price is $ 9 billion lower today than yesterday, and IMDB ranks the film in the sex / nude category. The film is categorized as "R", so it can be seen by people under 17 only in the presence of parents, but the protagonists are minors. So the movie scenes can not be seen by children, but were shot by some minor girls.