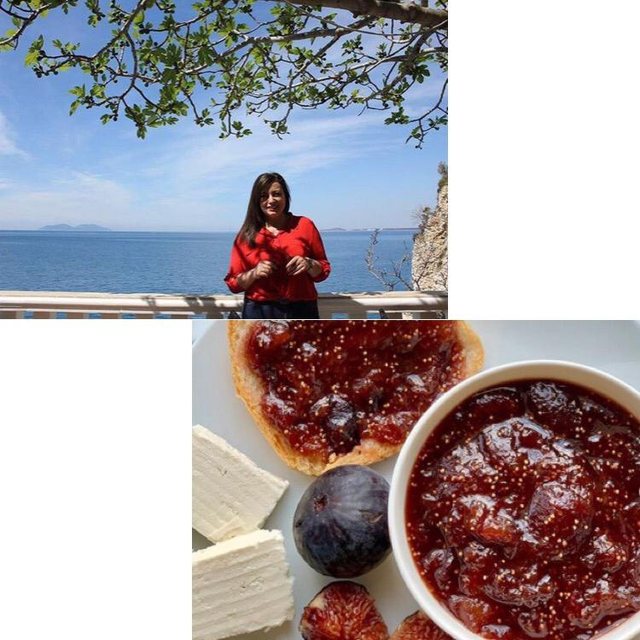 Who does not like jam ?! Moreover it is the perfect solution for a quick breakfast. What if we told you that fig jam is a lot easier to make than you thought? You only need 2 ingredients, figs and sugar.
The recipe is brought by Erida Kabashi.
You need:
- 3 kg fiq
- 1.5 kg of sugar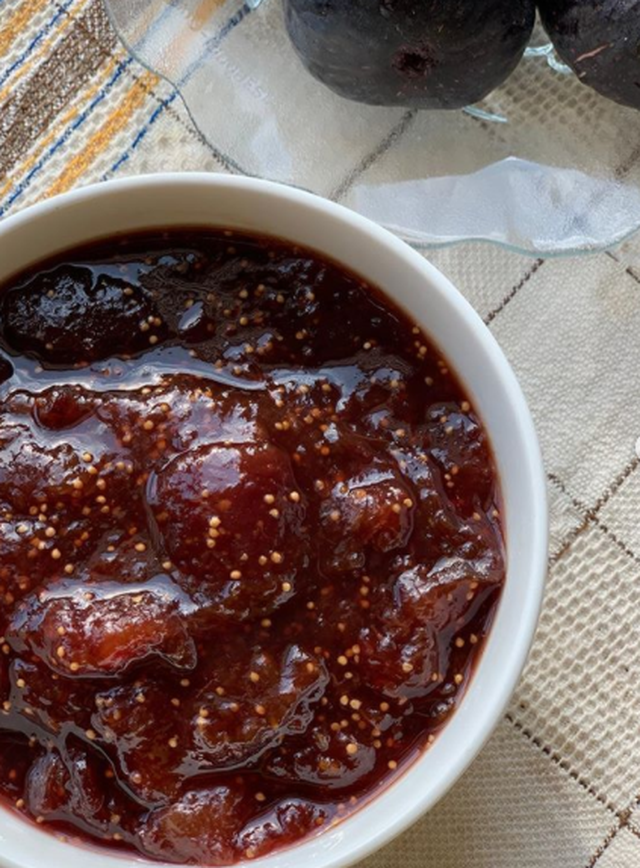 Boil the figs slowly for 3-4 hours, after you have added the sugar. Yes, that's all! Use some jars to preserve the jam.
Sterilize the jars first and after filling them, close the lids tightly and boil them upside down for around 1 minute so that they close tightly. So you have it ready for the whole winter.
View this post on Instagram