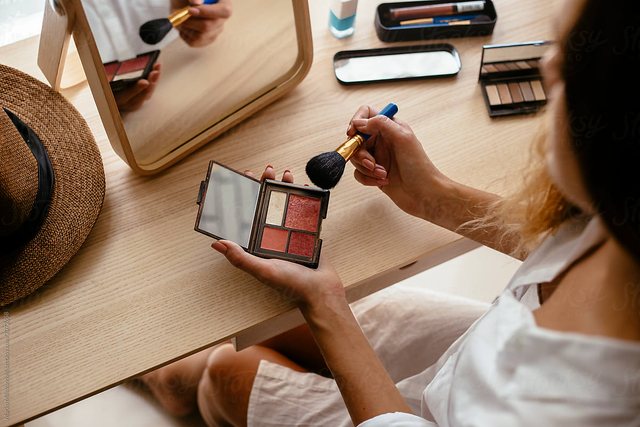 Jamie Greenberg, a makeup artist in Hollywood who has worked with well-known names like Gwyneth Paltrow or Lucy Hale, has discovered the mistake that girls and women usually make with makeup and it has to do exactly with the foundation.
Foundation that does not mix well does not look good on anyone, but especially does not look nice on the skin of women over 40.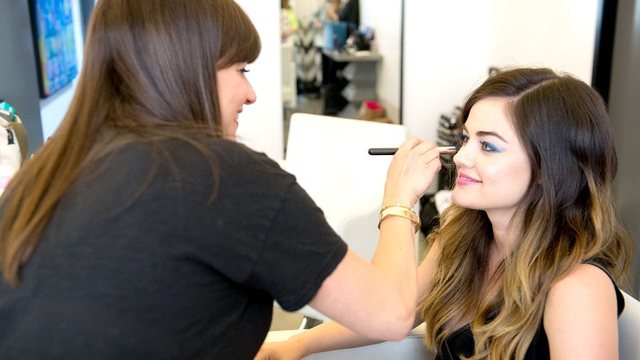 "Many women prefer to open the foundation with their hands and often leave spots or streaks on the face," says Jamie, who adds, "so it is very important to take your time and spread the product evenly throughout." face."
Instead of using your fingers, try a dense brush to open the foundation.
Or if you do not like the brush, then try a good sponge (remember to wet it) for the perfect application. Remember to change your makeup tools or makeup products when the time comes.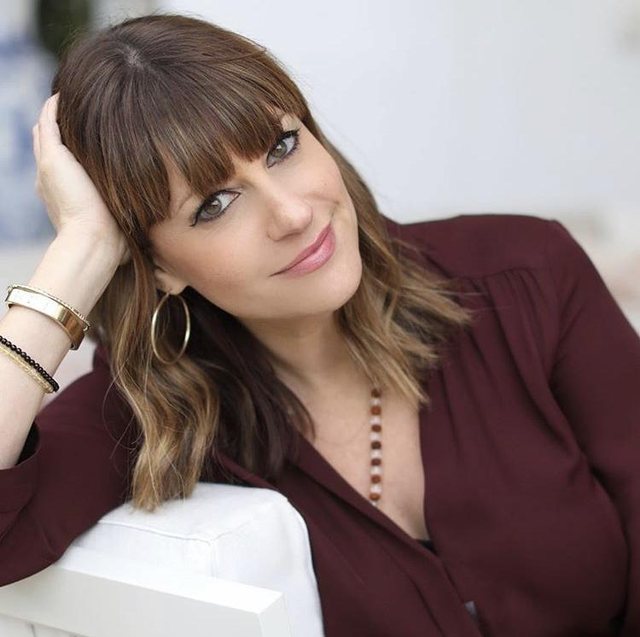 "We do not wear the same clothes and we do not wear the same thing every day. The same goes for skin care; if it is old, discard it. "Not only is it unhygienic, but it also looks bad on the skin."
So the whole secret to making your skin look beautiful is in the foundation opening technique.