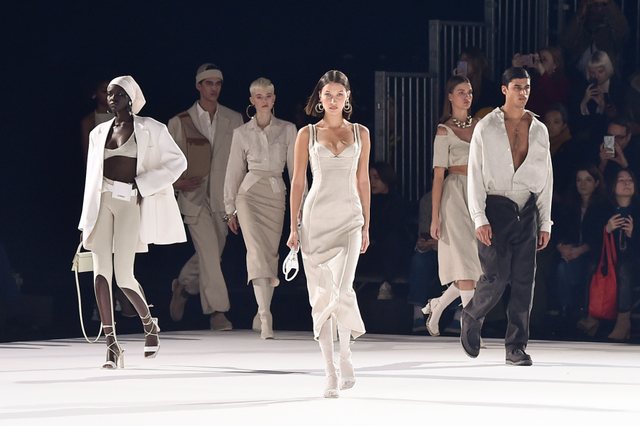 Fashion Week this September has taken on a new format due to Covid-19 regulation. We will now be able to see the catwalks on TikTok.
As reported by Women Wear Daily on September 10, the popular social app TikTok will hold its fashion month, which will start in the following days. Featuring virtual catwalks, variety in style, TikTok fashion show is one of the first of its kind, bringing fashion week to a younger and wider audience. Several well-known brands such as Saint Laurent, Puma, Alice + Olivia and JW Anderson will contribute to the fashion month shows at TikTok.
"TikTok is an amazing, innovative platform that brings together the worlds of fashion, music, art and design," said Stacey Bendet, chief executive and creative director of Alice + Olivia. "Collaborating on a fashion week capsule to support inclusion and diversity was really interesting and I can't wait to see the content created by our designs."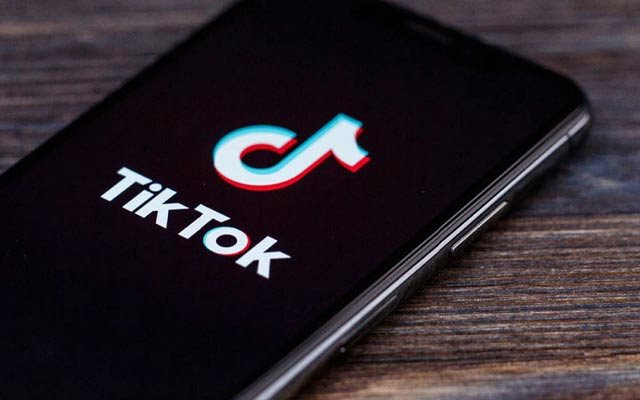 In addition to fashion shows and catwalk presentations, viewers can also enjoy styling shows by Wisdom Kaye and Ariam, as well as other well-known creators in the app. "I feel like TikTok has really become so big, so important, especially to people like me who work for fashion," Kaye said. "It's really amazing to see brands like Saint Laurent, all of these amazing brands design for TikTok."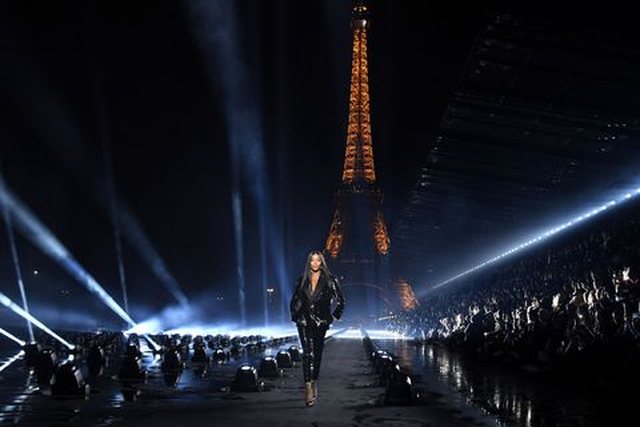 Sipas WWD, Puma gjithashtu e ka shfrytëzuar këtë mundësi për të punuar në mënyrë specifike me krijuesit Black në koleksionin e ri për këtë event, që përfshin Jufu, Ajani, Dominic Toliver, Taylor Cassidy, Makayla, Kyle Kuzma dhe Winnie Harlow. Shikuesit inkurajohen të përdorin hashtags #TikTokFashionMonth, #GetTheLook dhe #Fashion101 gjatë shumë ngjarjeve të muajit, duke çuar deri te prezantimi "Sfilata e Odyssey" i cili do të përfshijë 'influencers' kryesorë të TikTok që shkelin sfilatat virtuale.
Muaji i modës TikTok do të përmbyllet me një festë online, sepse kush nuk do pak argëtimin pas modës?
"We are committed to being a trusted brand partner as we work to expand TikTok for a long time," a representative of the famous WWD network said. "We are very proud of the community we have built together. and we are happy that the TikTok app is so beloved to the audience. "