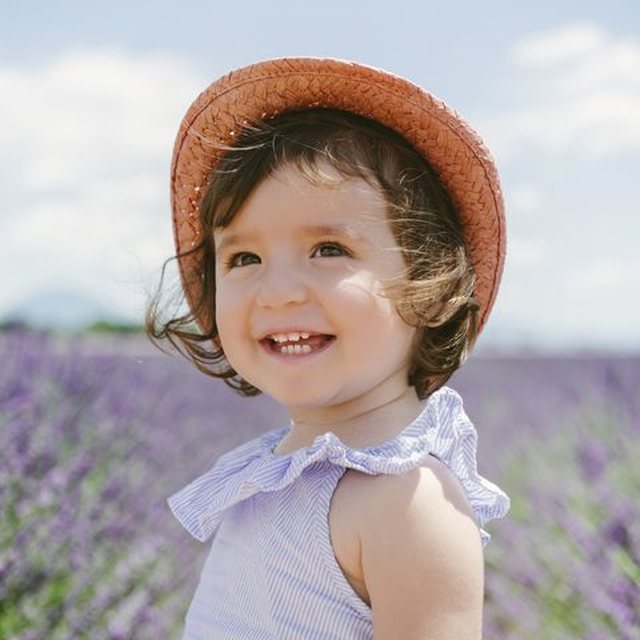 Hello my friends!
We all know that choosing a baby name is a challenge in itself for new parents who want to avoid conservative names.
If you are in sweet expectation and your baby is a girl, below are 10 French name suggestions for girls that have always resisted:
1. Genevieve (Zheneviv)
This name represents the female gender. Wouldn't you like a feminist name for your daughter?
2. Margot (Margot)
Margot means gem. A class name.
3. Violet (Violet)
A beautiful flower name, that sounds just as beautiful.
4. Charlotte (Sharlot)
The most heard name in the beautiful streets of Paris.
5. Giselle (Xhisel)
A classic name for ballerinas. Will you become the mom of a 'Giselle'?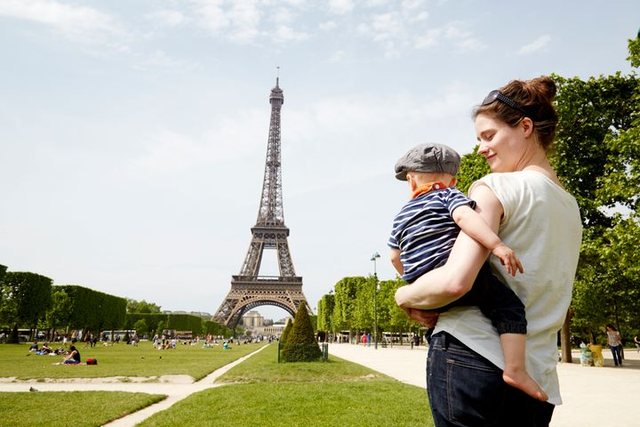 6. Juliet (Zhuliet)
Inspired by the most beautiful love story, Juliet of Romeo.
7. Brigitte (Brixhit)
Same as the famous French icon, Brigitte Bardot.
8. Chloe (Kloe)
A sensual name for sensual girls.
9. Bernadette (Bernadet)
Name that signifies strength and will.
10. Chanel
An ideal name for a future fashionista.