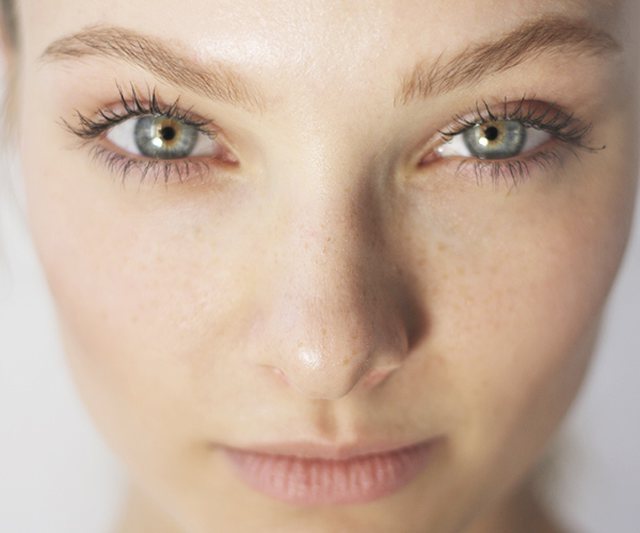 Who will not have beautiful and clean skin? We all want to have it and we know it is not that difficult. Below are 4 rules that always follow girls with almost perfect skin.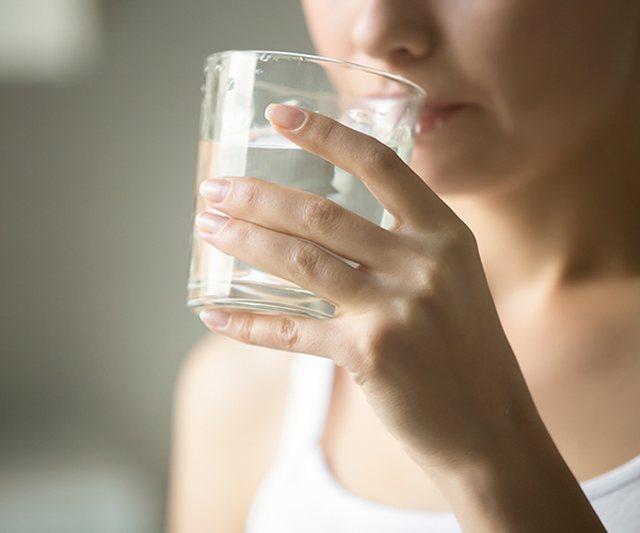 Hydration is the key to healthy and clean skin . "Lack of water means less shine and faster aging," says dermatologist Dr. Mona Gohara for 'Good Housekeeping.' You should always drink 8 glasses of water a day and use products for the face, which are moisturizing.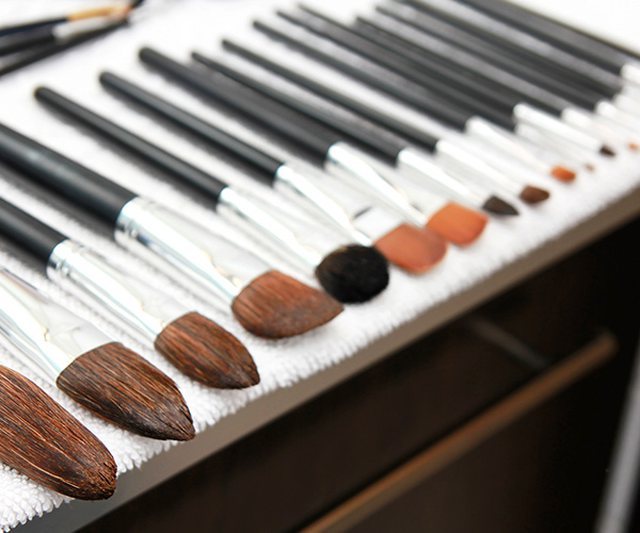 Fytyra është aq e pastër sa ç'janë edhe furçat e make up-it. Të pastrosh furçat rregullisht është vërtet e tmerrshme, por kjo do të thotë të kesh fytyrë më të pastër. Duhet t'i pastrosh furçat të paktën një herë në javë, sipas dermatologes Dr. Janet Prystowsky, në mënyrë që të shmangësh mbushjen e poreve me baktere dhe infeksionet.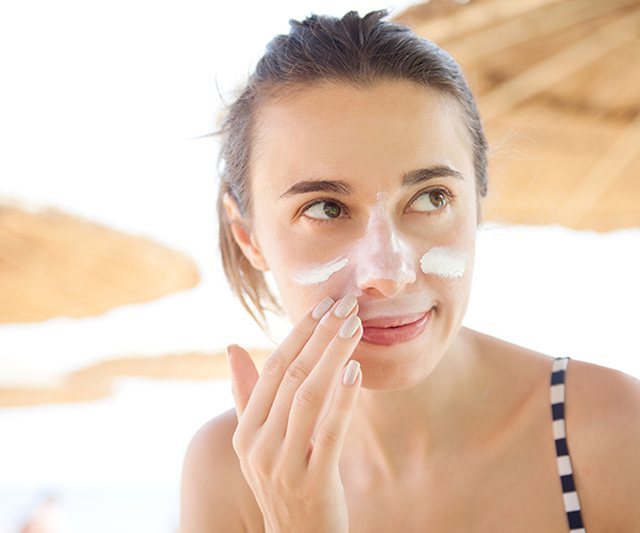 Duhet të mendosh për të pasur lëkurë të pastër edhe gjatë kohës që fle. Pastroje lëkurën gjithmonë para se të flesh, por pastroji edhe jastëkët rregullisht. Përdor materiale të buta për jastëkët, në mënyrë që të shmangësh fërkimin e ashpër që të krijon rrudhë.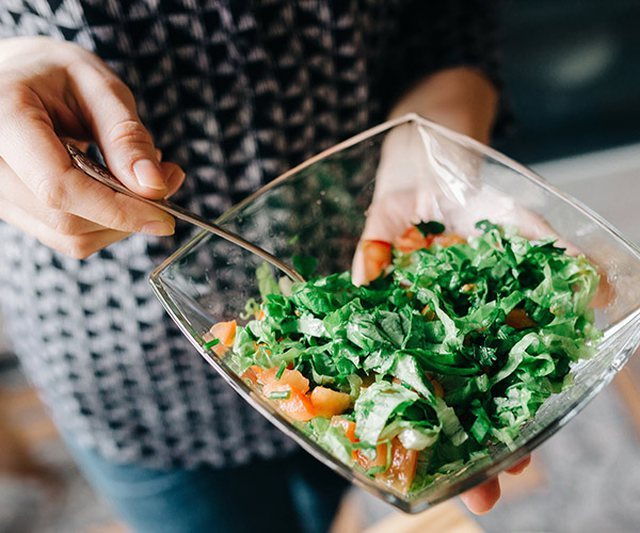 A healthy diet is also quite important for the skin. Consume foods that are rich in omega 3, healthy fatty acids to always have hydrated skin.