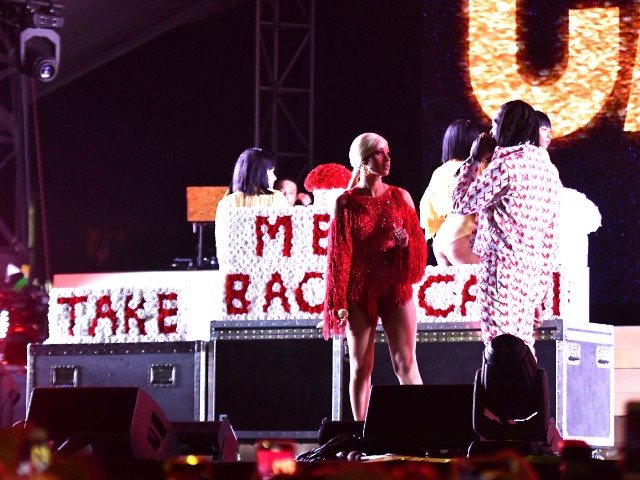 Rapper Cardi B has filed for divorce from her husband Offset, whom she married in a secret ceremony in September 2017. They became the parents of a daughter named Kulture in 2018.
Cardi B is seeking their daughter's primary custody, while asking Offset to contribute to her "support and maintenance". It is learned that the divorce is being contested by the 28-year-old rapper, Offset.
According to some sources, the couple's marriage has been "irreversibly broken" and "there is no prospect of reconciliation".
The first divorce hearing is scheduled for November 4 at 10:00 p.m.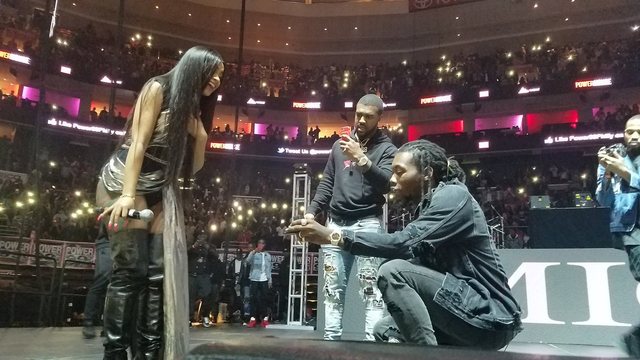 This is not the first time the pair have split. In 2018, Cardi B announced via Instagram that she and the rapper were no longer together. It was later revealed that he had betrayed her and that was why Cardi had ended it. Offset on the other hand did not accept the separation and constantly posted on social networks that he missed his partner and that he really wanted her to forgive him. He even took to the stage when she was performing at a concert and apologized in front of thousands of people.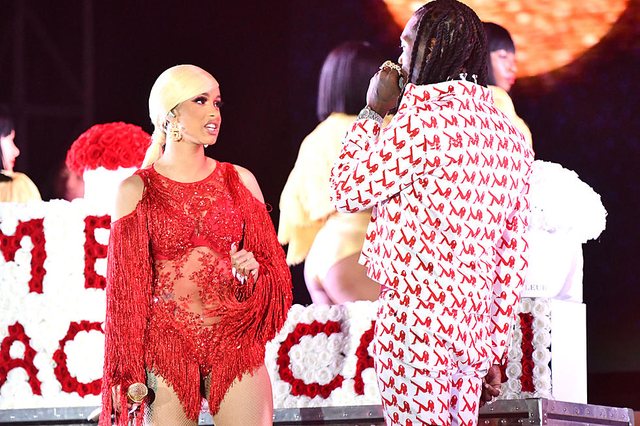 However, they later reunited and did not reach divorce.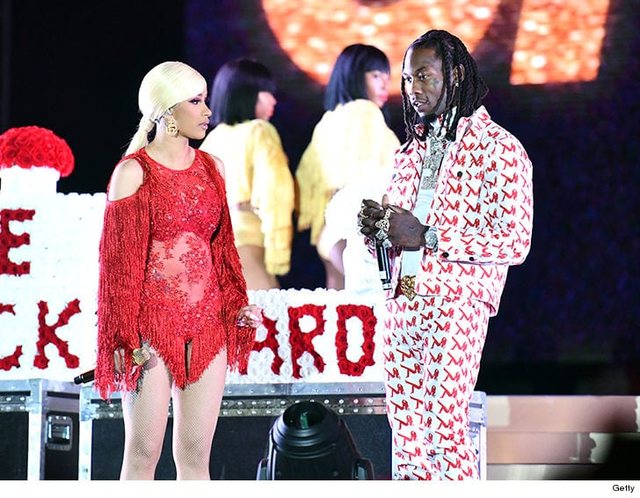 Since then, Cardi B and Offset have always been inseparable, accompanying each other in price spectacles and other public appearances. However, it seems that now the relationship has really come to an end and there is no going back.