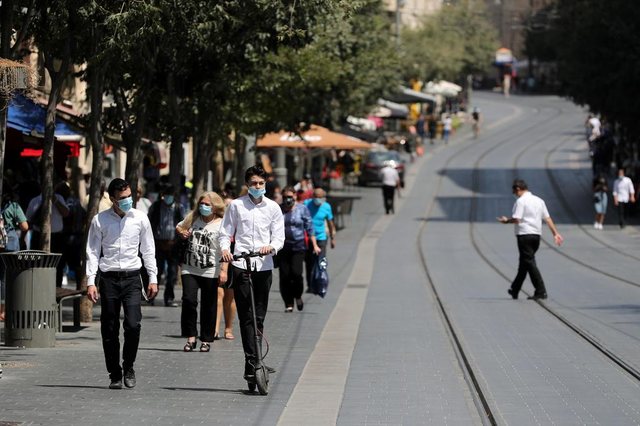 Israel has approved a second blockade of the country, while coronavirus cases are on the rise with alarming figures across the country. The blockade, which is expected to begin Friday afternoon, will cause the country to return to the same severe restrictions as during the first blockade in April.
Schools, restaurants (other than distribution), entertainment venues and other businesses will be closed, for an initial period of three weeks, which may be extended depending on new infection figures. The public sector will operate with a limited workforce, while private sector businesses can operate as long as only employees and not customers are in the workspace.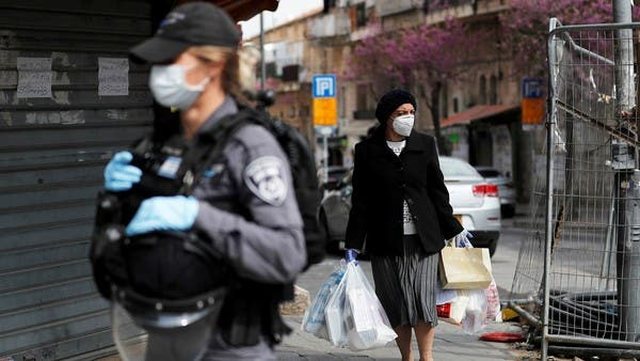 People are required to stay no further than 500 meters from their home. Emergency services as well as pharmacies and grocery stores will remain open. Outdoor meetings will be limited to 20 people, while indoor gatherings will be limited to ten people.
Restrictions will only be eased when Israel registers a significant drop in infection rates.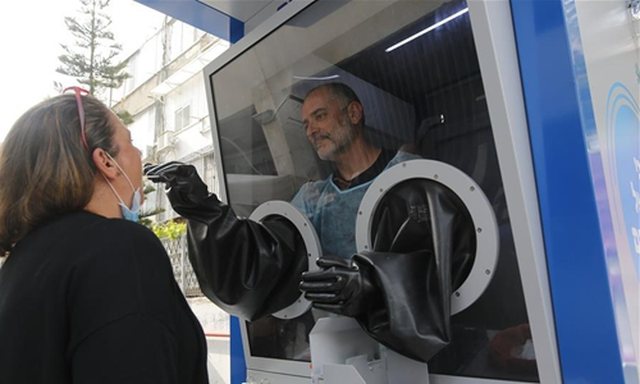 The blockade was announced as coronavirus cases rose last week, reaching a record 4,217 new cases within 24 hours Thursday, the third day in a row with more than 4,000 new cases registered. The number of critically ill patients has also increased steadily.
Israel is the first country in the world to impose a second blockade of the country due to the increase in the number of infections. The closure, however, sparked a debate within the government, as some ministers opposed the full blockade.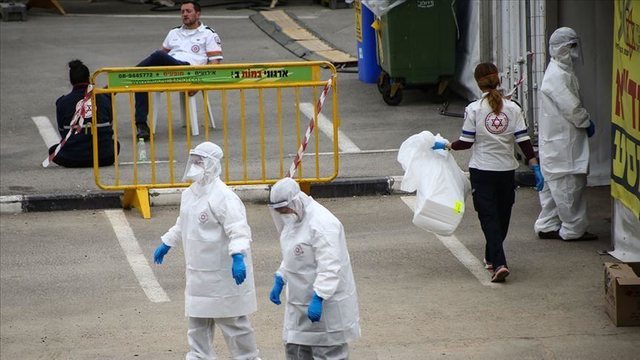 Source: CNN