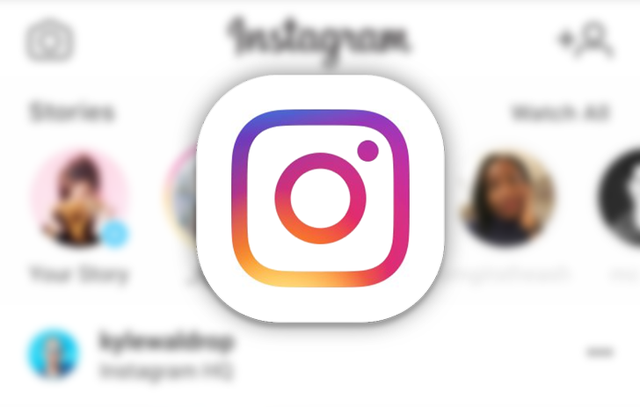 A group of celebrities, including Kim Kardashian West, Katy Perry, Michael B. Jordan, Ashton Kutcher, etc., have blocked their Instagram and Facebook accounts for 24 hours. The initiative was taken by VIPs in support of the Stop Hate For Profit movement to protest what the organization calls "Facebook's repeated failures to address hate speech and electoral disinformation on its platforms."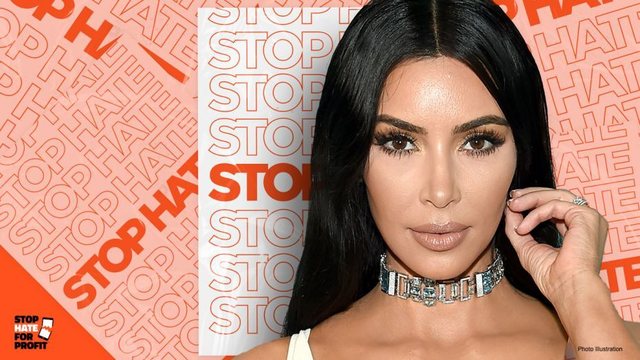 A host of well-known advertisers, including Starbucks, Coca-Cola and Verizon, cut their social media budgets this summer after "Stop Hate For Profit" called on them to boycott Facebook for the month of July. The aim, the group said, was to put pressure on Facebook to stop the spread of hate speech and misinformation on its platform.
In particular, the organization wants Facebook to remove groups that promote white supremacy, hatred and violent conspiracies; ban any site calling for weapons and eliminate political and voting-related content, etc.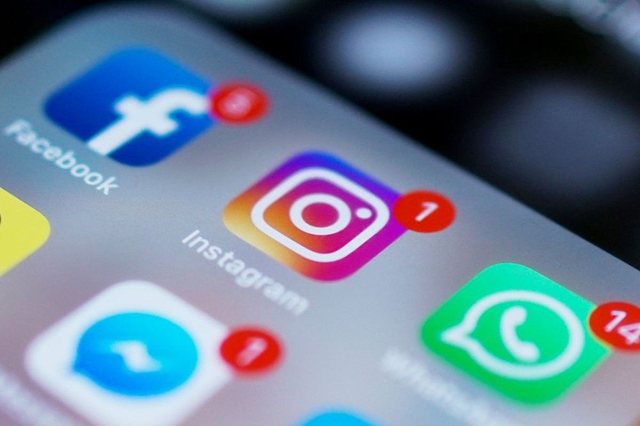 The 24-hour freeze on Facebook and Instagram accounts will consist of one post criticizing the company and no other post of the day.
"Më pëlqen që mund të lidhem drejtpërdrejt me ju përmes Instagram dhe Facebook, por nuk mund të rri dhe të hesht ndërsa këto platforma vazhdojnë të lejojnë përhapjen e urrejtjes, propagandës dhe dezinformimit - krijuar nga grupe që kërkojnë të ndajnë Amerikën - duke ndërmarrë hapa vetëm pasi njerëzit janë vrarë. Keqinformimi i shpërndarë në mediat sociale ka një ndikim serioz në zgjedhjet tona dhe minon demokracinë. Ju lutem bashkohuni me mua nesër kur unë do të 'ngrij' llogarinë time në Instagram dhe FB për t'i treguar Facebook-ut #StopHateForProfit", -shkroi Kim Kardashian në llogarinë e saj me më shumë se 188 milionë ndjekës.
View this post on Instagram
Other celebrities who have supported the initiative are: Sacha Baron Cohen, Naomi Campbell, Judd Apatow, Amy Schumer, Sarah Silverman, Kate Hudson, Leonardo DiCaprio, Rosario Dawson, Isla Fisher, Scooter Brown and Mark Ruffalo.
Facebook declined to comment.