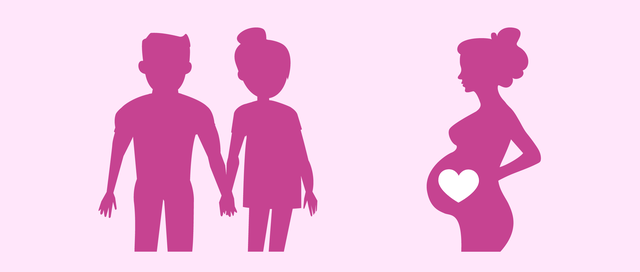 Surrogacy can be a widespread phenomenon in the world, but not very much in Albania, especially when it occurs within the family. A special story of surrogacy was treated last night in "Opinion". A 51-year-old mother decided to hold her daughter's baby in her womb.
It all started with the 28-year-old girl's inability to have children. Her uterus had been damaged due to some problems in her teens and occasional interventions she had to do. For this reason she and her husband could not have a child naturally.
"The important thing for me is to have him by my side. "There is no problem that I do not have in my womb," said the girl during the interview.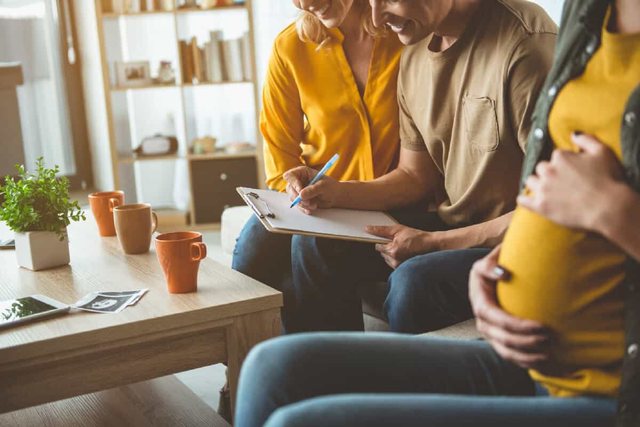 The decision to bring the child to life in this way was made by the 51-year-old herself. During a visit with her daughter to the gynecologist, the woman expressed a desire to be that carrying mother.
"After the removal of the uterus, there was no hope for a child. I saw that there was no other choice. I could not accept that my daughter did not raise a child. [During the visit to the gynecologist] we went inside, we sat in front of the doctor and I cut him short: 'I came for a baby for my daughter'. At that time my daughter said to me, 'Mom what are you talking about?' Because no one expected it. It was never discussed. It came to me naturally. "I feel that this will be done," I said, "the woman confessed, adding that after that they decided to continue with the procedures.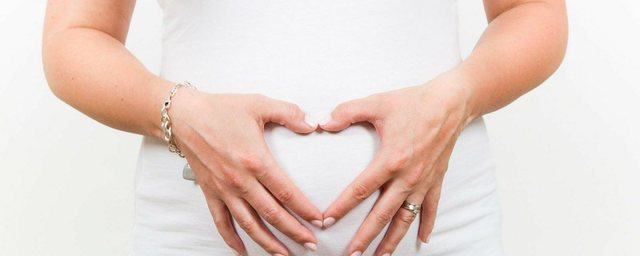 But how did the girl's husband react to this decision?
"At that time, my husband was not in Albania, he had just left. I was going to run away with him too, but it happened, my mother decided it all of a sudden. How could he react differently when we knew we had no other hope. He was happy, no matter how he came, he would become a father. "He received it well," the girl confessed.

"The procedures were launched after the analysis, eco. The three of us checked, mother, me and my husband, because everything had to be within the norms, parameters of medicine ... The doctor gave me the news that one of the ovaries was fertilized and so far we are successful. My tears did not stop, they were inevitable, I could not control myself. "My hope, despite never being extinguished, became even stronger," said the 28-year-old.
While the baby is expected to come to life within a short time.