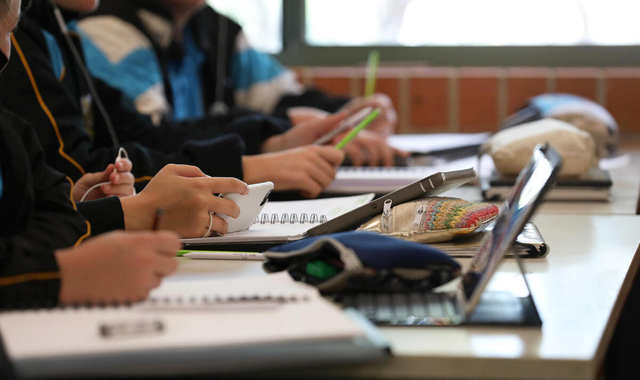 The development of digital skills should be one of the main focuses of modern times. Schools should ensure that students are able to learn how to identify reliable sources of information and use these sources for research on a variety of academic topics.
A 5-year research project from the prestigious University of Michigan (MIT) shows that digital literacy is an essential feature for any individual aiming to achieve future career success. Other skills for students' future success include being a team leader and knowing how to collaborate with others successfully. This information was provided by questionnaires of 20,000 business executives, managers and analysts surveyed during the project. Statistics from this study showed that, full preparation of students for the future requires that they become not only digital citizens, but also digital leaders.
Today's students will spend a significant portion of their online lives in the future. In order for students to become digital leaders, teachers need to encourage the fusion of computer and communication skills. If students combine leadership skills with digital knowledge, they can achieve success in life and career because these skills are important for employment.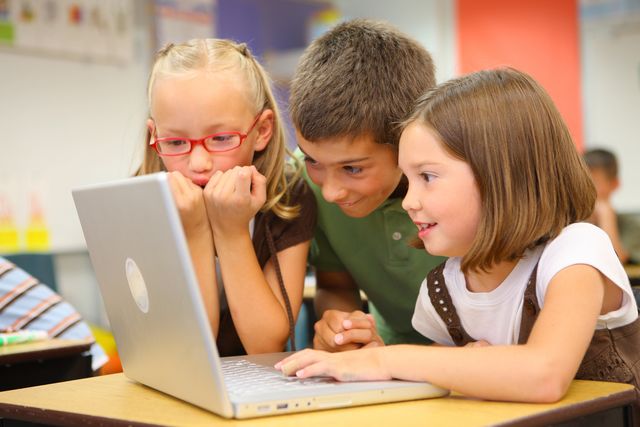 To help students in the field of computer skills, teachers can take some important steps. For example, teachers can organize research projects and organize students in groups. These projects improve students' ability to search for information sources and to collaborate with other individuals. The assignments, which include online research, enable students of all levels to expand their knowledge of a wide variety of topics. Reading various articles online gives students new perspectives on political, social or educational topics. These perspectives are useful in creating the identity of each student.
Advances in technology provide digital resources for education curricula, which contribute significantly to digital literacy learning. For example, when students have digital tools available for their writing assignments, they enjoy creating multimedia presentations that improve their writing skills.
Knowledge nowadays must go beyond the development of reading and writing skills. Educational institutions need to promote digital competence, which fosters critical thinking, extracurricular learning and effective communication. Children's imaginations thrive and grow when they are exposed to technological innovations because this exposure prepares them for the world of the future.