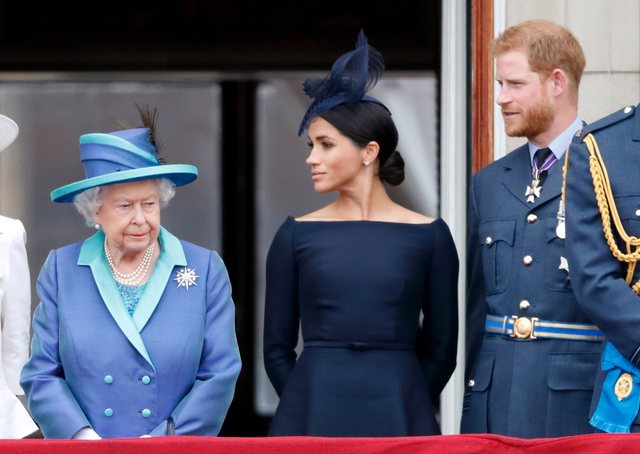 Prince Harry and Meghan Markle have once again broken royal protocol. This time, for the deal they made with Netlix.
Prince Harry and Meghan Markle are now financially independent of the royal family, thanks to a lucrative Netflix deal worth $ 50-100 million. According to Entertainment Tonight, the royal family is "not very happy" about the deal because Harry and Meghan had agreed on a one-year review period regarding the severance from official royal duties.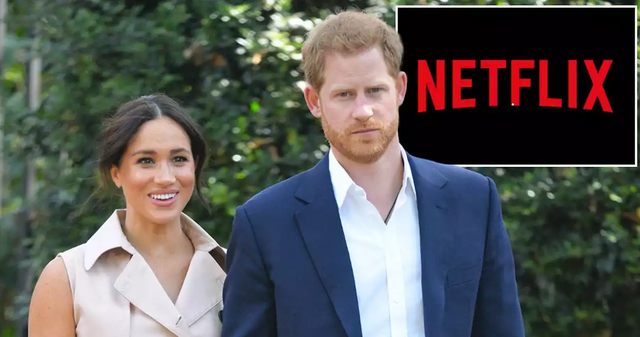 ET, too, has learned that the royal family is concerned about the idea that this new Meghan-Harry deal will divert attention from the charitable work of the rest of the family like Prince William, Prince Charles and Kate Middleton.
Royal family journalist Katie Nicholl addressed some of these concerns and told Entertainment Tonight: " There are some members of the royal court who are worried that the couple will demand payment to continue their obligations to the kingdom. Despite this, the couple has decided that everything they do will have respectful tones towards the Queen. But they are very focused on their missions .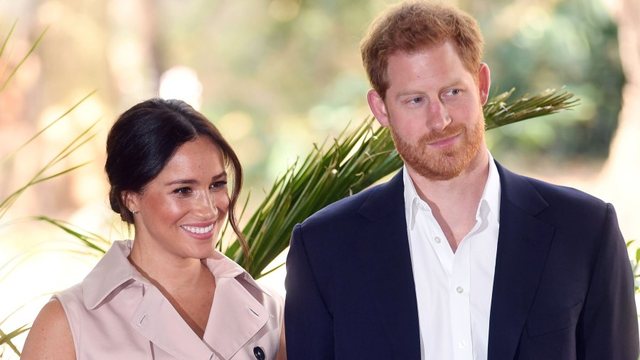 Nicholl added that the couple's projects " will not be in the style of the Crown or a royal documentary series. "I'm sure Meghan and Harry would never do anything to harm the kingdom, so if there is any doubt in the palace, the couple is making it clear that there is no need for concern ."
" Also, " says the journalist, " I'm pretty sure the success of Meghan and Harry is a positive thing that will not overshadow the rest of the royal family 's charitable activities."