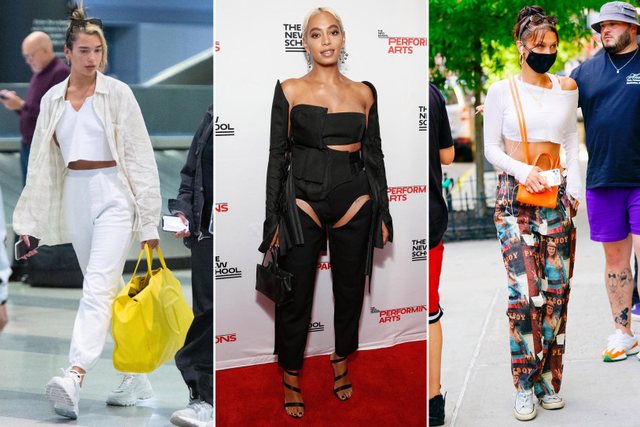 If you were lucky enough to buy a Telfar bag (or two) during the price reduction in August, you will be happy to know that you bought the most famous accessory of the year.
The famous bags, designed by NYC's Telfar Clemens, come in three sizes, with a variety of colors and are sold at a reasonable price, adding to their popularity. "Telfar" is known for fashion bags, and even won the CFDA award for 'American Model of the Year Accessory', as noted by WWD (Woman Wear Daily). The designer was nominated for this award last year as well, but Mary-Kate and Ashley Olsen got it for their accessory line 'The Row'.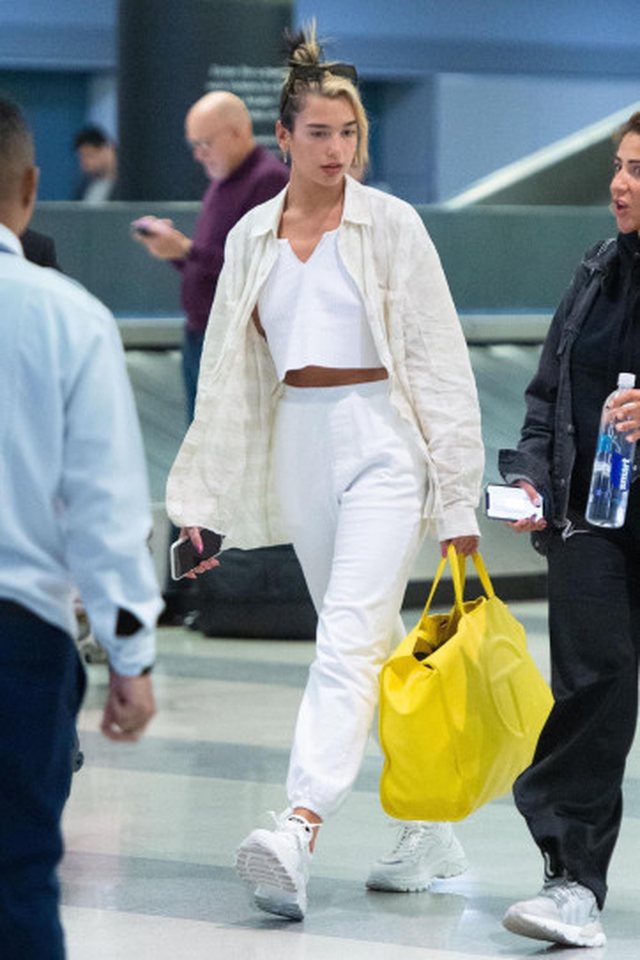 "Telfar" u themelua në vitin 2004 dhe që atëherë, ka fituar një popullaritet të madh, kryesisht për shkak të statusit të kultit të Bag Shopping (i njohur gjithashtu quippingly "Bushëick Birkin"). Njerëz të famshëm si Dua Lipa dhe Bella Hadid janë adhuruese të çantës "Telfar".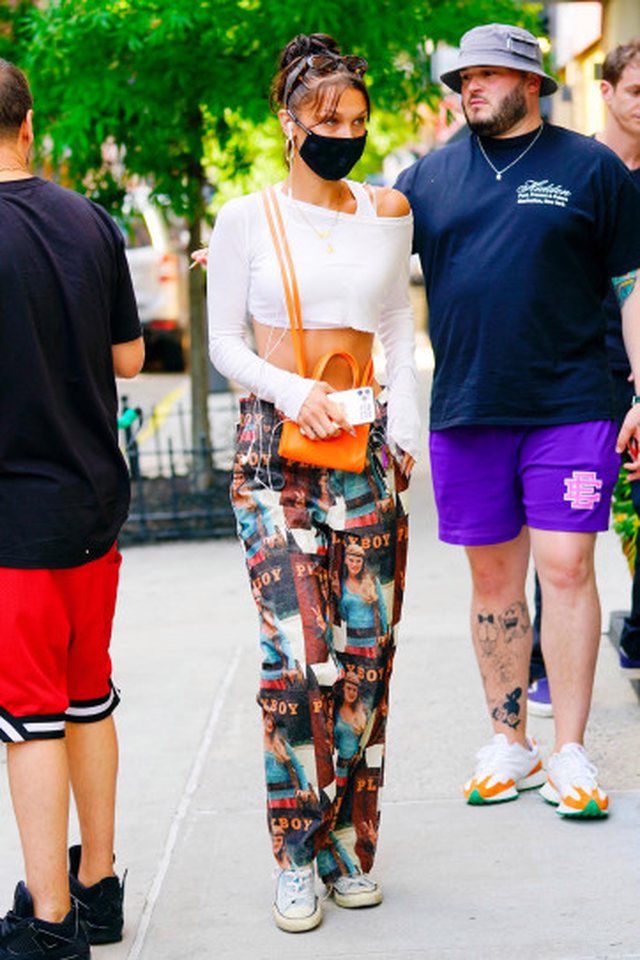 Çanta dhe filialet e saj janë aq të njohura, saqë marka krijoi një sistem para-porosie (pre-order) për të siguruar që të gjithë ata që dëshironin një çantë, ta kishin një të tillë. "Kërkesa është rritur në mënyrë shokuese që nga janari",- u shpreh "Telfar" në një intervistë. "Ne jemi në treg që nga viti 2004 dhe kjo çantë ka ekzistuar për pesë vjet. Në fakt, është një arsyetim i drejtë të pyesësh pse po shfaqet vetëm tani. Unë mendoj se njerëzit që e kanë marrë në duar çantën, nuk kanë nevojë për shpjegim."
Kerby Jean-Raymond of Pyer Moss, meanwhile, won the CFDA 'American Model of the Year Accessory for Men' s Clothing, while Gabriela Hearst took home the 'American Designer of the Year'. Christopher John Rogers was named American Model of the Year. Globally, Valentino 's Pierpaolo Piccioli won' Global Model of the Year for Women 'and' Fendi 'Kim Jones won' Global Model of the Year for Men 'for his work at Dior.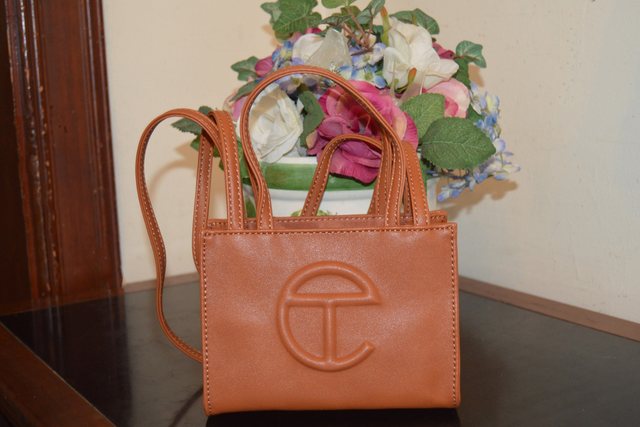 How much does a year bag cost?
On the official Telfar website , the price is $ 257. Reasonable if you consider the fact that it is the bag of the year or not? What if you also add the fact that it is Dua Lipa's favorite? Ëmmm, think again! It may even seem 'cheap' :)