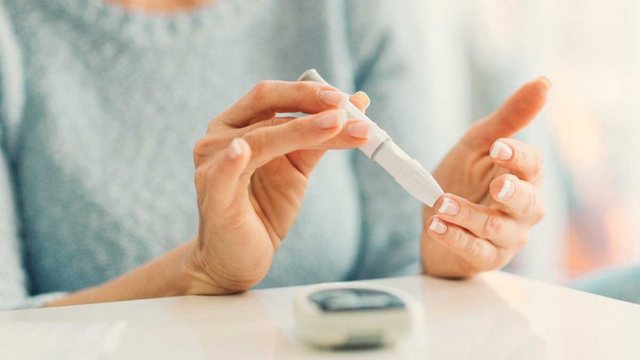 Frequent thirst and urination. One of the main signs of diabetes is constant thirst and urination. This is because the kidneys find it impossible to filter water. If you drink more water than usual, this may be an indication of diabetes. This is due to excess blood glucose, as the kidneys have to work harder to absorb the extra sugar.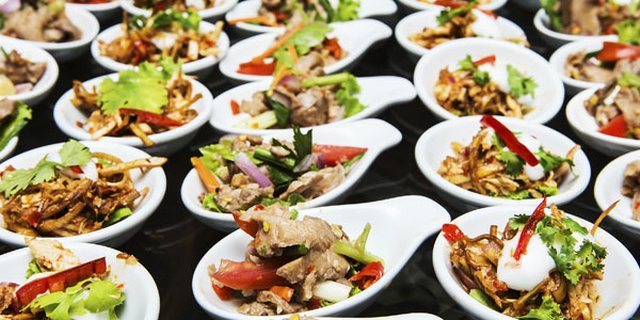 Very hungry. At this stage the body needs to use insulin to absorb glucose from the cells. When you lack insulin or have it in linear levels, the body cannot store glucose in the cells. Cells need glucose to have energy. If the body does not store glucose, there is no energy and this translates into increased hunger, as the body tries to increase energy and have the right energies.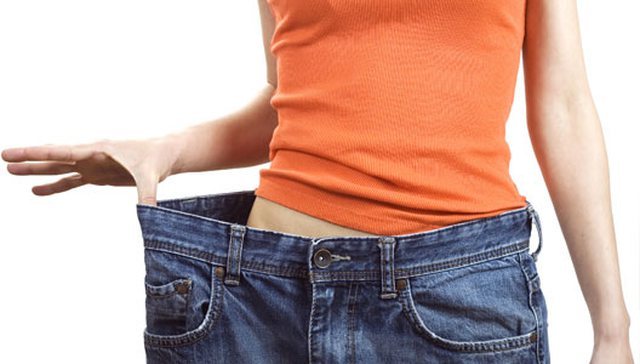 Unexplained weight loss. This unexplained weight loss occurs mainly due to the loss of sugar in the body. You may feel happy that you have suddenly lost a lot of pounds, but this can actually be an indication that diabetes is knocking. Always keep in mind that being overweight is a major risk factor for developing diabetes.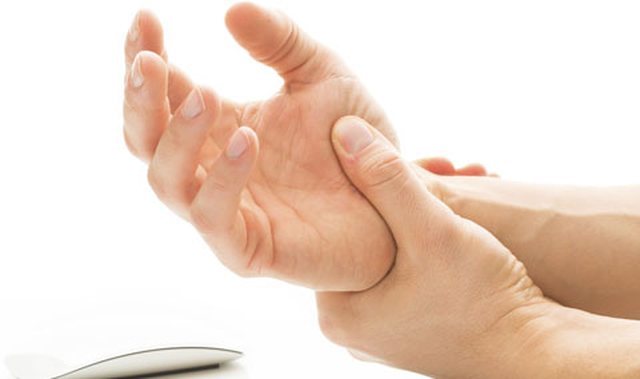 Dhimbje kyçesh. Ke një lloj ndjesie sikur të shpojnë gjilpërat. Kjo gjendje njihet ndryshe si dëmtimi i nervave, një gjendje që lind si një komplikacion i niveleve të glukozës së lartë në gjak. Kur niveli i glukozës në gjak është i lartë, sinjalet transmetohen drejtpërdrejt në nerva. Përveç kësaj, muret e enëve të vogla të gjakut janë dobësuar, duke ndërprerë furnizimin e nervave me gjak. Kjo zakonisht nis me gjymtyrët dhe kyçet e këmbëve për të vazhduar pastaj edhe me të duarve.
Shikim i mjegullt. Diabeti mund të çojë gjithashtu në shfaqje të vështirësive në shikim dhe mund të përballet edhe me vështirësi në përqendrim. Kjo është një çështje shqetësuese, sepse nëse nuk trajtohet, mund të çojë edhe në verbëri të plotë ose të pjesshme.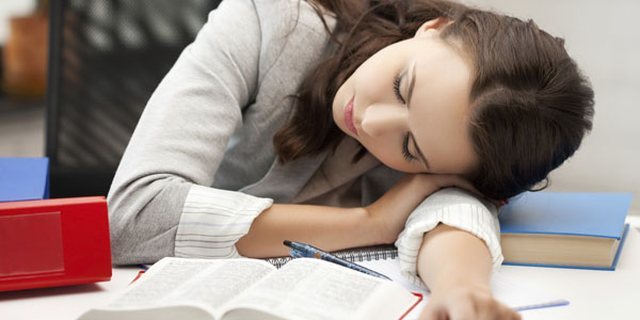 Lodhje dhe gjumë. Kjo gjendje shkaktohet kryesisht për shkak të humbjes së ujit dhe glukozës nga trupi. Është arsyeja kryesore që një pacient diabetik provon gjithmonë ndjenja lodhjeje dhe dobësie të përgjithshme. Qelizat e trupit kryesisht shfrytëzojnë glukozën për të prodhuar energjinë e nevojshme për t'u mbështetur.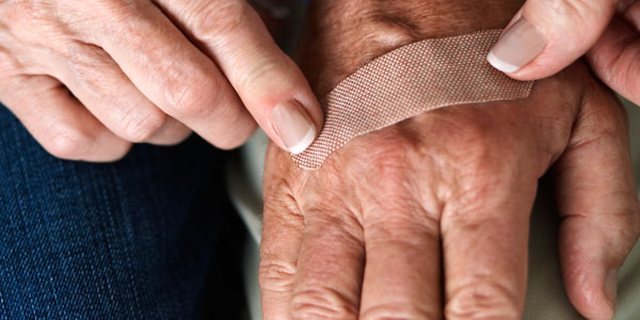 Çarje duarsh. Një shenjë tjetër tipike e diabetit është çarja e duarve në mënyrë të vazhdueshme. Kjo është për shkak të efektit të kombinuar të dehidratimt dhe humbjes së pashpjegueshme të peshës.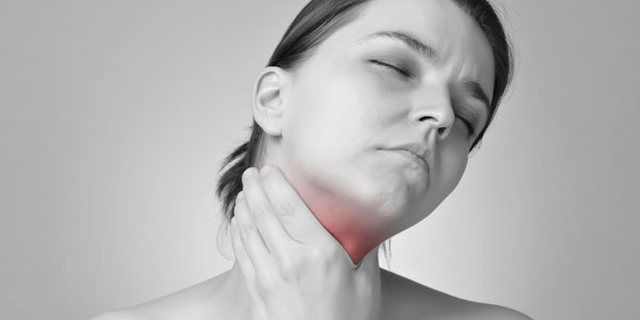 Frequent infections. Frequent infections are another symptom, which warns of high blood glucose levels. A slow response of the immune system can lead to increased infections and, moreover, to stable or normal glucose levels.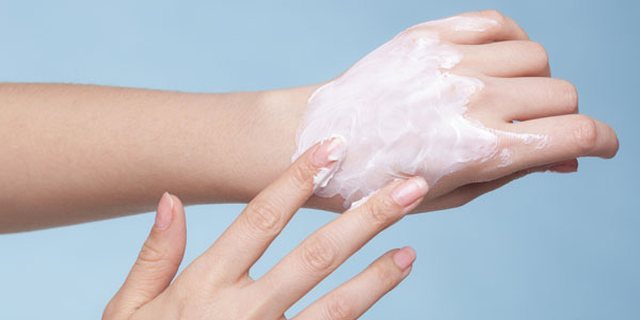 Dry skin. The body is made up of 50% -78% water. But due to frequent urination and constant thirst, everything in the body dries out, including the skin. Dry or scaly skin is a common symptom of diabetes, which indicates that the kidneys are pumping more water out of the tissues.