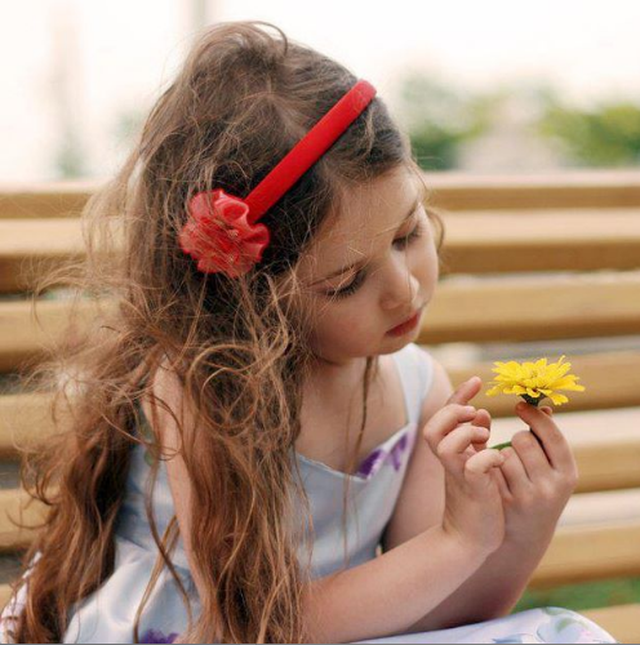 How does childhood affect our lives as adults and how can we free ourselves from it?
Until the last breath....
General information about the book
Sweden, 1970s. In a lost village near a lake shore, a little girl named Lo is only 6 years old when she first meets Lucas, on the night of a large fire that threatened their community. The two children of immigrants, both madly in love with the land, they became close friends, despite strong obstacles on the part of the Losa family. They meet secretly in an abandoned house by the lake and together they spend summers soaked in water and winters churning inside the house, bringing back and reviving fragments of their favorite movie "Until the last breath". Little Losa's childhood flows almost smoothly. The mother always advises him to beware of love, but without explaining the reason. Mother's words create endless questions within the little one, to which she does not know the answers.

What emerges from their first meeting seems to be the beginning of a teenage love, a love full of dreams, that seems destined to last forever. The kind of love that everyone dreams of, without any compromise. But adolescence ends quickly and Lucas's Game are found separated, their friendship will end between abandonment and betrayal. The game decides to leave behind the family, Lukas and her village.

How such a pure and innocent friendship - and so strictly forbidden - can be shattered is a mystery that unfolds throughout Los Angeles' trip from Berlin, Copenhagen to New York, from one love affair to another, as it seems. destined to wander through a world, which he blames for the separation from Lucas. A magical novel, with humor and deep feelings. The love story that Anne Swärd tells us has nothing traditional. The feeling that connects Lona with Lucas is one of those we have all dreamed of, at least once: they know that they belong to each other forever, they know that they can not live without each other. The tragedy is that they also know that they can not live with each other. Neither with you, nor without you. With extraordinary charm, the Swedish writer accompanies us on this turbulent and destinationless journey,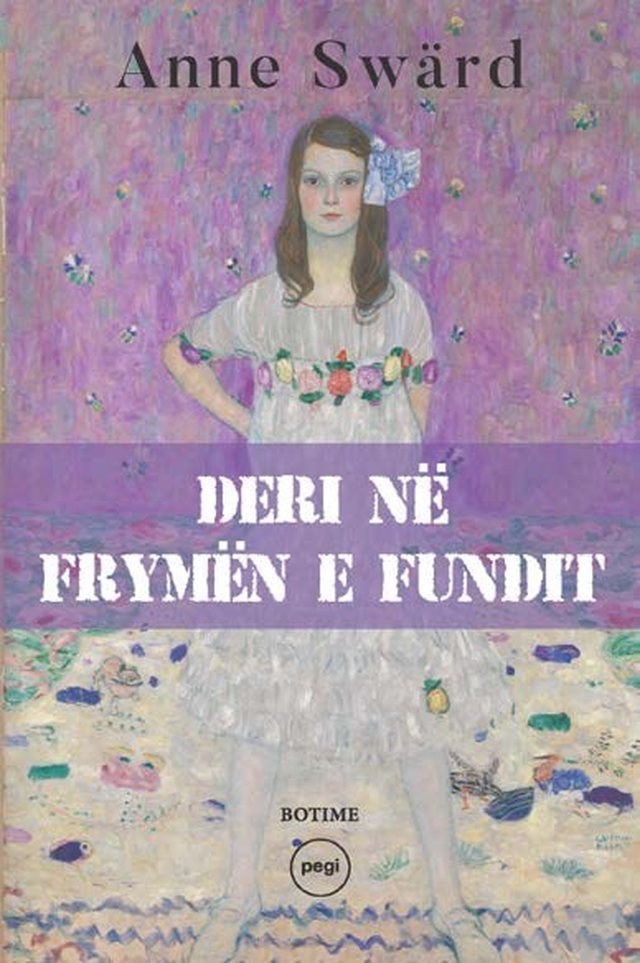 Kritika
Kjo përrallë rritjeje dhe formimi ka të gjithë përbërësit e duhur: seks, vdekje, fëmijëri të humbur; por dallohet për rrëfimin mbresëlënës.
Daily Mail Psikologjikisht i thukët... Anne Swärd rrëfen rrjedhshëm për dashurinë, tradhtinë dhe komplekset e zemrës së njeriut.
Independent
Në botën e autores Anne Swärd, atmosfera është përvëluese. Ajo shkruan për një dashuri që shpërthen si një zjarr mes pyllit. Kur çdo gjë është sterrë dhe e shkatërruar, mbeten krahët e ferrit, gati për t'u përflakur sërish.
Bodil Juggas, Arbetarbladet
Ndonëse, herë pas here, lexim disi i vështirë, historia provokuese dhe bindëse lidh mjeshtërisht marrëdhënien e prindërve të Losë me adoleshencën e saj, teksa eksploron këshillën e së ëmës "ruaju nga dashuria".
Laura Temple, Irish Examiner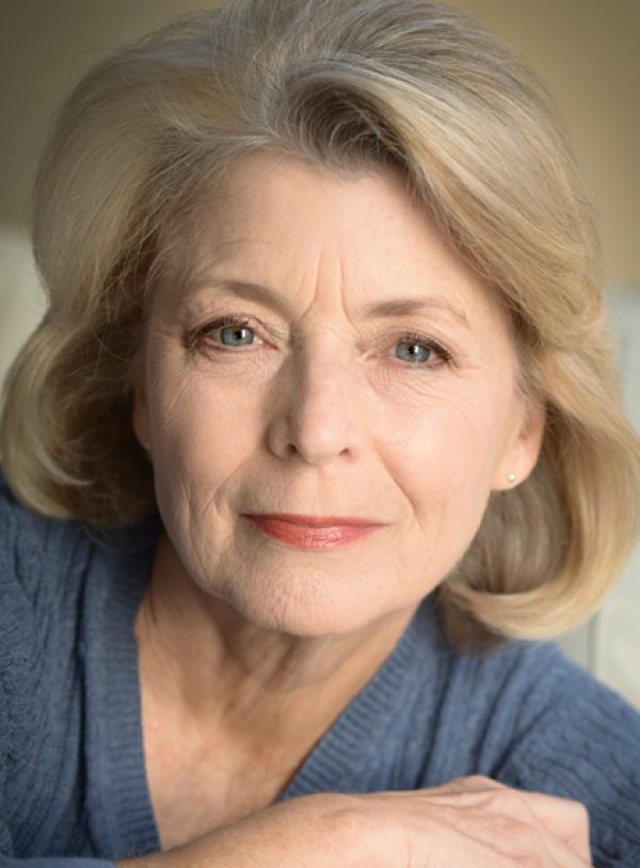 Autorja
Anne Swärd është shkrimtare suedeze mjaft e njohur në vendin e saj. Ka debutuar më 2003 me një roman që u bë pjesë e finalistëve August Prize (çmimi më i lartë letrar skandinav). Romani i saj i tretë, "Deri në frymën e fundit", u shpall romani më i mirë i vitit nga Bokcirklar's Stora La?sarpriset (Çmimi i Lexuesve). Librat e saj janë përkthyer në mbi tetëmbëdhjetë gjuhë. Në vitin 2019, ajo u bë pjesë e Akademisë Suedeze.
Fragmente nga libri
1) [...] siç kishte lexuar diku, pasioni i dashurisë është një folie à deux. Tashmë, këtë e dinte nga përvoja e vet. Më e keqja ishte që mjaftonte të çmendeshin edhe vetëm përgjysmë të dy: përfundimi ishte sërish një çmenduri e plotë.
2) Dashuria të kap si ethet apo si falimentimi... jo, jo, ethe ishin ato që ia kishin mbërthyer trupin, sado që përpiqej ta freskonte. Dashuria nuk njeh ligje, shkon mes të dashuruarve si t'i teket. Ajo e urrente. E dashuronte. E dashuronte kaq shumë, sa e urrente. Vetëm sepse ai ekzistonte.
3) Rrënjët e holla në tokën e re, në dheun e zi e pjellor, kaq i ndryshëm nga toka shterpë prej së cilës ishin shpërngulur. Rrënjët e mia do t'i lidhnin më shumë me atë vend, aty ku dhe vetë nuk ndiheshin si në shtëpinë e tyre. Dikush duhet të lindte aty, e ata do të mbërtheheshin pas certifikatës sime të lindjes si për të vërtetuar që i përkisnin atij vendi.
4) Ruhu nga dashuria, – tha mamaja dhe thithi helmin prej këmbës sime të ënjtur; pështyu një curril të verdhë e të gjatë në bar dhe shpëlau gojën me qumësht.
Nga dashuria dhe gjarpërinjtë.
Nga dashuria, gjarpërinjtë dhe autostrada.
Nga dashuria, gjarpërinjtë, autostrada, liqeni.
Nga dashuria, gjarpërinjtë, autostrada, liqeni. Dhe zjarri.
Nga lakuriqët e natës.
Nga shtyllat e tensionit të lartë.
Nga filmat horror.
5) Seks dhe pikëllim, në një përzierje të dëshpëruar. Tërhiqesha duke thënë jo. Ti gjithmonë thua jo, më thoshte vështrimi i tij. Më do, nuk më do, më do, por me ç'lloj dashurie? Mes nesh nuk mund të kishte seks.
6) Joeli më mësoi si të shijoj, ndërsa përmes tij mësova të mos ia kem nevojën kujt. Në fillim, u lidha pas seksit, mandej pas vetmisë. E shijoja si diçka që nuk më nginjte kurrë. Nisa ta ruaj si diçka që mund të ma vidhnin.
Titulli: Deri në frymën e fundit
Titulli në origjinal: Till sista andetaget
Autorja: Anne Swärd
Translated by: Entela Tabaku
Genre: Roman
Date of publication: September, 2020
Number of pages: 292
Price: 1000 ALL