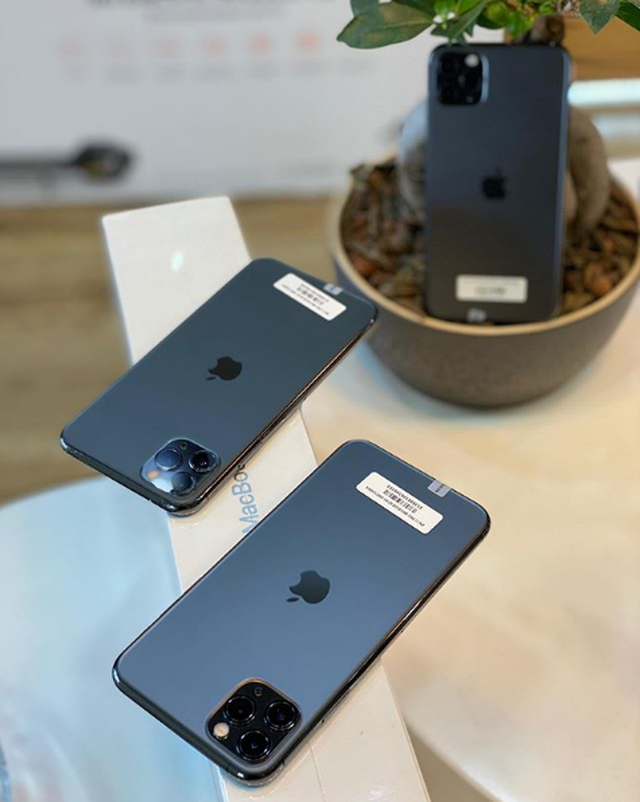 If you are in the group of those people who get bored quickly by the phone and after some time, looking for a new one, you have a lot of friends. Or, you have them all… Who doesn't like a new, state-of-the-art phone with added apps that speak to the latest technology?
Of course, the prices in the shop window are not always in line with what we want and what we expect, but if you ask for a little more, even without cash you can have one last phone in hand, the one you always wanted to buy, but no you could.
The question now is where? There is a very good opportunity in Tirana.
"3V Fejzo", one of the most trusted and innovative brands in the field of mobile telephony, devices and computers, started its journey in October 10 years ago. The first branch, located in Rruga e Kavajës "was the innovation for mobile telephony services, because it led to the optimal balance of the best prices and innovative services and the latest products on the market.
Initially, the activity started as a family business in the field of mobile telephony, small, new to the market, but with ambitions and clear plans for the future.
With the opening of the first store in a very short time, "3V Fejzo" gained the trust of customers through the best offers in the market, the latest services and products. This unforeseen influx made it much easier to understand the market need for the offers and services of the "Three Fejzo Brothers", which led to the expansion of the activity.
Në janar të vitit 2011, "3V Fejzo" hapi filialin e të dytë në Rrugën e Durrësit. Duke marrë në konsideratë fluksin e deritanishëm, rrjedhimisht dhe ky filial pati rekord shitjesh dhe servisesh.
Me qëllimin për të shpërblyer besimin e klientëve, "3V Fejzo" sjellin të parët në treg shërbimin e "Ndërrimit të telefonave" - një sherbim mjaft inovativ për kohën, i cili shërbeu si një trampolinë për të zënë vendin e parë në treg në këtë fushë për sa u përket shitjeve.
Duke qenë më pranë klientëve dhe duke dëgjuar me kujdes kërkesat dhe sugjerimet e tyre, "3V Fejzo" zgjeron aktivitetin duke u investuar në fushën e kompjuterëve laptop dhe aparateve fotografike profesionale.
Ky hap zgjeroi gamën e klientëve. Tanimë, "3V Fejzo" ishte marka më e besuar jo vetëm në fushën e telefonisë celulare, por dhe në fushën e kompjuterëve laptop dhe aparatëve fotografikë.
Expanding the range of customers, it was necessary for "3V Fejzo" to be even physically closer to customers.
3 years later, in March 2014, "3V Fejzo" comes to the street "Muhamet Gjollesha". The success of this subsidiary made "3V Fejzo" to be one of the most trusted brands in the field nationally. And, as a result, today "3V Fejzo" comes with 2 other branches, in Rruga e Barrikadave, in Elbasan, but also enabling online sales throughout Albania.