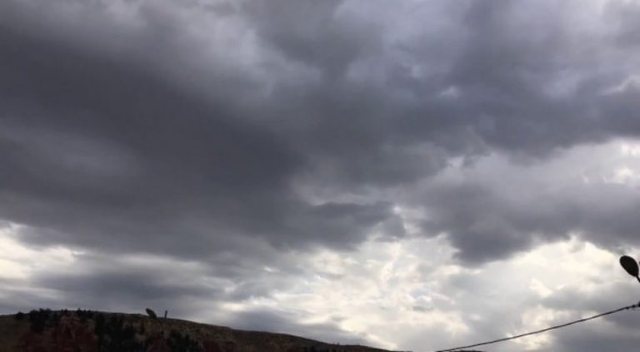 The cyclone has engulfed the Mediterranean and has also reached the Greek coasts, causing strong winds and storms. But how will this cyclone affect our country? Although Albania will not be affected by the cyclone, it will still have an impact on the atmospheric conditions in our country.
According to Meteoalb, today the temperatures will drop significantly.
In mountainous areas temperatures will range from 13º to 25ºC;
In low areas from 21ºC to 33ºC;
In coastal areas from 22 ° C to 34ºC.
The wind will blow in the Northeast direction while the strength of the waves at sea will be 5 points.
The forecast for each city is presented in the following table: