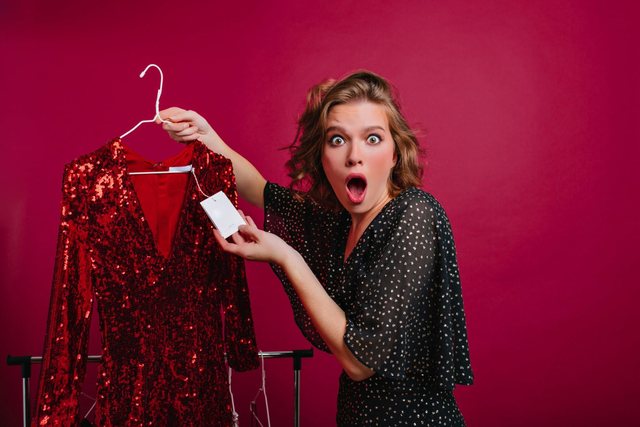 Bronwyn Seier, content manager at 'Fashion Revolution' (an international non-profit campaign for more responsibility in the fashion industry) - says being a "good shopper" is a concept judged differently by everyone. The first step, says Seier, to consider yourself a good buyer, is to be informed.
"Learn about the impact that your shopping habits have in order to invest in purchases that are important to you and significant to your needs," she says.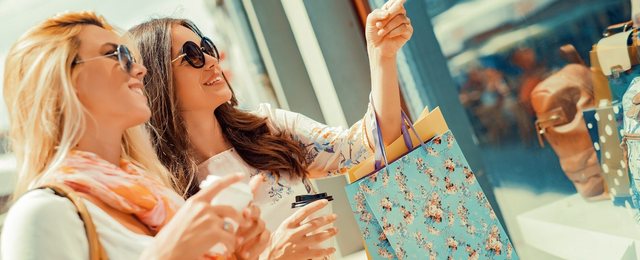 Shantrelle P. Lewis, creator and founder of Shoppe Black, reminds us that in 2020 'information is easily accessible'.
"To be a good buyer is to know exactly where and who you support every time you buy something. Are the owners doing well in the world? Are they adopting cultures that are not their own? Are they committed to making the world, fashion and other industries fairer? "These are the questions I ask," she said. "Every time I buy something, I want to know if any of that money will circulate again in my community."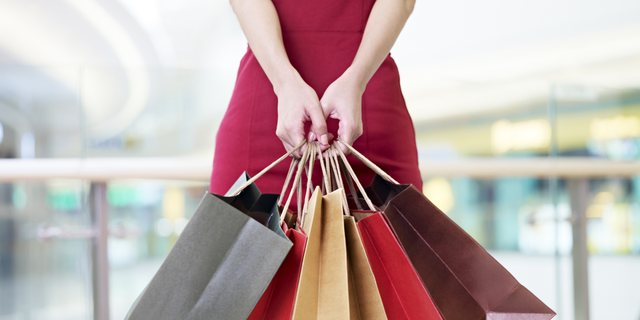 Maggie Zhou, a well-known Chinese writer and fashion fanatic, says:
"There's always something fundamentally 'bad' or at least, 'not good' in the massive spending of money on brands that not everyone can afford."
For this reason, Zhou is focused on becoming a better buyer, which always disputes absurd prices, supports lesser-known brands, and financially supports brands that justify their prices.
With this in mind, it is important to be very reasonable whenever you choose to buy something costly in a utilizing capitalist system.