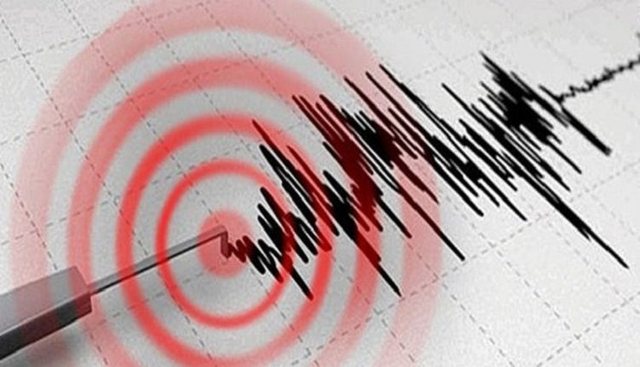 A magnitude 5.9 earthquake shook Greece shortly after the cyclone swept through the country. A magnitude 5.9 earthquake, according to the EMSC, hit the region of Crete.
According to the evidence, the tremors near the epicenter were strong, but thankfully lasted very few seconds. At the epicenter, the quake had a depth of 45 km, which made the intensity on the surface lower.
The quake's epicenter was 57 km southeast of Iaákleion, Crete, an area with a population of over 100,000. Weather forecasters have forecast strong storms on Sunday, in the surrounding area, where the earthquake hit today. The latest cyclone in the Mediterranean is shifting from the Ionian Sea, where there was also overnight impact on some of the islands around Athens, in Crete.