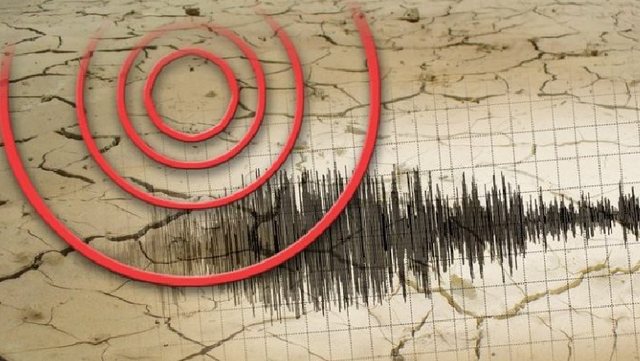 Earthquake tremors were felt a few minutes ago in Tirana and Durres.
According to preliminary reports, the magnitude was only 2.9, but enough for many citizens to feel the oscillation.
While the depth was 10 km with an epicenter 25 km North of Durrës.

Hours earlier today a magnitude 5.8 earthquake shook Crete, Greece.