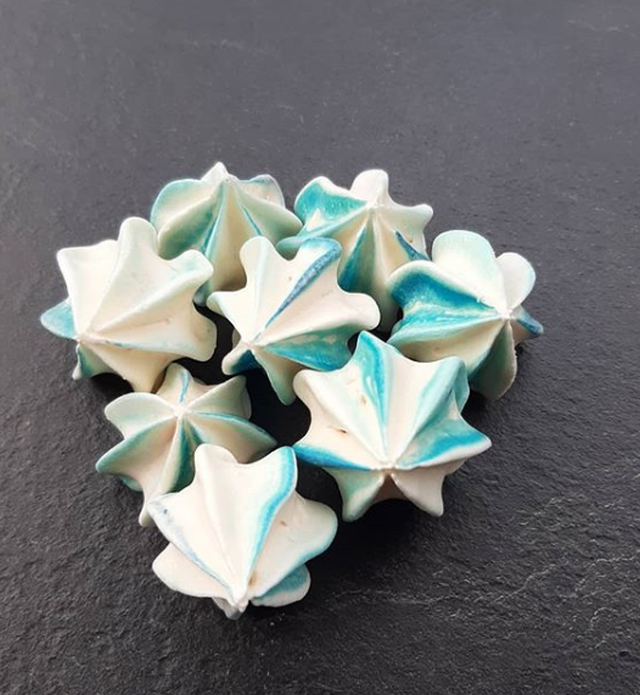 One of everyone's favorite sweets since childhood is undoubtedly the mafias or as they are otherwise known, meringue. The good thing about this dessert is that it is very easy to prepare and does not take much time. Below we bring you the recipe by Rafaela Llanaj.
You need:
2 egg whites
80 gr normal sugar
80 gr powdered sugar
View this post on Instagram
Method of preparation:
Beat the two egg whites tightly and then add the powdered sugar. Stir with a spatula.
In a pastry bag we throw the mass and with the shape we want we place them in a pan, where we have previously laid baking paper. Bake at 80/100 degrees until dry.
View this post on Instagram