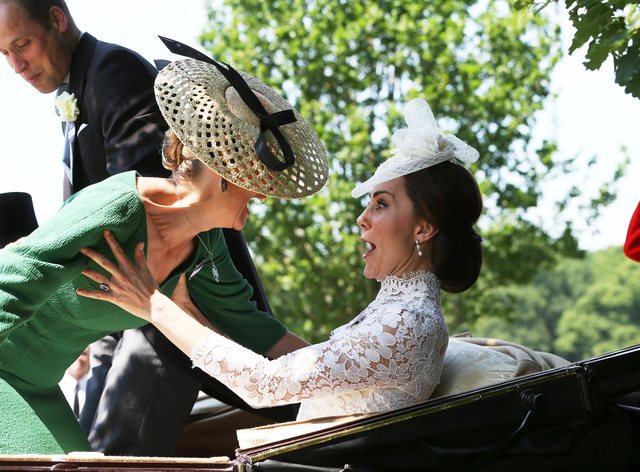 Kate Middleton never became friends with Meghan Markle, even though many people dreamed of doing so. However, this does not mean that Kate has no friends in the kingdom. Rather, Kate is close friends with a member of the royal family. We are talking about the Wessex Countess, Sophie.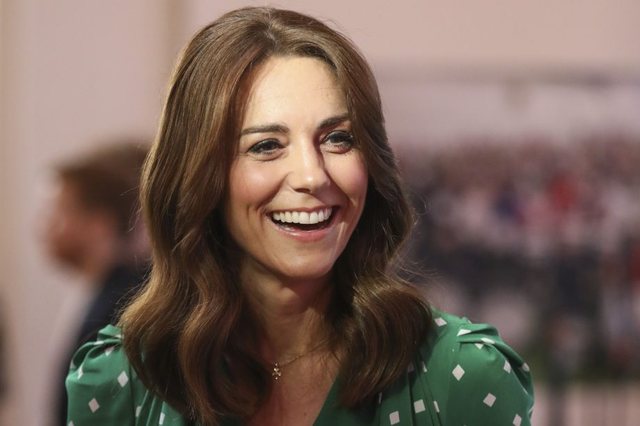 The Wessex Countess is married to Prince Edward and is not only the Queen's favorite bride, but also very close to Kate. One of the reasons why they came so close was their similar taste for clothes and accessories.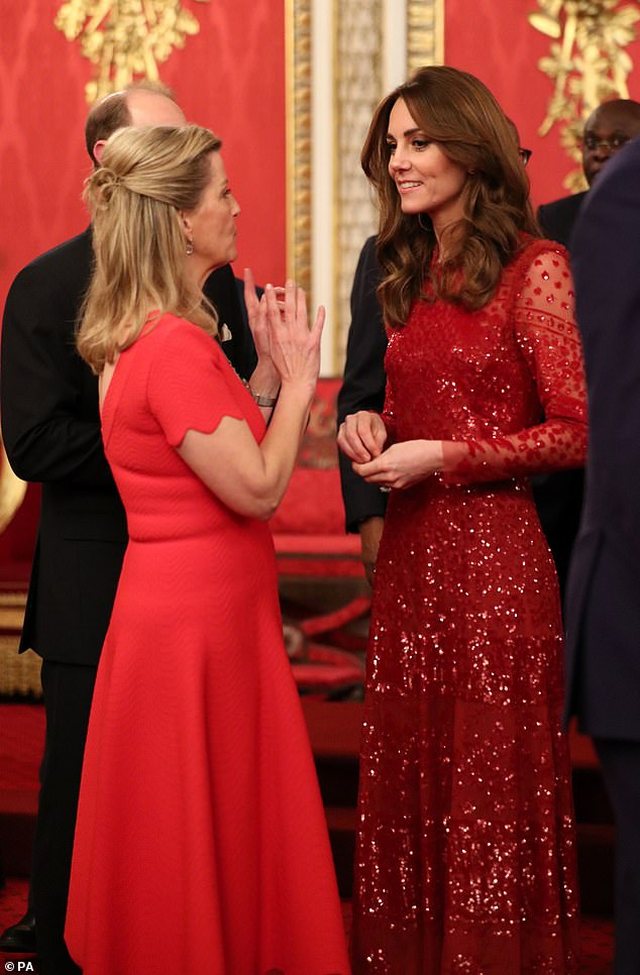 They even have the same bracelets.
Both royal women are photographed with the same bracelet, which costs around. 125.
View this post on Instagram
It is said that Sophie bought this bracelet as a gift for Kate, making it a "friendship bracelet".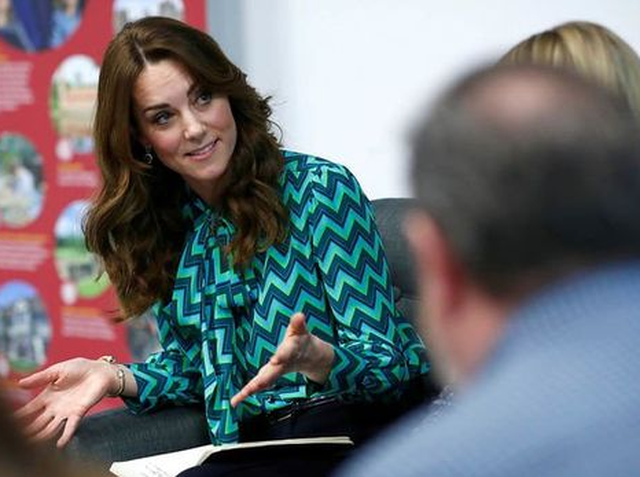 Stylist Dona Ida even told the Daily Mail that Sophie often buys the same outfit because she knows Kate will love it.
View this post on Instagram
The Duchess of Cambridge is known for her style and has a very strong influence on people in terms of clothing or accessories. This influence is known as the "Kate Middleton effect" and causes the clothes and accessories that Kate wears (or similar to them) to sell in a matter of minutes, turning small British businesses into internationally recognized brands.