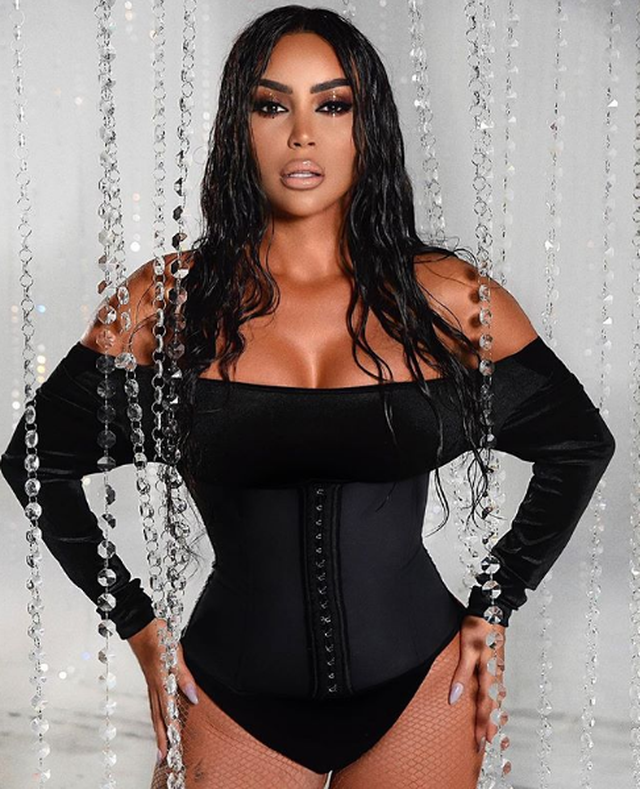 The news that Fjolla Morina was arrested by the police after a weapon was found along with 23 bullets in her bag, spread rapidly this Saturday on all portals in Albania and Kosovo. One day after the arrest, the testimony that the singer from Kosovo gave to the police was learned. According to some media reports, Fjolla has admitted that the pistol found in her bag is hers.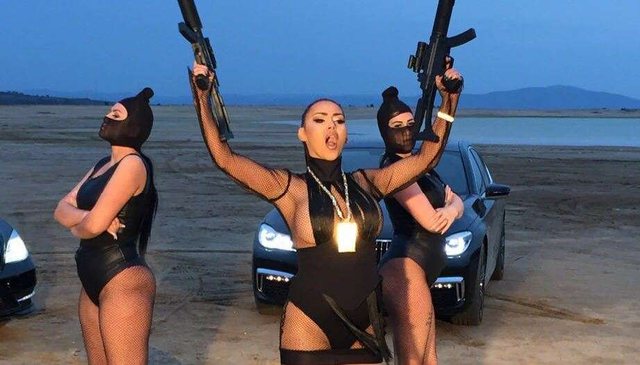 " I often change my bags and I put the gun some time ago, right in the bag. "I forgot it there and today I took the bag without knowing that the pistol was still inside and I traveled to Albania" , - she said.
Fjolla Morina was arrested yesterday at noon in the second line of control in Morina, while traveling in an "Audi Q7" car. Police also seized a toy pistol, and arrested two other people who were traveling with him, namely FM, 29 years old and FS, 29 years old. After the arrest, the singer ended up in hospital, because she was not feeling well.