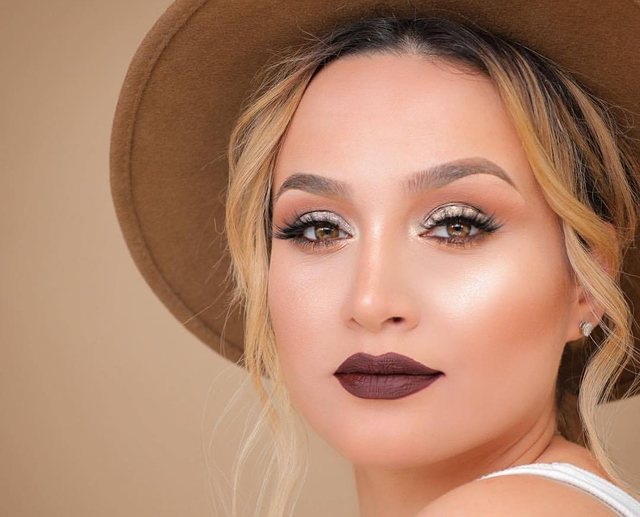 Matte lip colors are in vogue and many of the girls have a favorite, but it is really awful when you realize that the lipstick is dry and the lips start to crack. And it only happens two hours after you apply it? To whom has it not happened?
But fortunately, there are some very simple tricks that do not let the lips dry out from the lipstick. And throughout the day they will be hydrated.
1. Scrub-i
Removing dead skin is not only advised for the face or body skin. The same advice applies to the skin of the lips. The scrub can eliminate all dead cells by not allowing the lips to crack over time. The simplest way is a soft brush (even that of the teeth), which cleans the skin of the lips before applying the lipstick.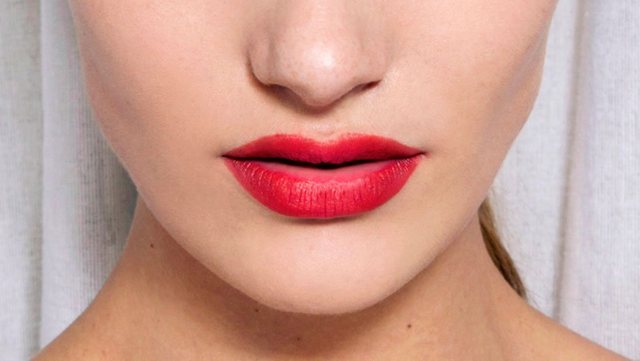 2. Moisturizer
This is also a very simple way to have soft lips even with matte lipstick. Use a good moisturizer (Smith Rosebud Salve) on the lips and do this routine every day, because that way you will always have soft lips and they will never crack. Even matte lipstick will manage to become very soft.
3. Use lipstick
If you are wondering how scary the eyebrow images were in the 90s because they were drawn in pencil, then this kind of use is a good idea. Use the pencil in the same shades as the lipstick - and most importantly, not just on the side contours. The pencil will create a base for the lipstick and make it last longer and more natural.
4. 'Kiss' a letter
After applying the lipstick, make a quick stain on any paper or napkin. This will save you from drying the lips during the day, but will also prolong the effect of red by making the color more compact.