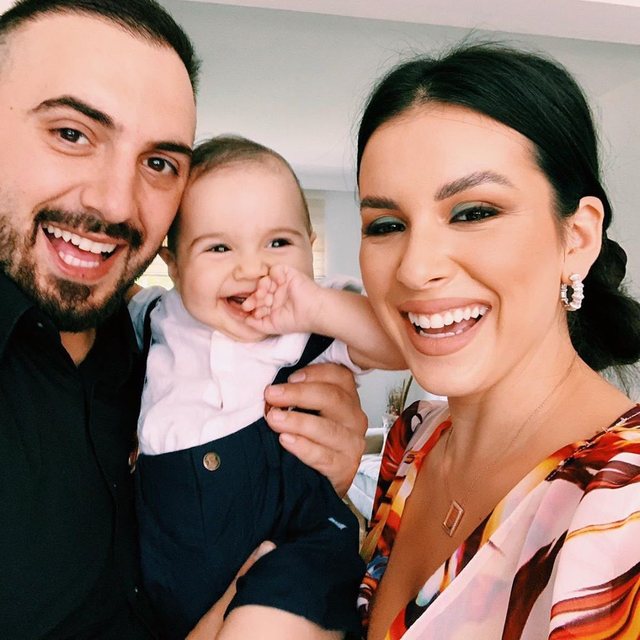 Although it was discussed at length about her first pregnancy, Elita revealed the sweet reception only in her husband's clip. Even this time, despite the fact that his round belly has appeared significantly during these weeks, he still kept the exclusivity for himself.
Today, in a special event, Zëri's two parents revealed that they will soon become parents again, already of a daughter.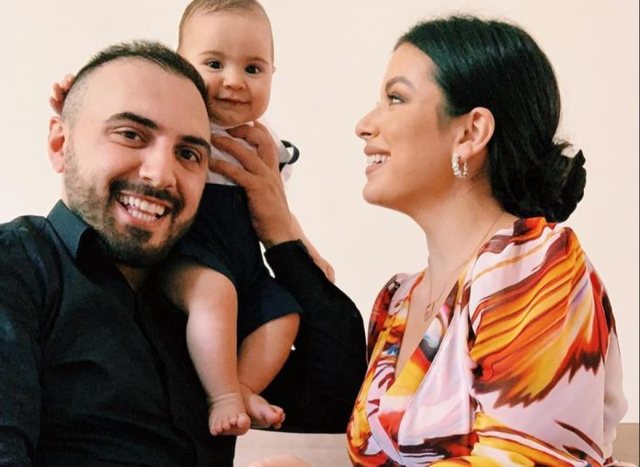 In a private environment, with close friends invited, as has already become a tradition, Elita and Gjiko have revealed that they will become the parents of a girl by blowing up the balloon. Congratulations to the couple!