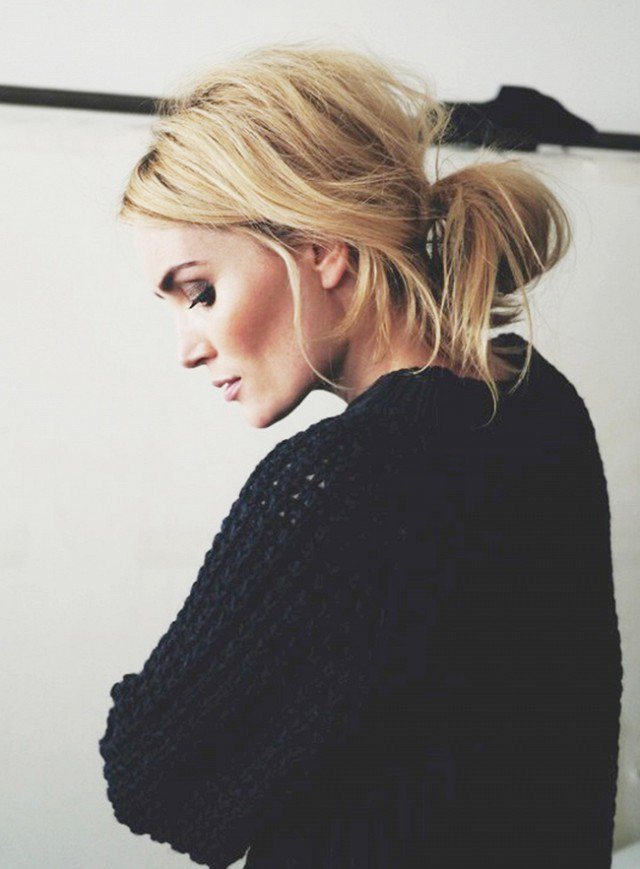 Monday is the perfect morning to give yourself a few more minutes of sleep and reduce the time of caring for clothes, hair or even makeup. Therefore, for a good start of a week or even to have more convenience, simplicity and comfort in a long working day, we recommend one of these models, more suitable for today.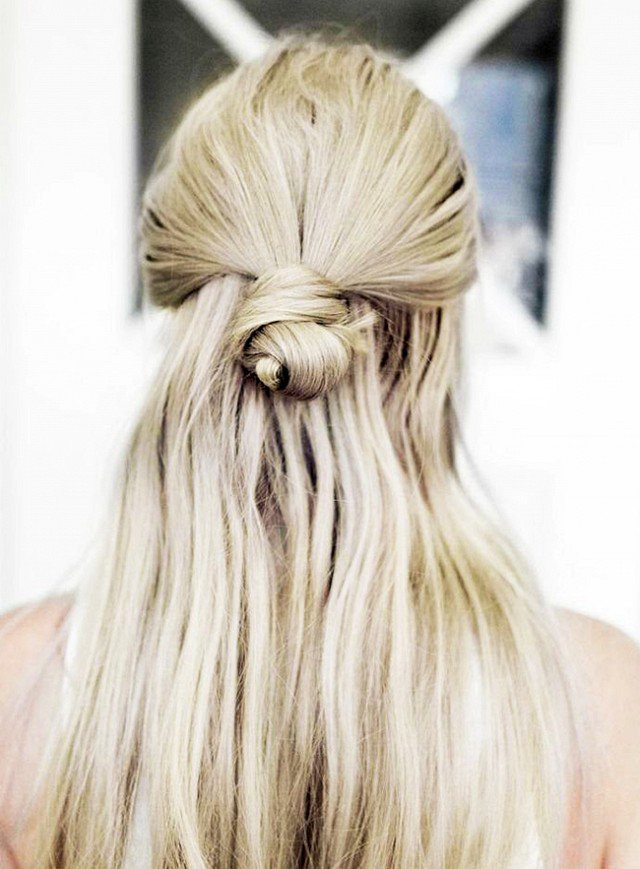 Half-caught hair
An improved ponytail haircut and is also very simple. Moreover, it does not take you any time.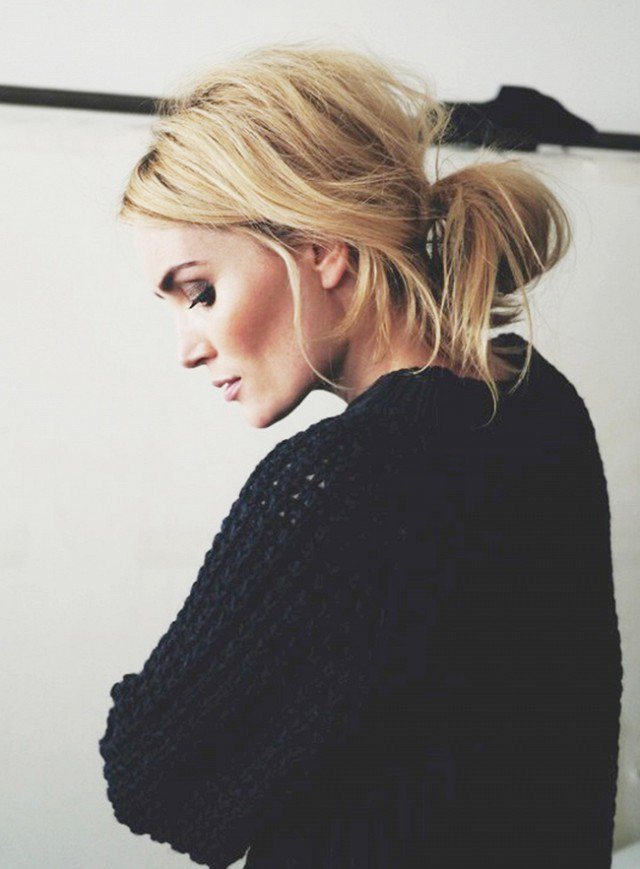 Hair caught 'mess'
You do not need to spend endless time combing your hair, when this model covers every defect you may have this day and on the one hand it is also very stylish.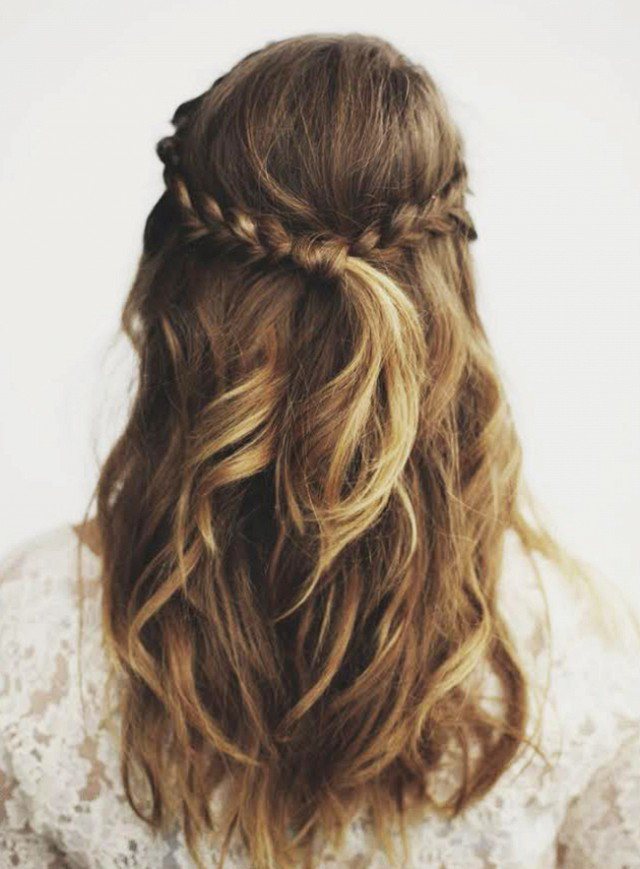 Hair caught braids
More or less. If you are not a professional in braiding, try this simple and comfortable pattern.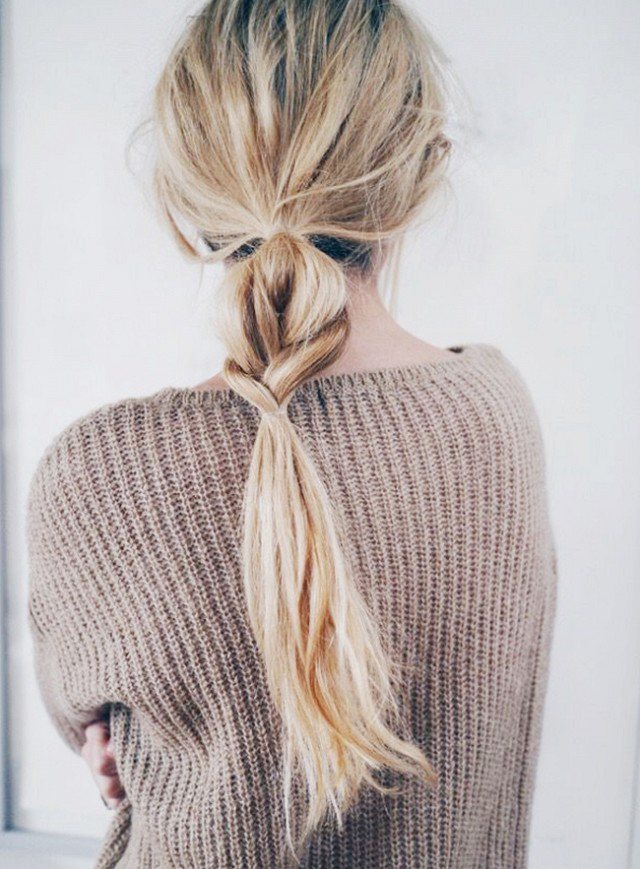 Braid tied
Do not worry if you do not have voluminous hair or even if you have not used the piastre today. This model is appropriate to show a simple style.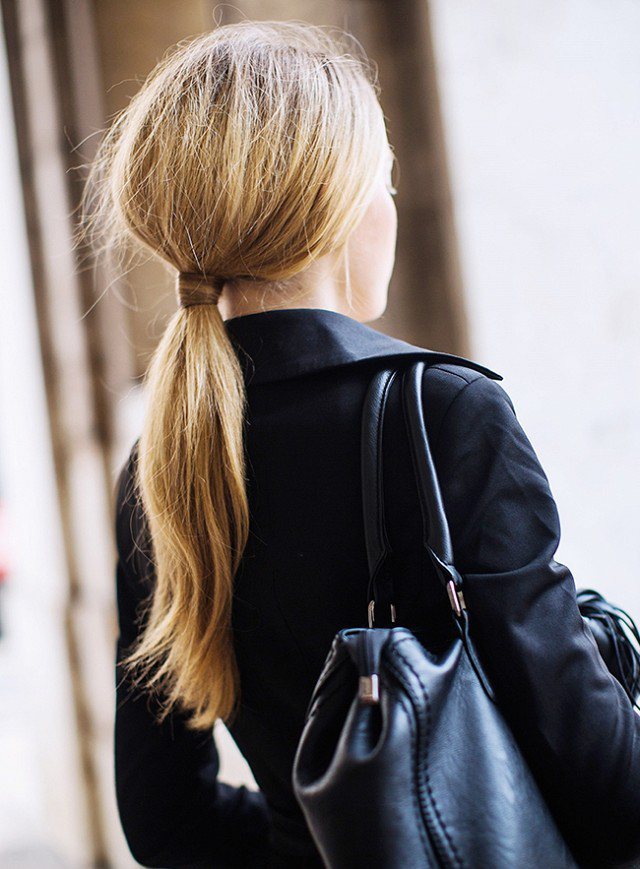 Hair caught ponytail
A model that you can even combine with a formal outfit for work, is enough to give a little volume to the hair.