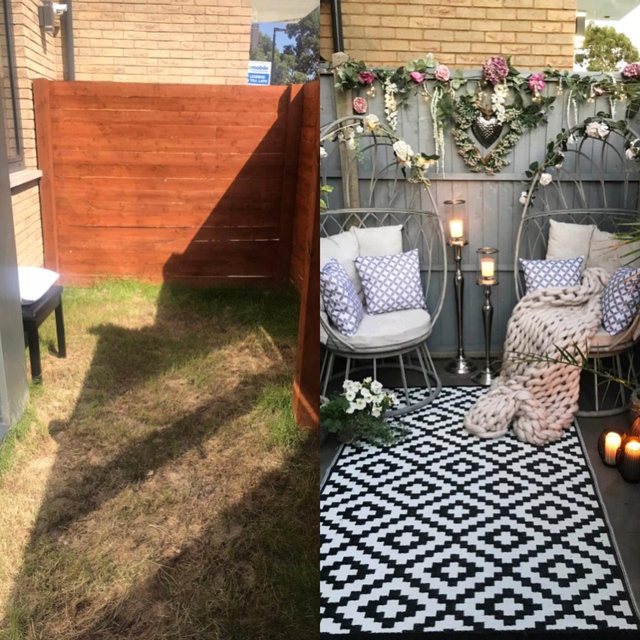 When Tara Ward moved into her home in West Green, London, she had a small grassy yard but nowhere to store a mower.
After two years of thinking about what to do with that small garden that had been invaded by grass, the 28-year-old, who lives alone, decided to completely transform that space.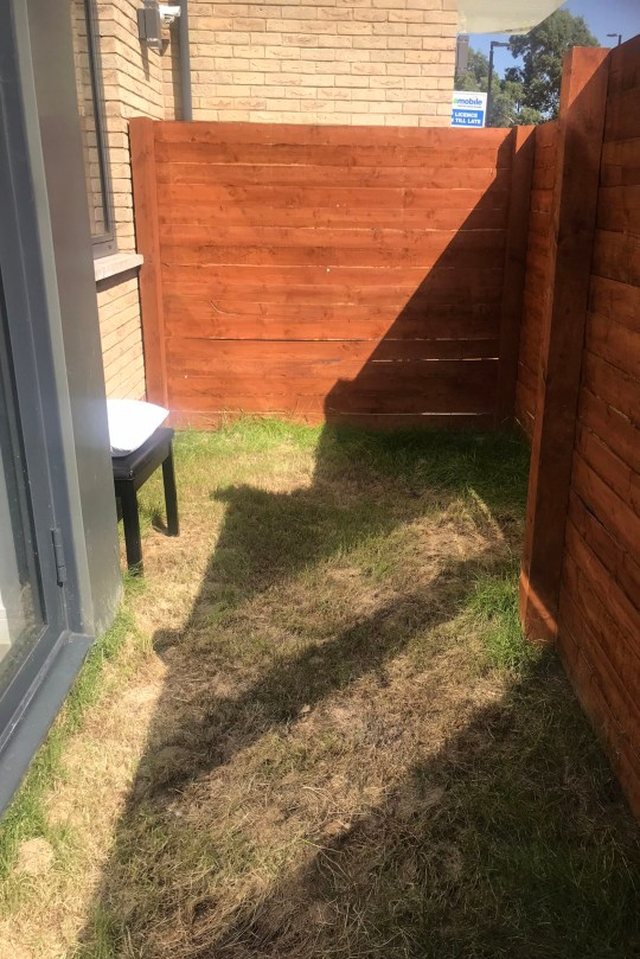 Initially she decided to pave the green area with concrete and started looking for some small things that would help her furnish her dream garden. In total she spent only £ 300 and the result was fantastic.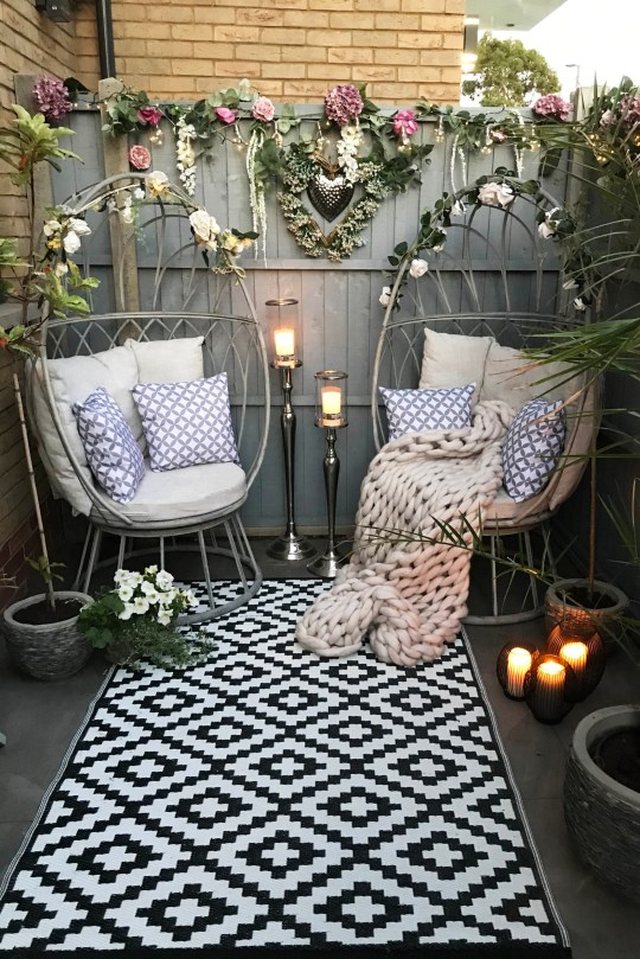 Tara bought some £ 5 artificial flowers, bought a waterproof pillow on eBay and paid just 100 100 for the two oval chairs.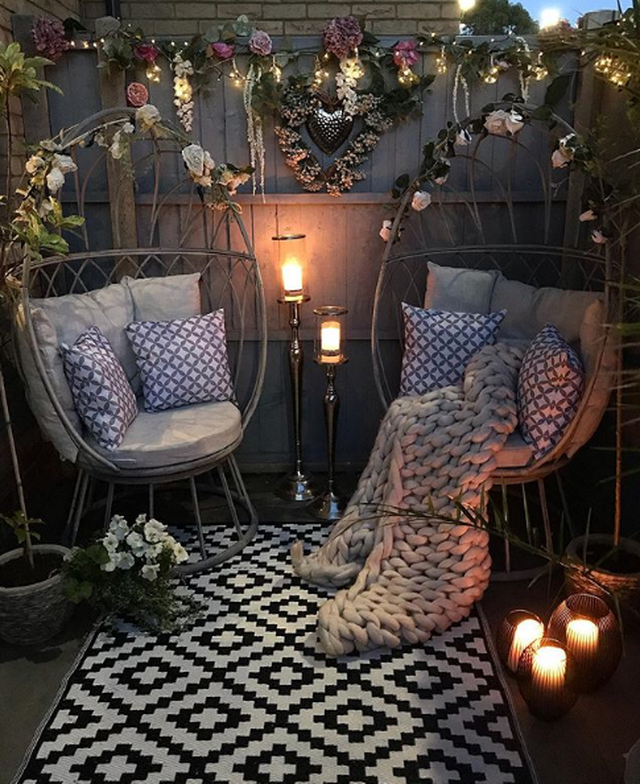 "I really liked to have grass in front of my house, but it is a really small area and the grass grew too much, as I had no space to hold a mower - that's what made me lay it down. Everything I bought was from different countries and at reasonable prices. I like to have a small outdoor space that I can hang out when the weather is nice. "Family and friends are just amazed by this," says Tara.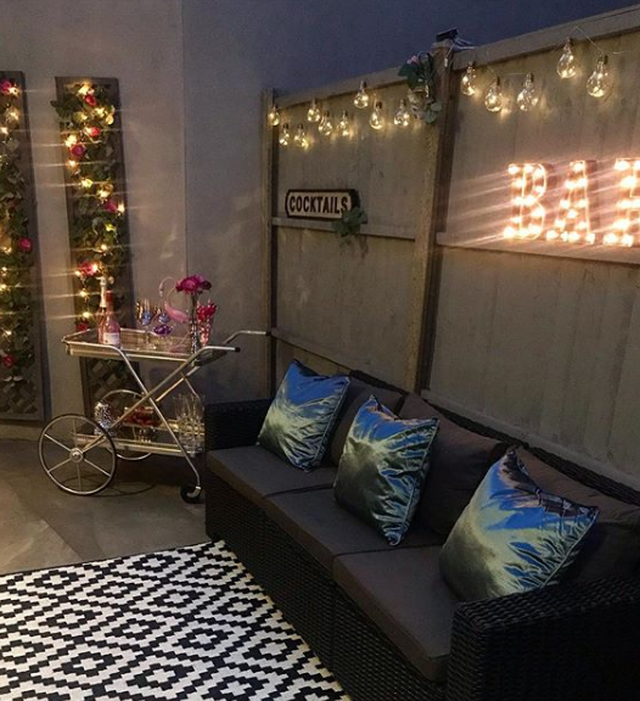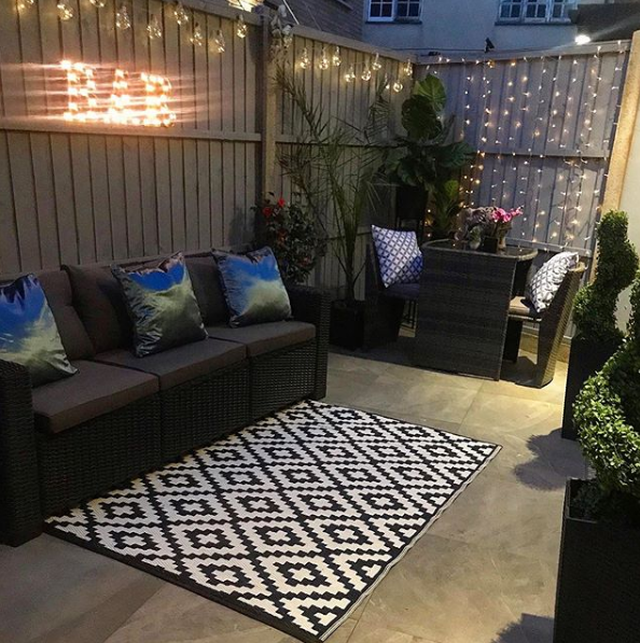 After transforming this space, Tara reveals that there have been extremely many messages from people asking her if she could go and design their gardens.
View this post on Instagram
View this post on Instagram
Source: metro.co.uk