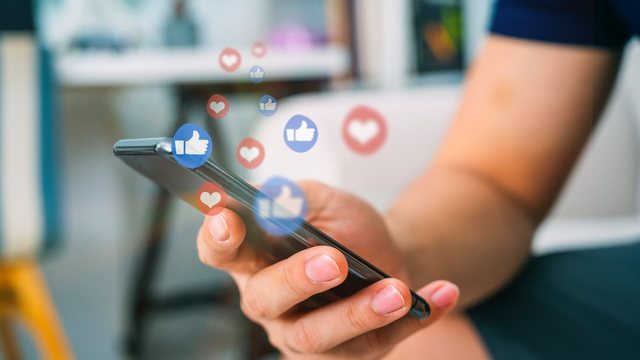 Most people use at least one form of social networking. If you are reading this, you are probably using social media yourself and have contacts that start from people you know closely, such as your family and close friends, to people you have only met a few times or have not had contact with them.
What can we learn about people from their social networks? Despite the possibilities of controlling what we post and curing an image, the study suggests that for the most part, social media profiles reflect people's true personalities, not idealized versions of themselves.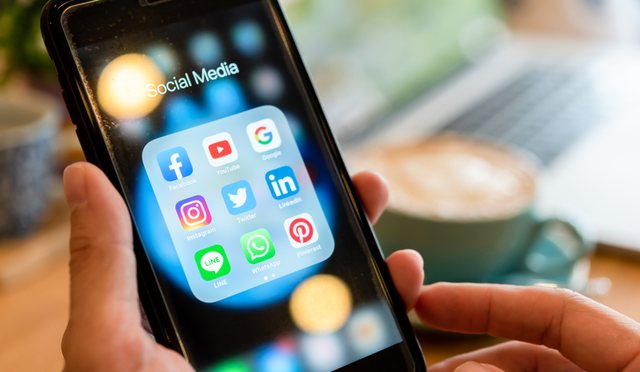 The five great personality traits
A large body of research on the use and personality of social networks has focused on Big 5 personality traits, the most widely accepted trait theory. When people are asked to rate how many different traits characterize them, those traits are grouped into five groups:
Sociability, feeling of energy from interactions with others, acceptance, warmth and cooperation.
Studies show that personality is related to the specific types of content that people post. Despite the general trend that social media profiles accurately reflect personality, there is evidence that these profiles are less accurate for people with high neuroticism, who are more likely to present idealized or less authentic self-images. .
Personaliteti parashikon fjalët që njerëzit përdorin në mediat sociale.
Studiuesit kanë përdorur programe të specializuara softuerësh për të analizuar gjuhën që njerëzit përdorin në postimet e tyre në rrjetet sociale. Në një studim të tillë, studiuesit përdorën një algoritëm kompjuterik për të përcaktuar se cilat fjalë kishin lidhje unike me tipare të ndryshme të personalitetit.
Fjalët që parashikonin nivele të larta ekstraversioni përfshinin "dashuri", "natë" dhe "aheng" janë fjalë që pasqyrojnë aktivitetin shoqëror ose marrëdhëniet.
On the other hand, those with low levels of extraversion were more likely to use the words "computer", "I have" and "I do not", reflecting a greater concentration on oneself and a preference for activities that involve things more than people.
Highly conscious people were more likely to use the words "family", "week" and "weekend". These word choices indicate their tendency to plan and focus family responsibilities.
People with low consciences were more likely to use swear words, showing a lack of care for what they post. Not surprisingly, likeable individuals used more positive words and less likable people used more negative or hostile words.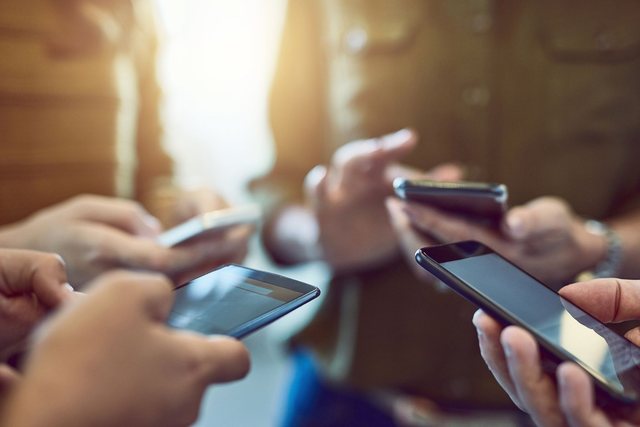 Received from Tirana Post