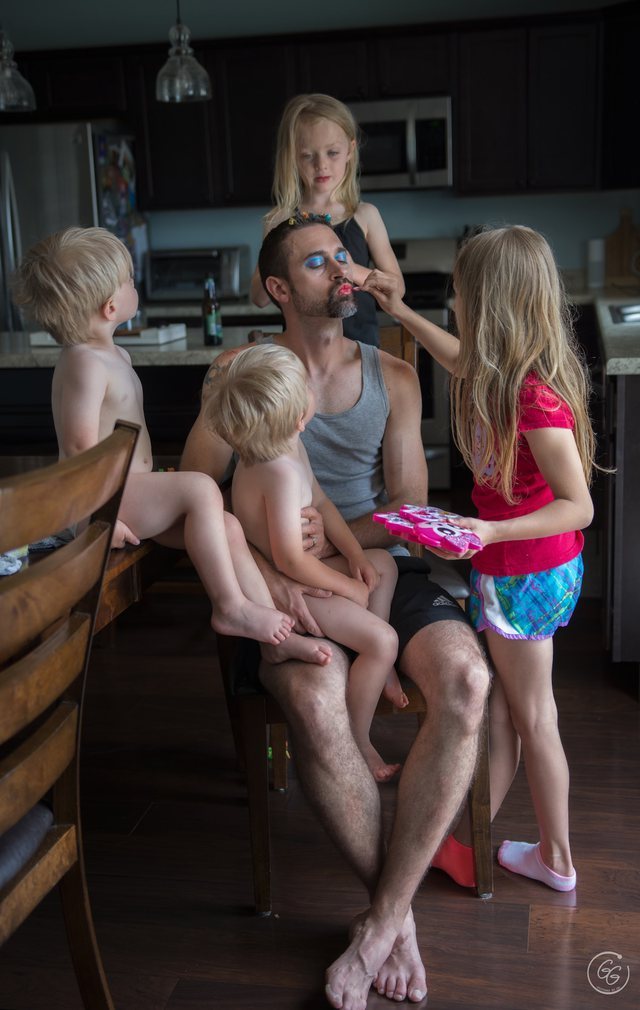 It is hard to accept that fathers do everything for their children and take maximum care of them. Despite the possible metaphorical definition we could give them, there are some types of fathers who are "typical" in our society. From "cool" fathers, who allow children to do whatever they want with their lives, to those who really do everything. Meet them in the list below.
Type "Ask Mom"
These fathers do not want to do anything about parenting, so they leave everything to mom. To every request of the children, the answer is "ask mom". If the answer is "Mom says YES", then it is 100 percent certain that from these fathers always gets what he wants.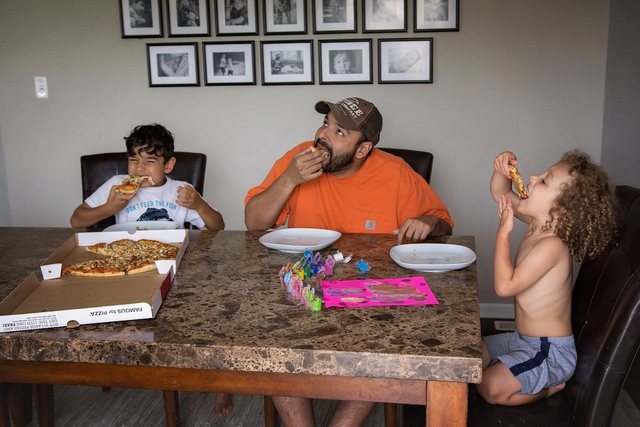 "Implementer" type
All this type of father wants is for the children to "follow" the rules, to follow them, no matter what happens. Eating vegetables, finishing homework and turning off the TV from the first time he asks the children are just a few "rules" of their list.
Babi "Facebook"
It does not matter what the children do at home, this type of father is on Facebook, Twitter (or any other online profile). Before starting the conversation with someone, this kind of father also posts a #nofilter photo from his house with the kids.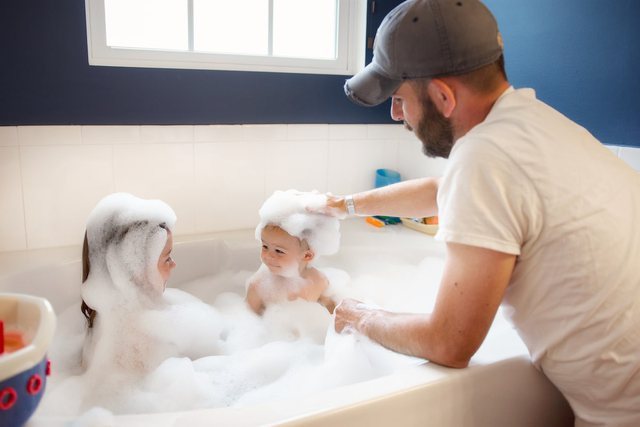 Babi "cool"
Nuk ka rëndësi se ?farë bën ai për fëmijët dhe sa i përkushtuar është për prindërimin. Edhe nëse fëmijët mendojnë ose jo që është një babi "cool", nuk ka rëndësi. Ai përpiqet t'i bëjë të tjerët të besojnë se është një tip i tillë, nisur edhe nga fakti që është i ri, por edhe i pashëm.
Babi futbollist
Një ditë të jetës së tij prindërore, ky tip babai mezi pret të dalë në fushë me fëmijët dhe të luajë futboll bashkë me ta. T'u tregojë atyre aftësitë e tij në futboll, por edhe t'i ndihmojë të bëhen edhe ata futbollistë para se të vijë dita që këtë lloj sporti t'ua mësojë shkolla.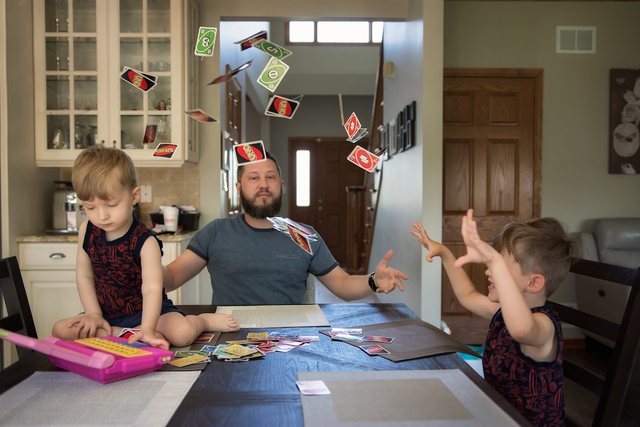 Babi që luan
Ky lloj babai mund të luajë në ?do kohë me fëmijët, pavarësisht moshës. Një herë e shikon duke u rrotulluar në dysheme me vogëlushin disa muajsh, një herë tjetër duke luajtur futboll me fëmijët më të rritur. Është gjithmonë gati për të nisur lojën.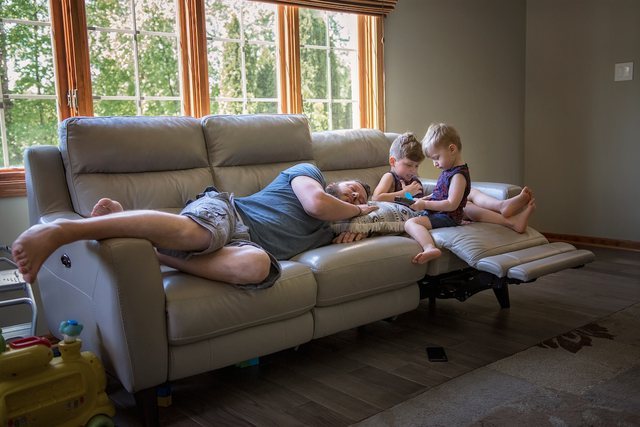 Babi shtëpiak
It is always mom who decides: she does the housework, schedules the shopping, cooks, makes plans and prepares lunch. He is ultimately a super dad who will stay home with the kids all day (except when he is driving - which often happens because he has to take them to school).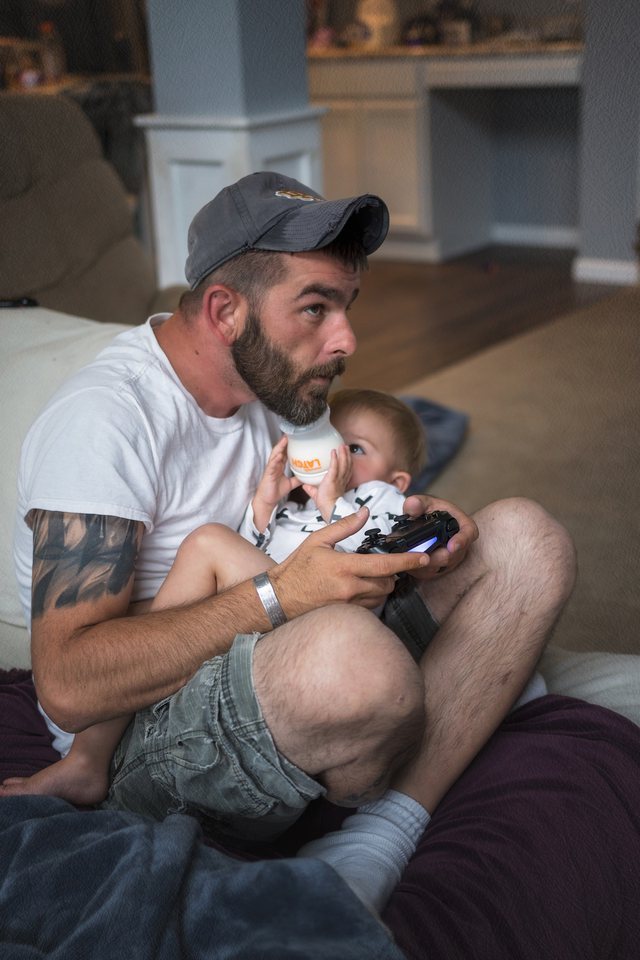 Dad "Do not tell mom"
This dad is happy when the kids hide for a few minutes under the table, give them a few minutes of the iPad or let them buy something more in the shops. It is enough for his children to return happiness with "do not tell mom".