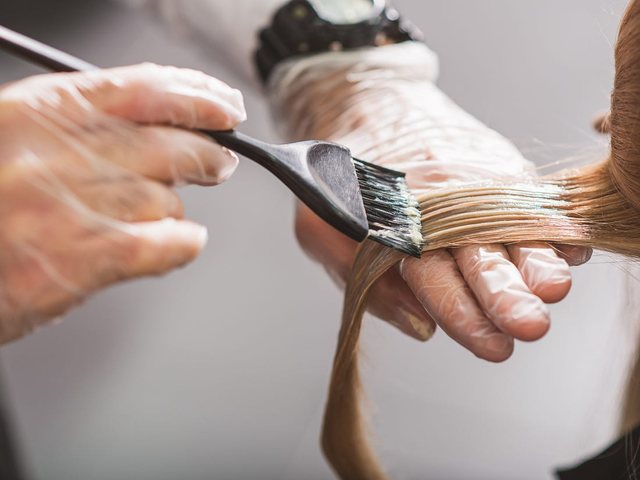 Various hair color professionals say that when temperatures get colder, clients get warmer. If spring and summer are the seasons of blonde to platinum hair, autumn and winter are the seasons of the warmest colors ranging from red to chocolate and black.
View this post on Instagram
Ndërsa këtë vjeshtë ngjyra që do të mbizotërojë është ngjyra e kuqe. Duket se tani, më shumë se kurrë, njerëzit po guxojnë në pamjen e tyre duke u orientuar drejt ndryshimit. Me ndërrimin e stinëve, është mirë të ndryshohet edhe pamja. Kujt nuk i pëlqen të ndihet gjithmonë e freskët dhe ndryshe, duke eksperimentuar me pamjen? Por përpara se të vendosni për një ndryshim kaq të rëndësishëm sa është ngjyra e flokëve, filloni të bëni disa kërkime.
Ajo çfarë është më e rëndësishme është gjetja e vendit të duhur dhe më pas gjetja e ngjyrës që ju frymëzon dhe përshtatet më shumë me ju.
View this post on Instagram
If you decide to embrace the trend of the season and choose red color for your hair, you need to keep one important fact in mind: red hair tends to fade quickly based on how often you wash or style it. Consequently red hair requires frequent masks for shine and to refresh the tone.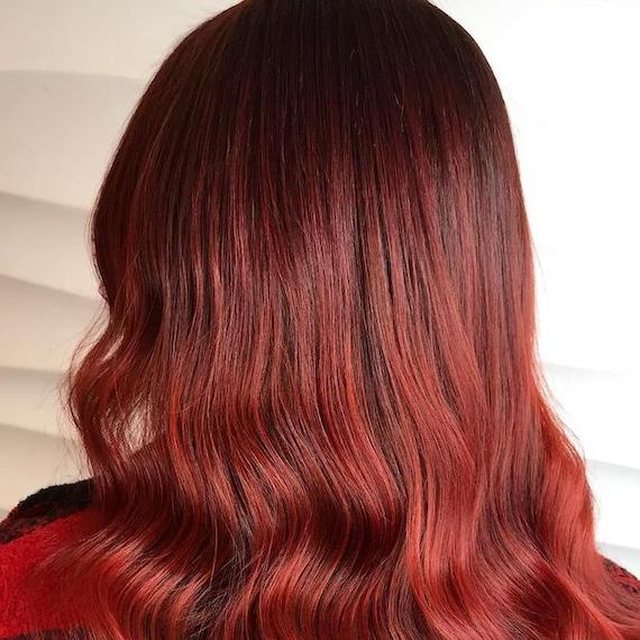 But despite the maintenance it requires, the color red remains a tempting and attractive color that makes you stand out immediately.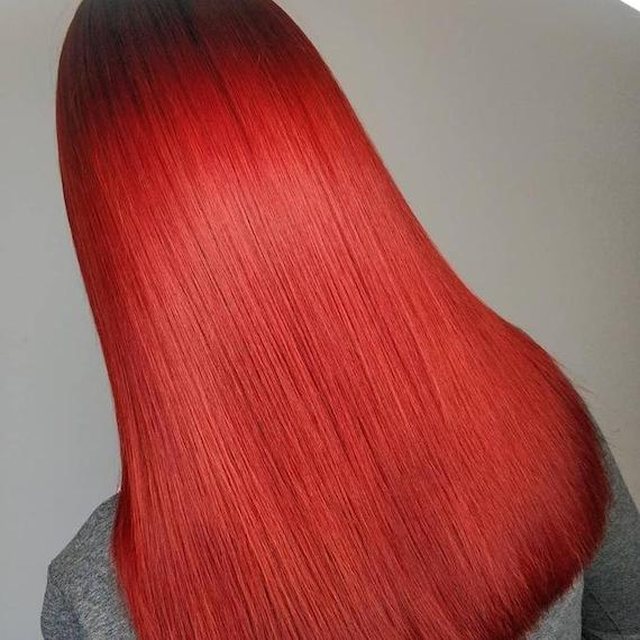 If you need advice on hair color or maintenance, contact Class Hair & Make Up at this phone number, +355696095693 or by writing a message on the Instagram page @class_hair_makeup .