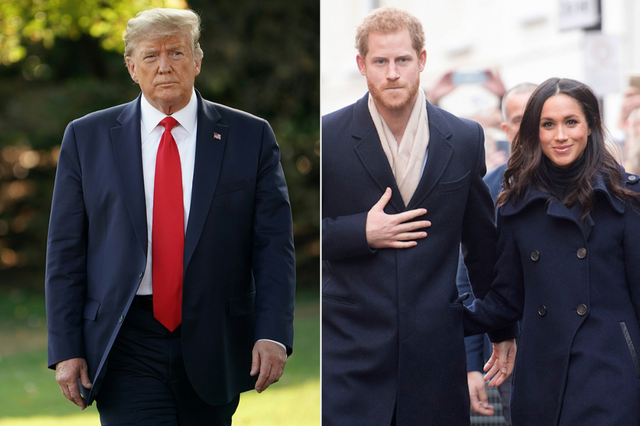 Donald Trump is attacking Meghan Markle and Prince Harry after they called on people to vote against hate speech, misinformation and online negativity.
Responding to a question from a reporter who asked the president to comment on Meghan and Harry encouraging people to vote for Joe Biden, Trump said:
"I'm not a fan of hers. She's probably heard that, but I wanted to say good luck to Harry, because he will need it."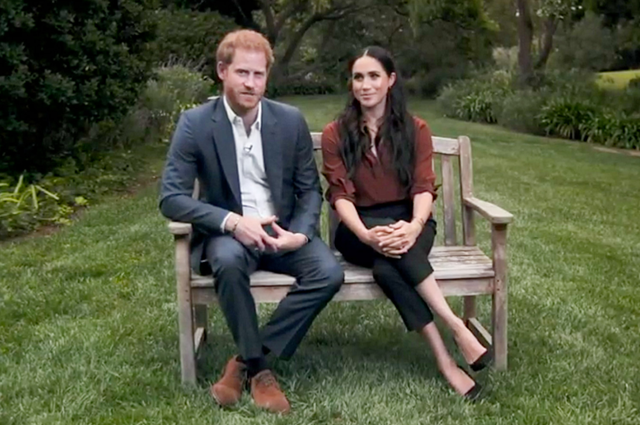 Meghan and Harry have not supported any candidate. But during their appearance on TIME100 Tuesday night, Harry recommended that prospective voters "reject hate speech, misinformation and negativity online."
"What we consume, what we are exposed to and what we see online, has a real effect on all of us," Harry added.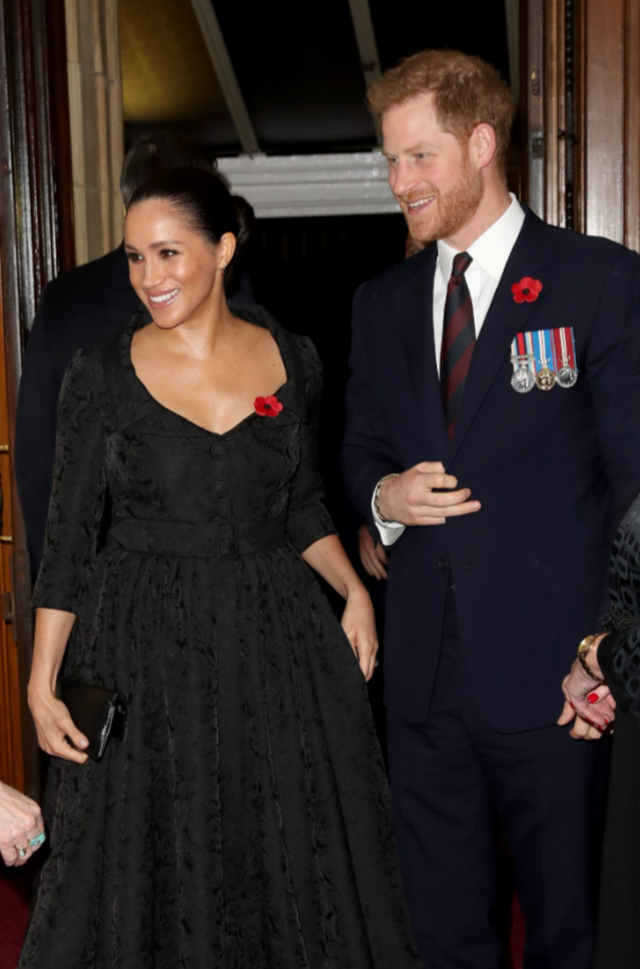 This is not the first time Meghan and Trump have disagreed. In an interview with The Sun in May 2019, Trump was asked about Meghan dislike for him in 2016 when he was running against Hillary Clinton. He called Meghan "uncomfortable."
This after Meghan's interview on The Nightly Show with Larry Wilmore, where she called Trump a "women biased" and "divisive", where she also said she was considering moving to Canada if he won the election.
Read also:
From Meghan Markle to Kamala Harris, why does Trump continue to call women 'uncomfortable'?